Busco SB beats Elkhart HS 11-8 in game 1 of a doubleheader. Keep it rolling ladies!

Spectravaganza 2022: Act 2–New Era. Great performance!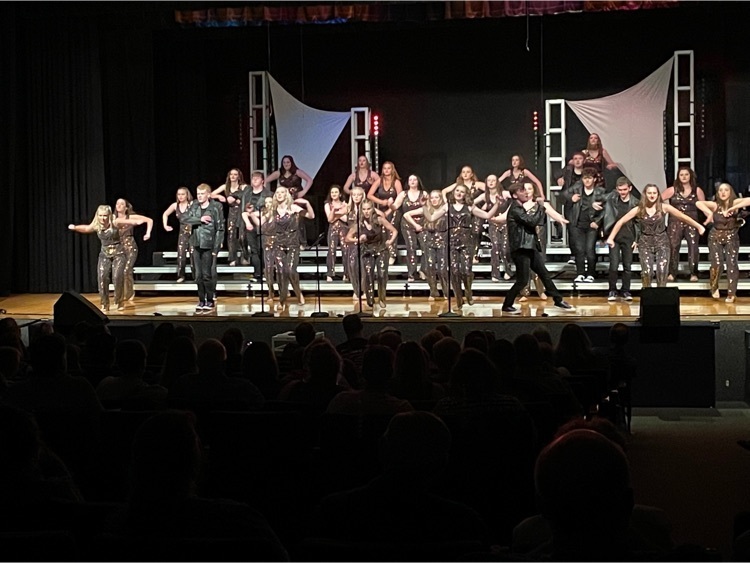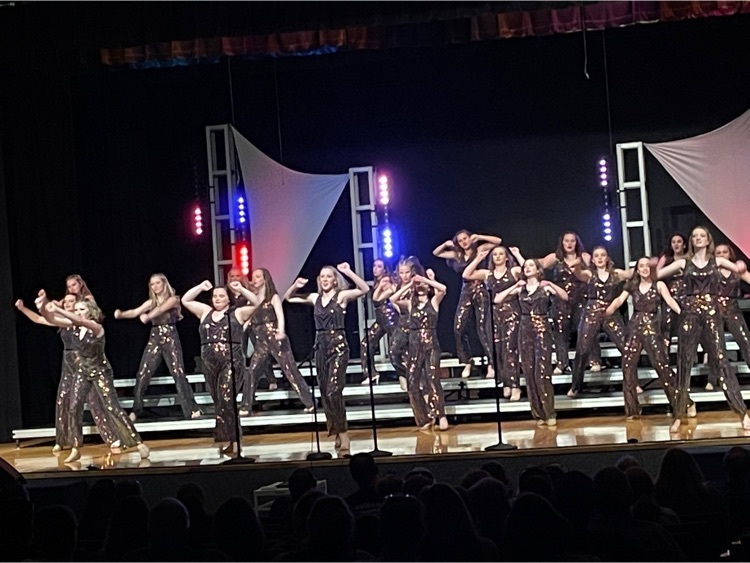 A great evening to watch our local talented choir groups New Generation and New Era at the 2022 Busco Spectravaganza. Awesome job tonight NG, NE, and NEO!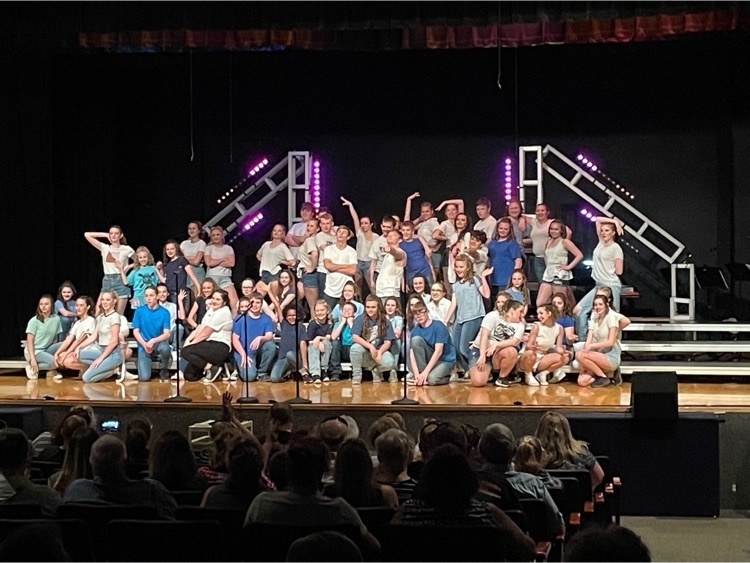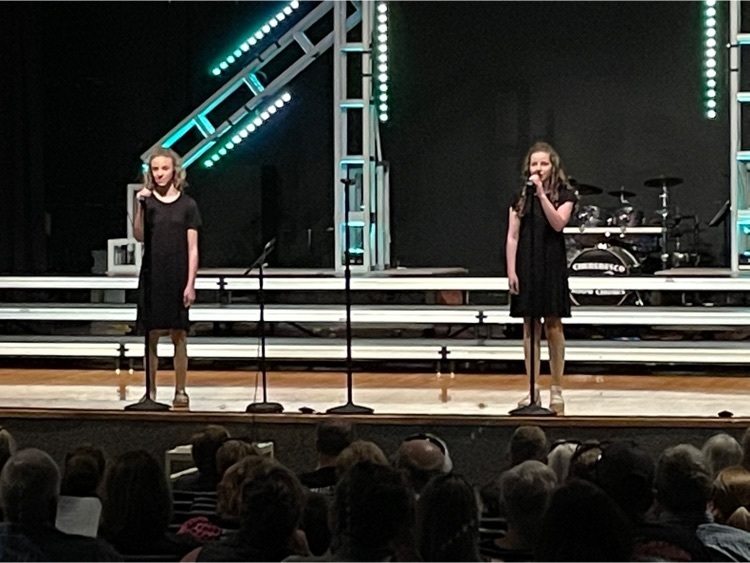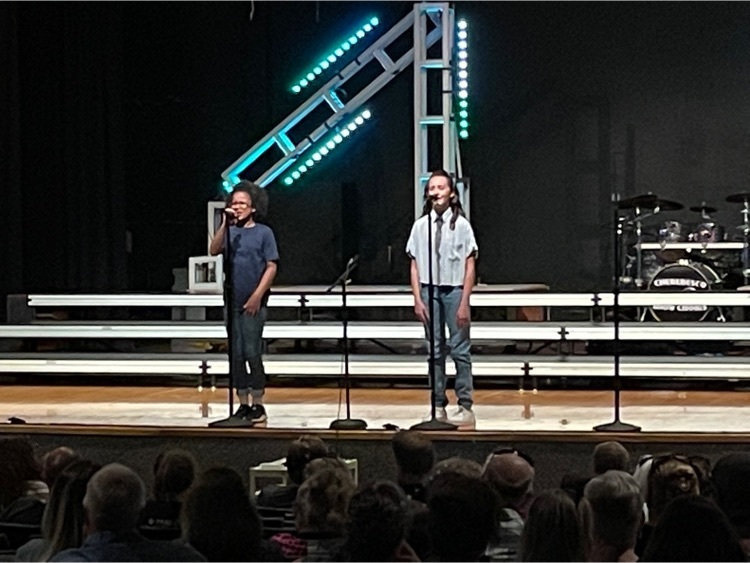 Busco BB beats Prairie Heights HS 9-5. Great team win! Keep it going Eagles!

Busco SB loses a close one to Prairie Heights 12-10. Great effort Busco!

Happy Nurses Day(Friday) Deb Uecker and Lisa Sorg!Busco JSHS staff, students and families appreciate your support and dedication through our difficult times over the last 2+ years. Thank you for serving our community!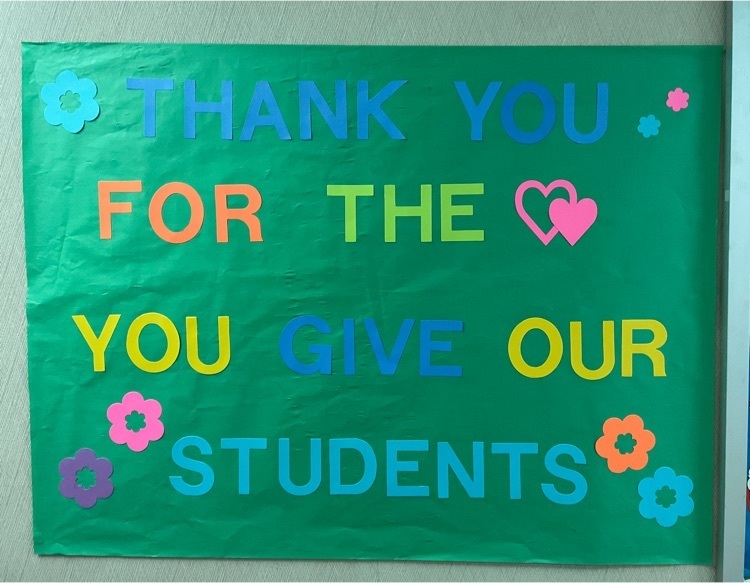 Congratulations to Senior Morgan Schaefer on being recognized as a 2nd year National Technical Honor Society member of Anthis Career Center Chapter. She was inducted in 2021 and received her honor cords tonight. Awesome job Morgan!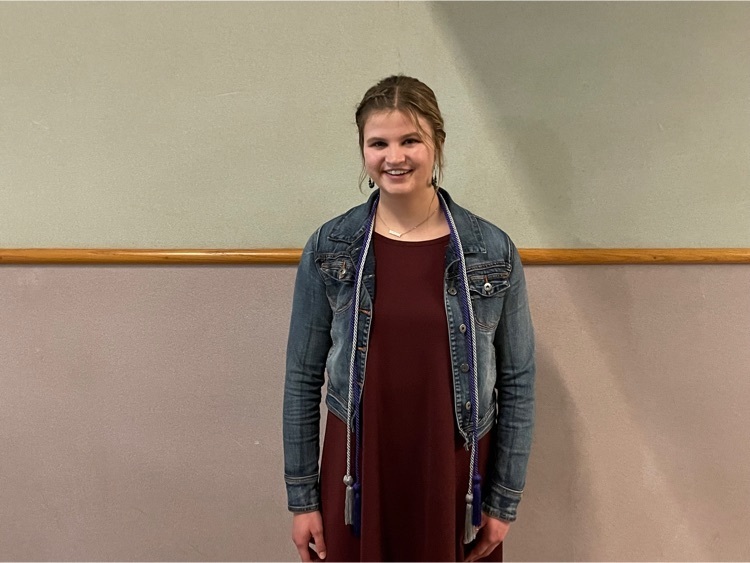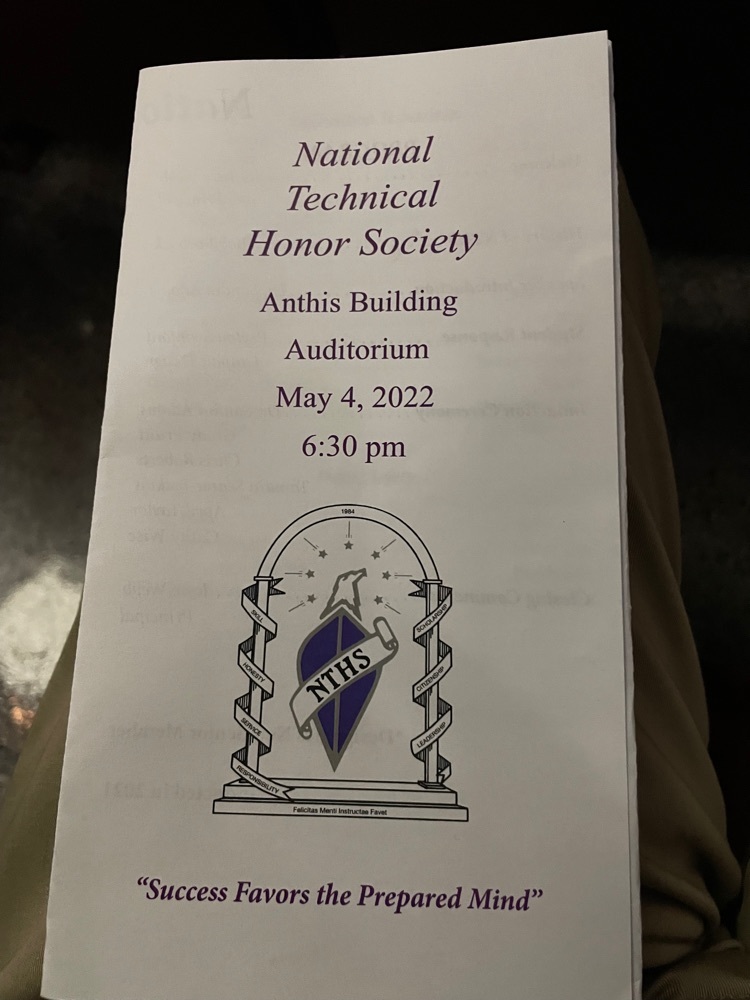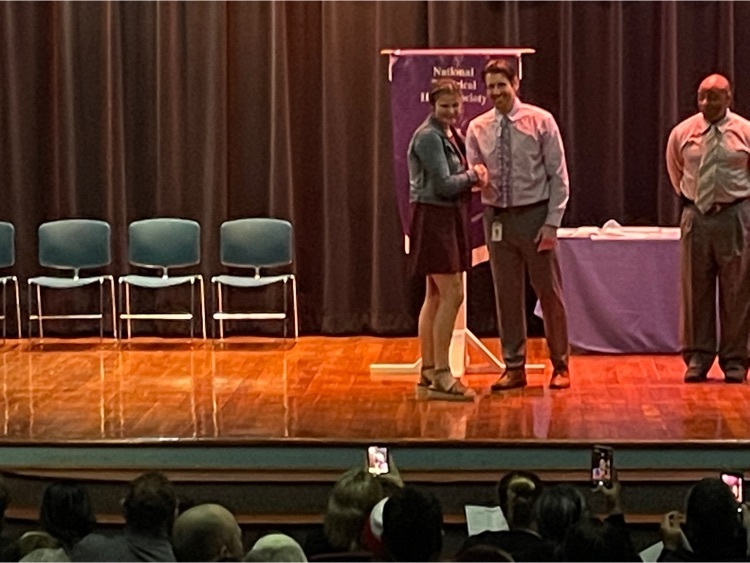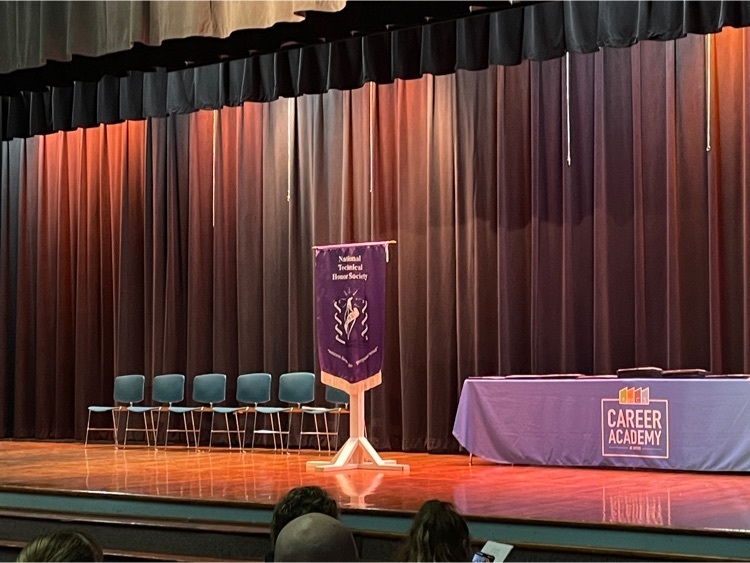 Congratulations Busco Theater Department on your great performance of Murder Mystery!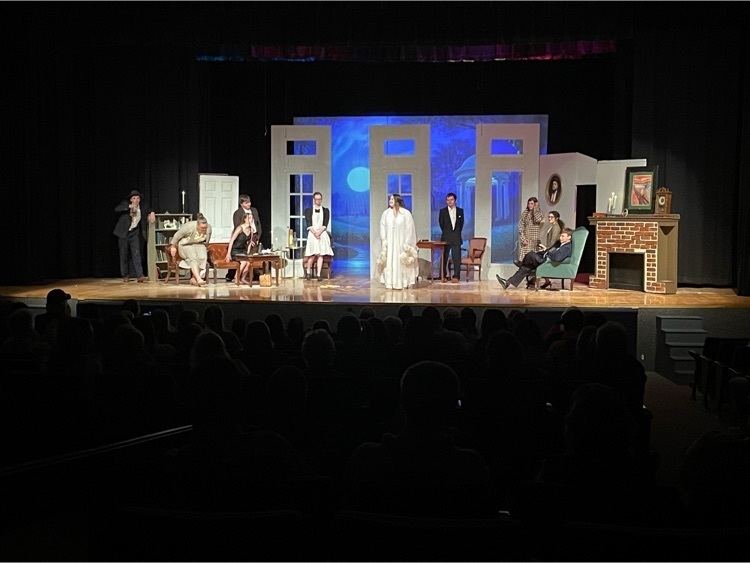 Busco JV BB beats Northfield 9-8 in an exciting finish! Congratulations Eagles

Busco SB beats West Noble 8-2. Great win !

Busco JSHS students and parents: tomorrow (4/21)marks the midterm of Q4. Grades will be updated and available after 8:00 am.

Busco SB beats New Haven 5-4. Great start to the season Eagles!

Busco JH students are enjoying themselves at the Neon Party Dance tonight!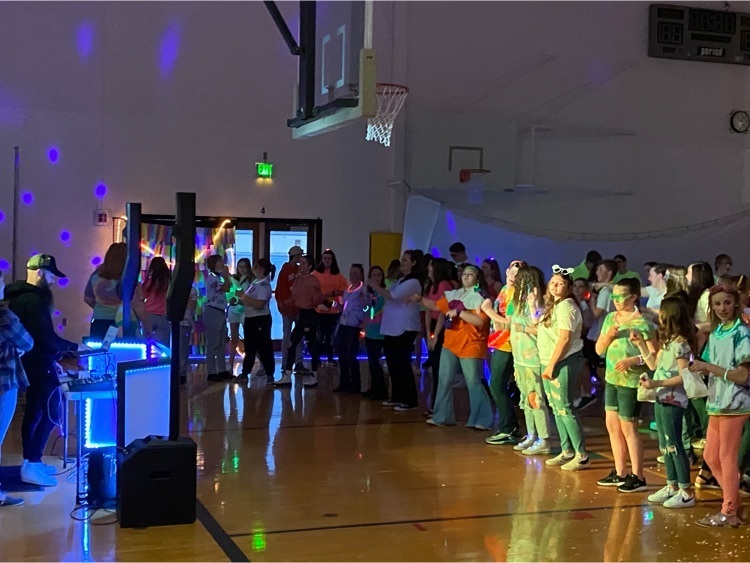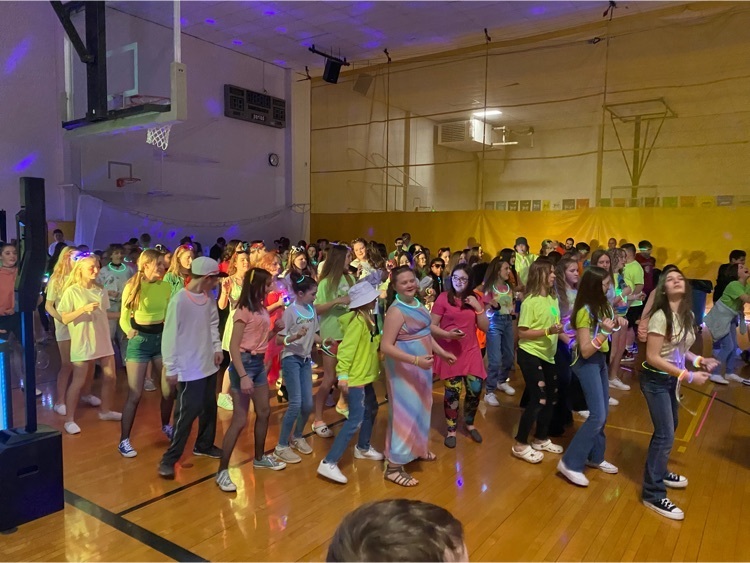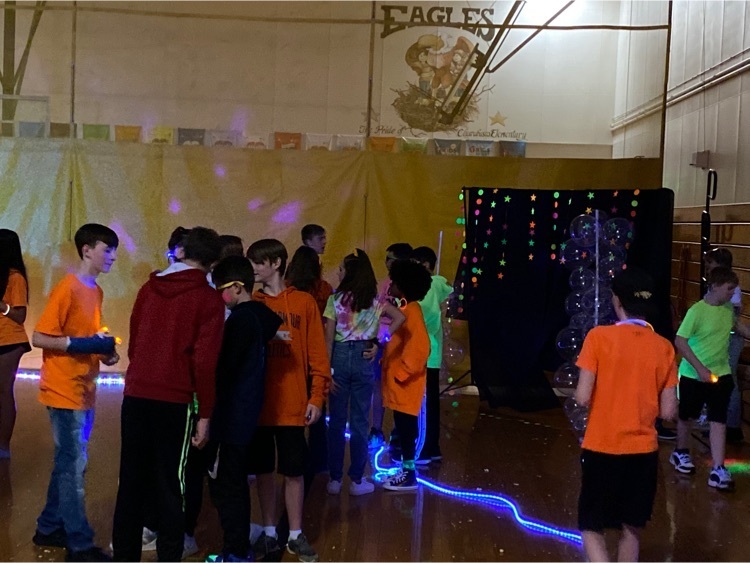 Class of 2022 Top Ten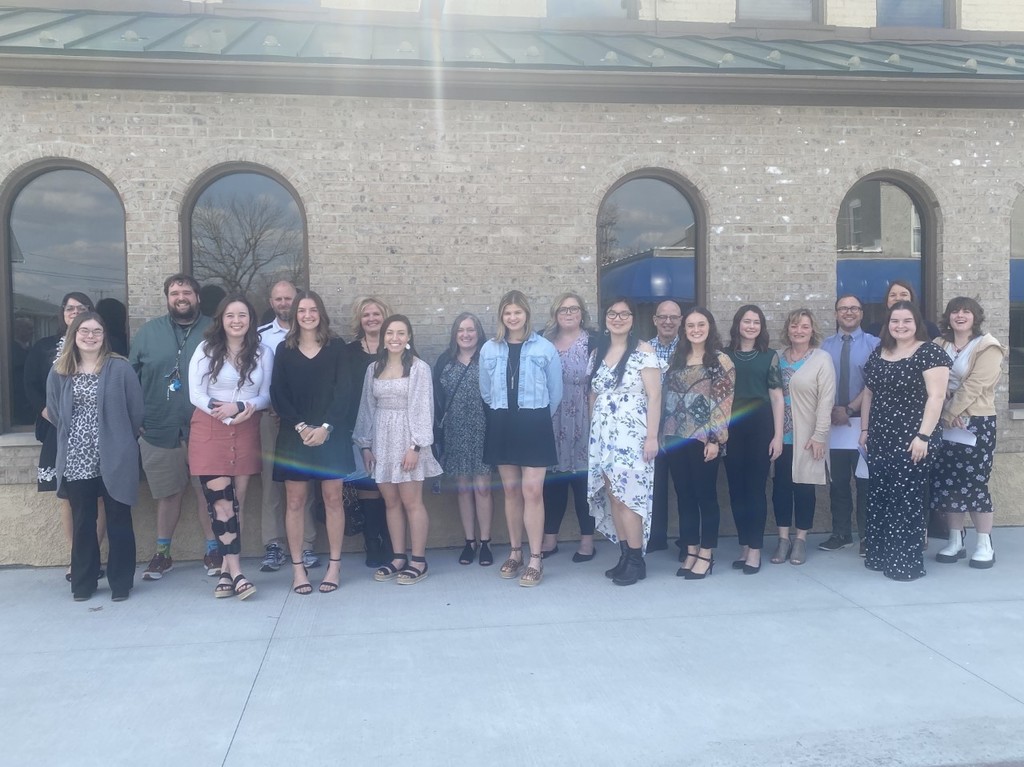 Help support the Sophomore class and get a discount on your tux rental for prom! See that attached information.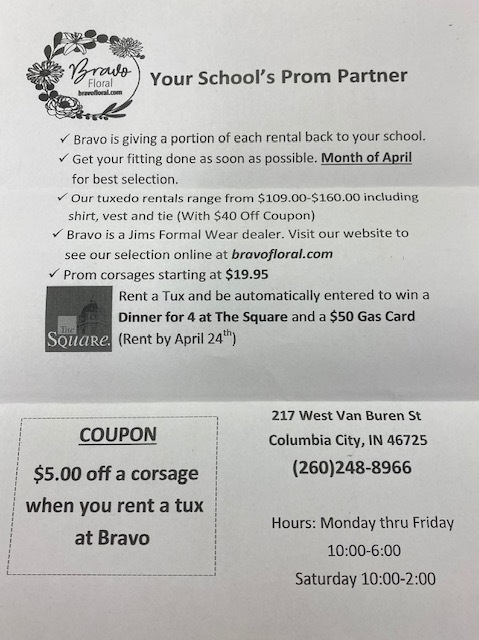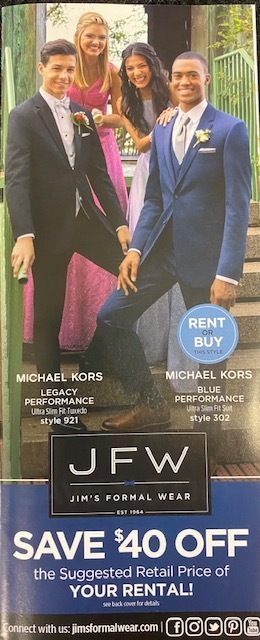 We are so excited about the Rotary auction tonight at the Jr./Sr. High School. It begins at 6pm, bring your wallets!