Scenes from the NHS induction ceremony. Congratulations to our new members.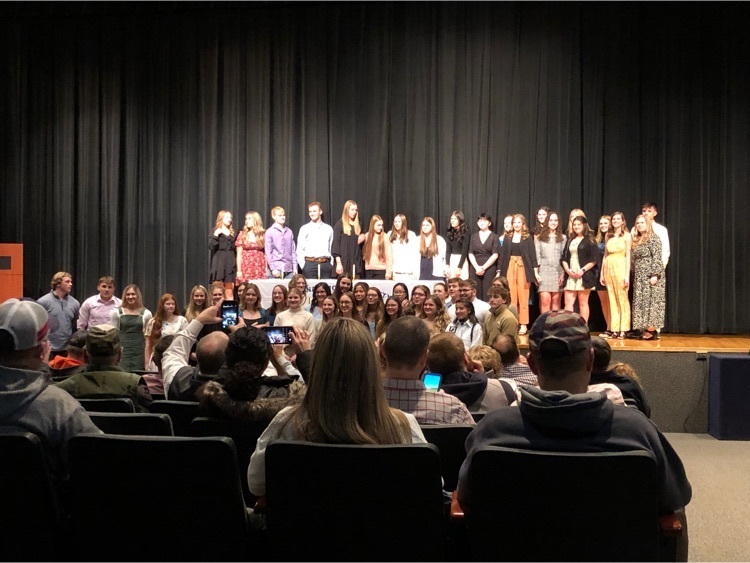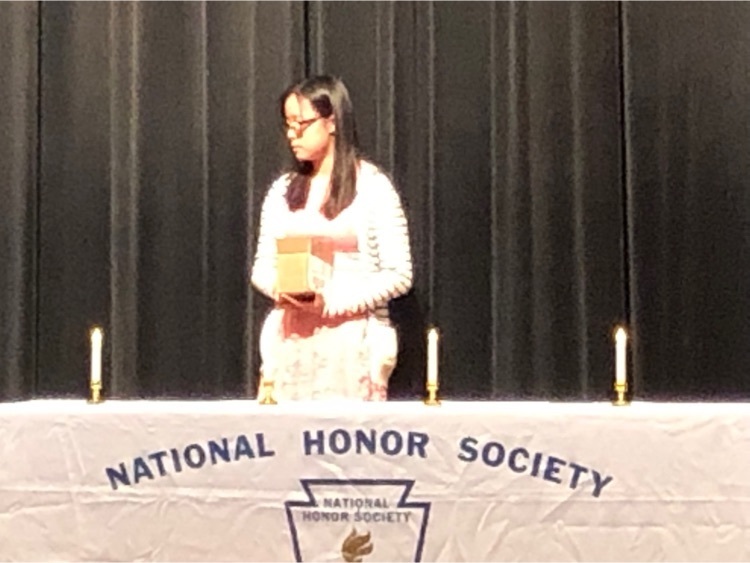 Here are some pics from the 2022 Veteran's Day program on Friday. Thank you Student Council for organizing this event.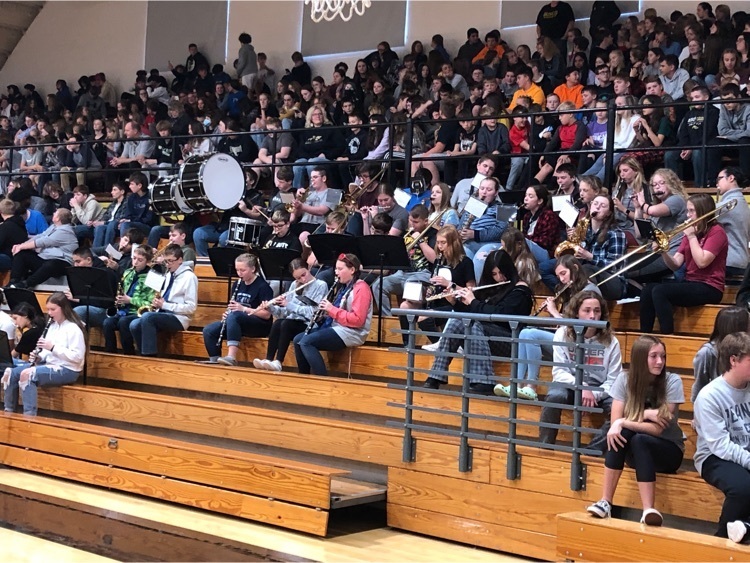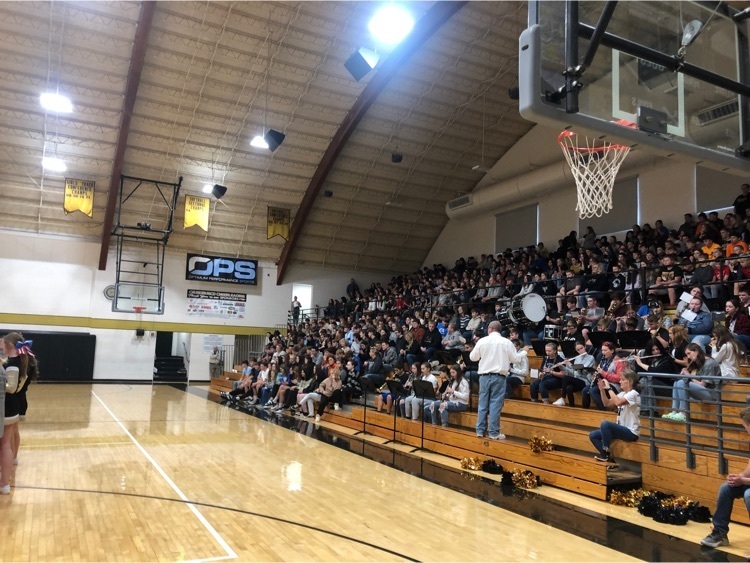 Catherine Elliot was recognized for receiving a National Merit Commendation! Catherine's 1st period class was able to share in her joy as Mr. Roe presented her with the certificate.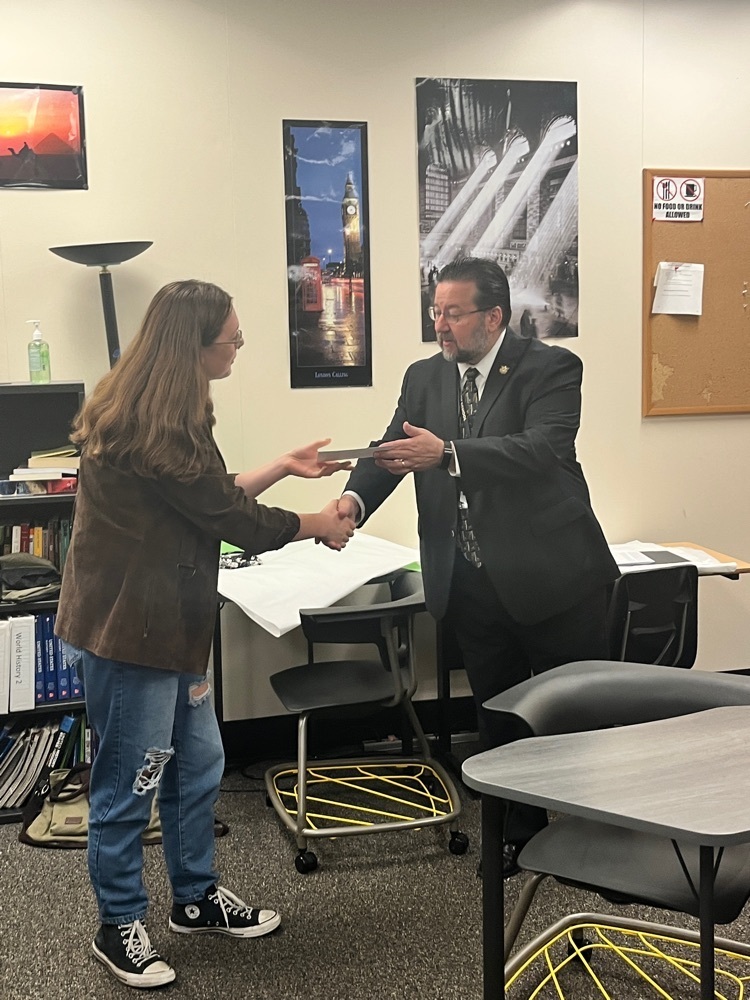 CJSHS had student pictures today. If your student did not bring an order form today, you can send one in for the next 7 days or make your order online. Extra order forms are in the main office by the door. Mylifetouch.com Code: EVTXHBZDH

CJSHS Picture day forms are being passed out today and tomorrow through English classes. You also access picture orders through this link: Mylifetouch.com Code: EVTXHBZDH Picture Day: Friday, Aug 19

CJSHS still has multiple openings for Spec Ed Paraprofessionals. If you are interested in applying please visit the district employment site to see the job descriptions and the application links.
https://www.sgcs.k12.in.us/page/employment-trial

Remember that school picture day is Friday, Aug 19. Look your best!!
We have many changes to our student Drop off and Pick up procedures and locations. We needed to make these changes to separate car traffic, bus traffic and pedestrian traffic. All student drop off and pick up will occur via Tulley St. Cars that are dropping off or picking up will enter and exit Tulley St and drop off or pick up via the circle drive as noted in green. Students should exit/enter cars anywhere in the green area. Pedestrians from the parking lot will need to walk along the marked crosswalk to the appropriate area and cross to the building. Students should not go over or under chains between the barriers at any time. These changes are being made for student safety so we ask that parents and students please follow the new procedures.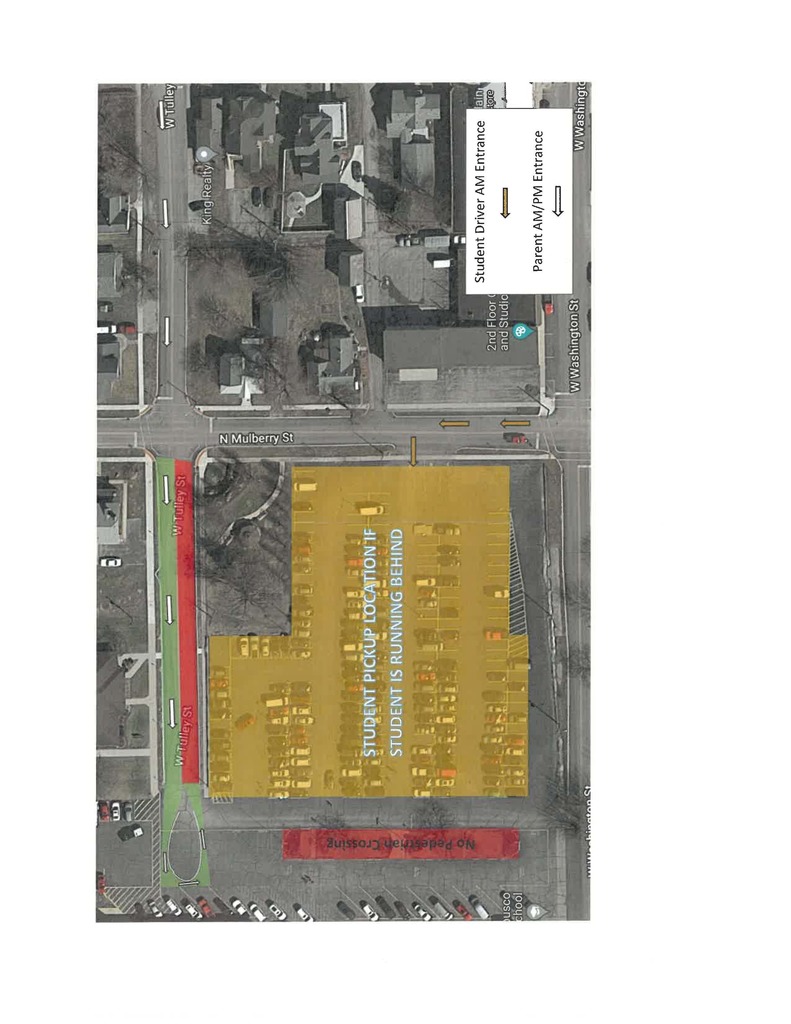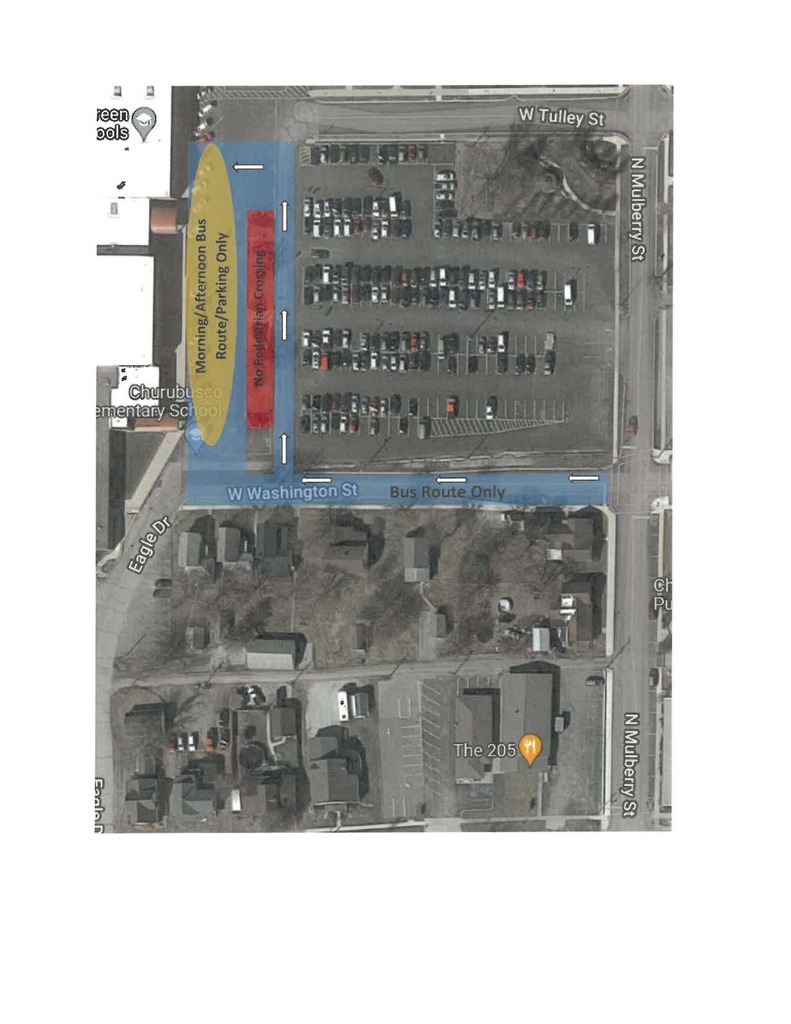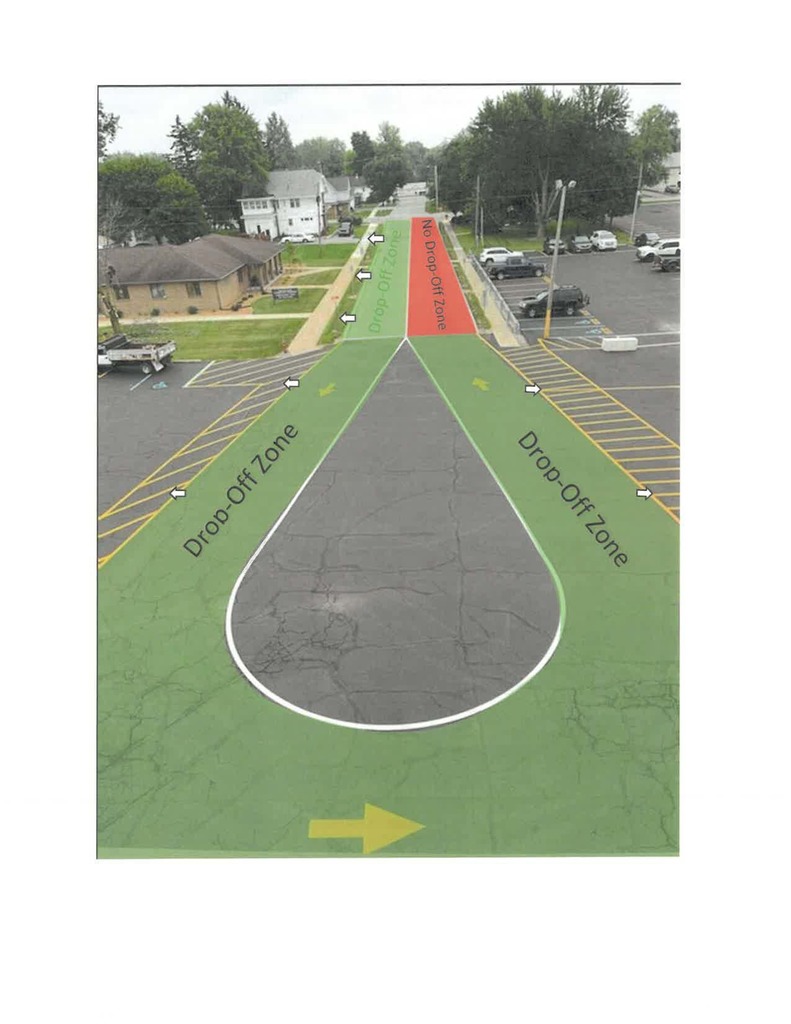 Remember Eagle families, tomorrow evening CJSHS will have an open house from 6:00-7:30. Meet your teachers - walk your schedule - find your lockers Freshman meeting in the Auditorium - 6:30-7:30 Freshmen bring your chromebooks to exchange for a new device.
6th Grade Orientation will take place in the JSHS auditorium tomorrow, Aug 4th, from 5:30-7:30 p.m. Please have all students bring their Chromebooks and chargers to exchange. Parents are asked to accompany their students as they attend breakout sessions with teachers and staff.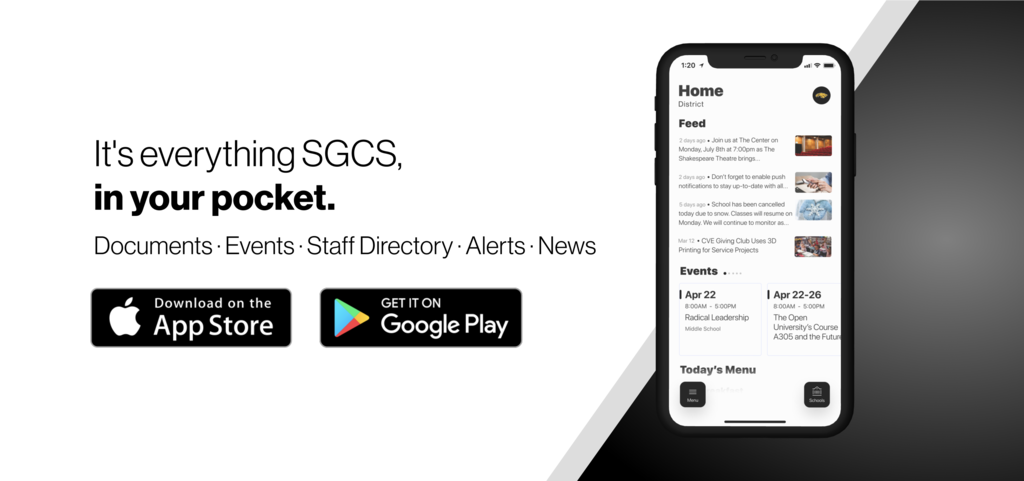 The stage is set for 2022 Churubusco HS graduation. In over 5 hours, we will have new Busco graduates! Good luck!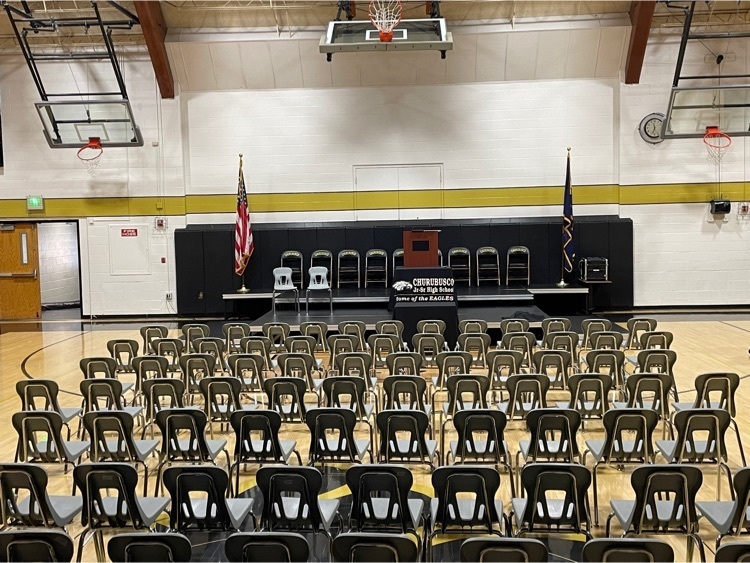 Great last day here at Churubusco Jr-Sr High School. Congratulations to our students and all of their accomplishments this year. A special thank you to our students, staff, families, and community for making the 2021-2022 school year amazing. Next up, our 2022 CJSHS Graduation!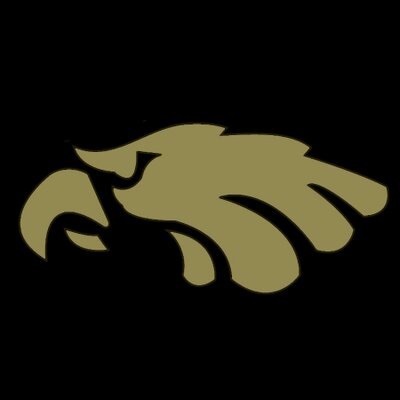 Congratulations to Busco Senior Ben Teague on his IMPACT Institute Signing Day. He is headed to Marine Mechanics Institute in Orlando, Florida. Great job Ben and Best Wishes!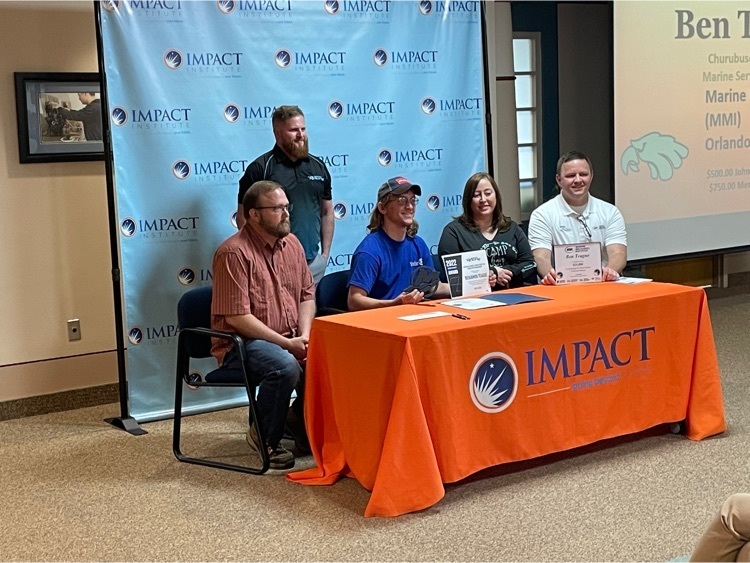 Congratulations to Busco Senior Kuper Papenbrock on his IMPACT Institute Signing Day. He is headed to Marine Mechanics Institute in Orlando, Florida. Great job Kuper and Best Wishes!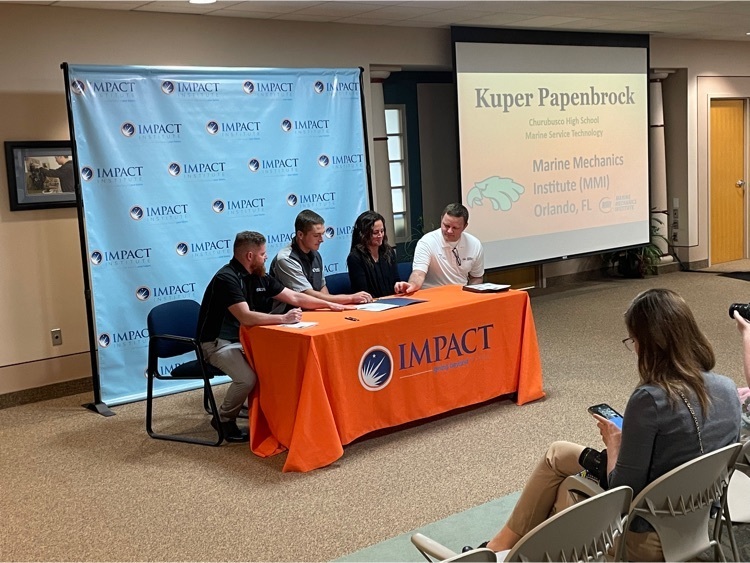 The Senior awards day for the Class of 2022 will be held on 5/20 at 1:00pm. Invitations have been mailed to all parents of the Senior class. If you have questions, please contact Student Services at 693.2131x 2007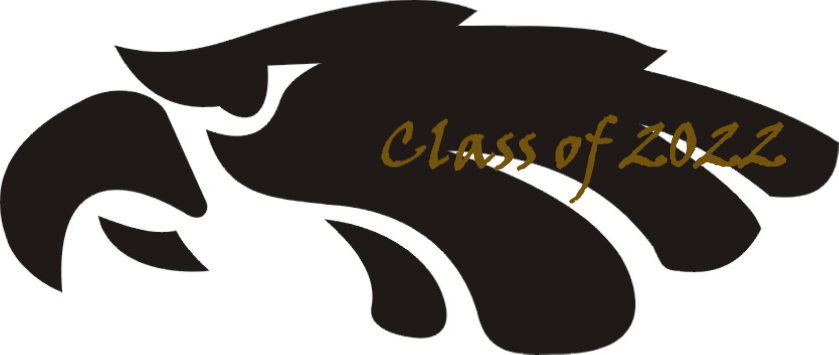 Churubusco HS proudly announces Morgan Schaefer as our 2022 Salutatorian! Congratulations on your many accomplishments representing CJSHS, 4-H, and your family! Best wishes Morgan as you move forward in life helping others as a nurse!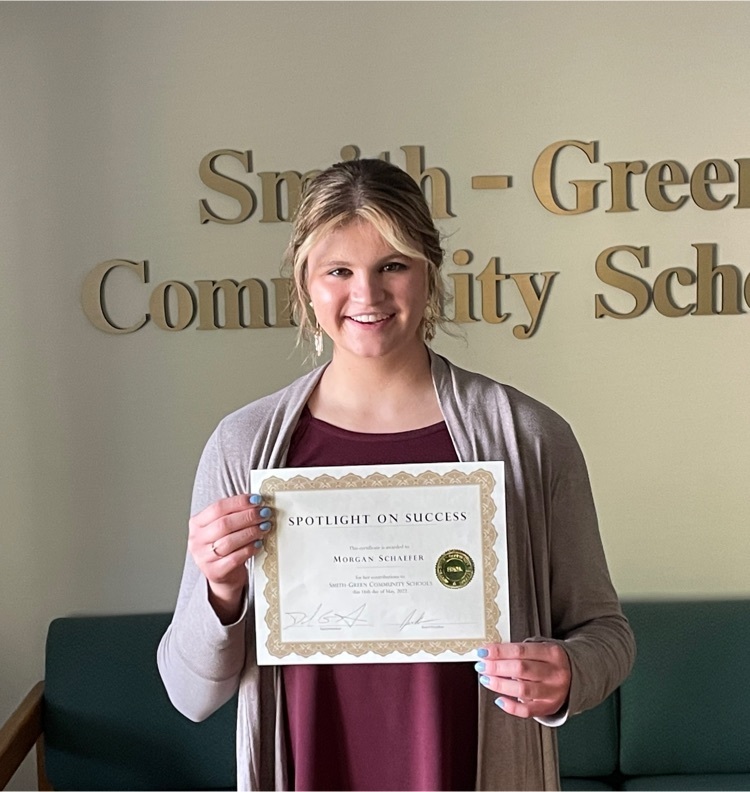 Churubusco High School proudly announces Lilly Hile as our 2022 Valedictorian! Congratulations on your many successes and best wishes on a bright future Lilly!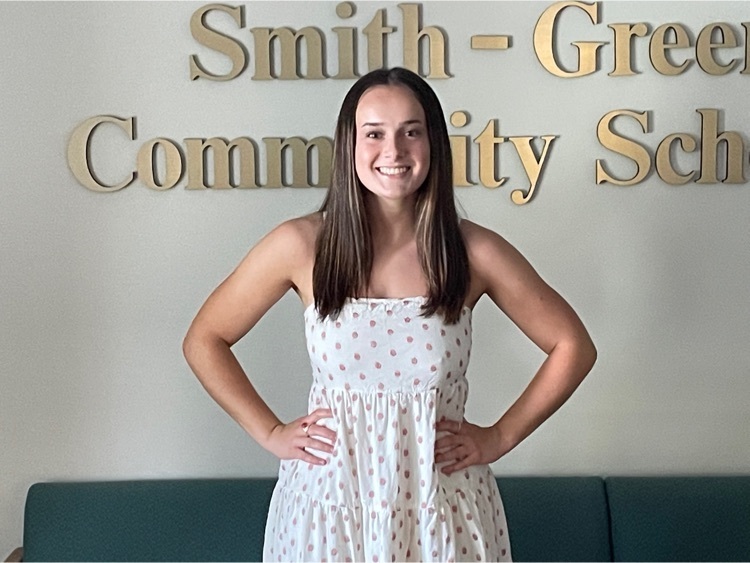 2nd game: Busco SB beats Elkhart 15-5 in 5 innings. Grace Lawson led the attack with 2HRs! Great team effort Eagles!