Continuing with our literacy themed week, we have a special guest author reading to us today!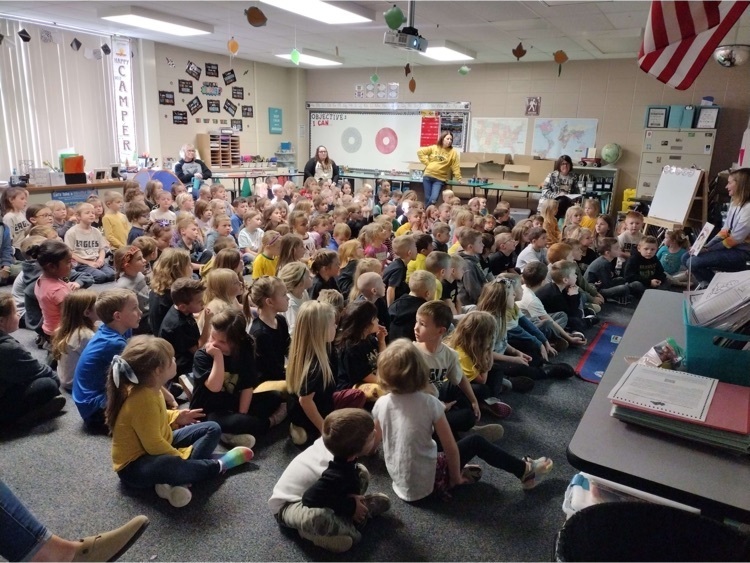 Tomorrow's menu Chicken Quesadilla Grape Tomatoes Corn Peaches w/ Banana slices Milk

Miss Mosher & Miss Anderson and Mrs. Pettigrew & Mrs. Rector started kindergarten/3rd grade buddies today! Their candy corn treats were stolen by The Candy Corn Bandit and they had to make predictions and follow clues to find out who took their candy (hint hint Mr. Whonsetler)!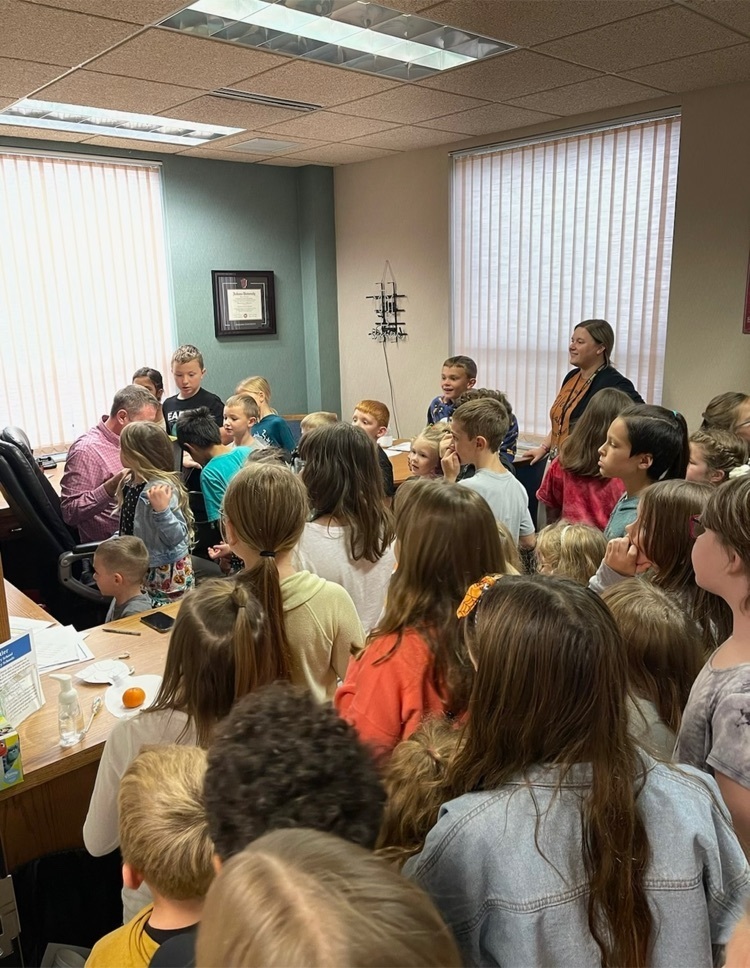 Beautiful weather and a great day at Forks of the Wabash learning about life in Northern Indiana in the 1800s.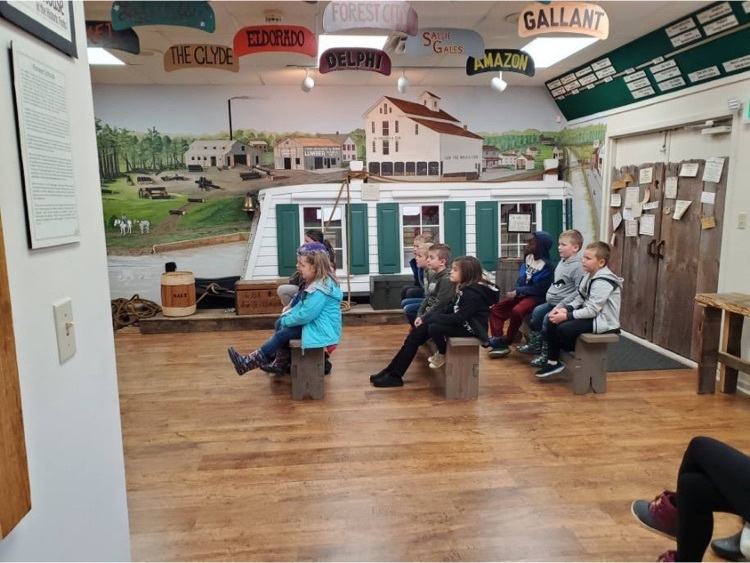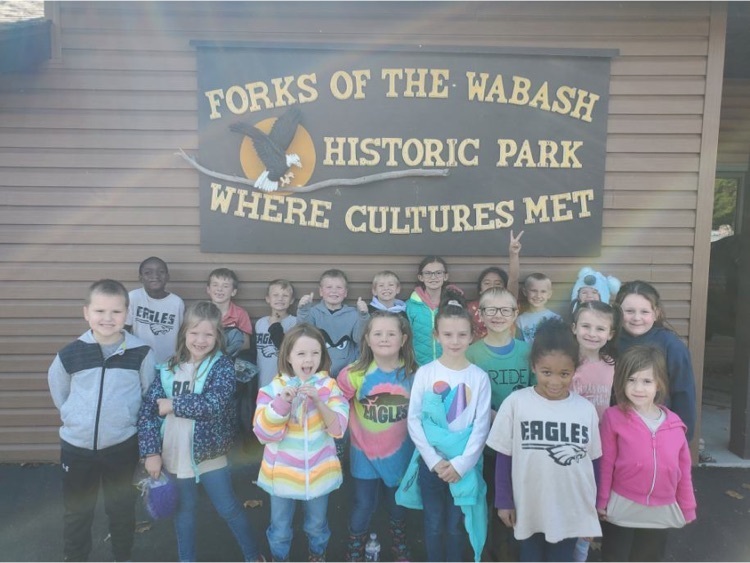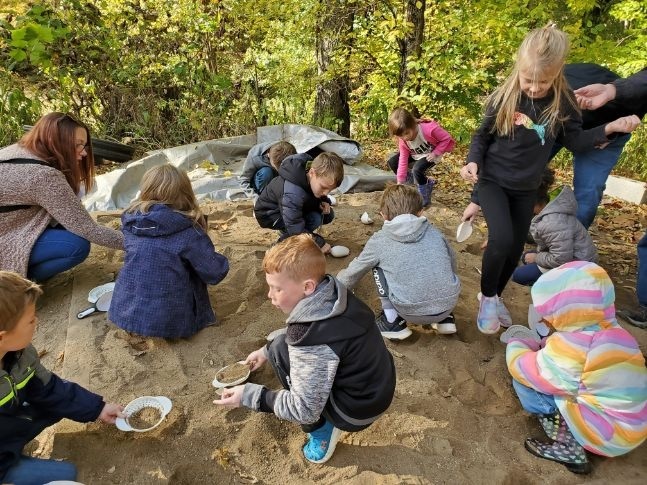 More pumpkin dissection, using our senses.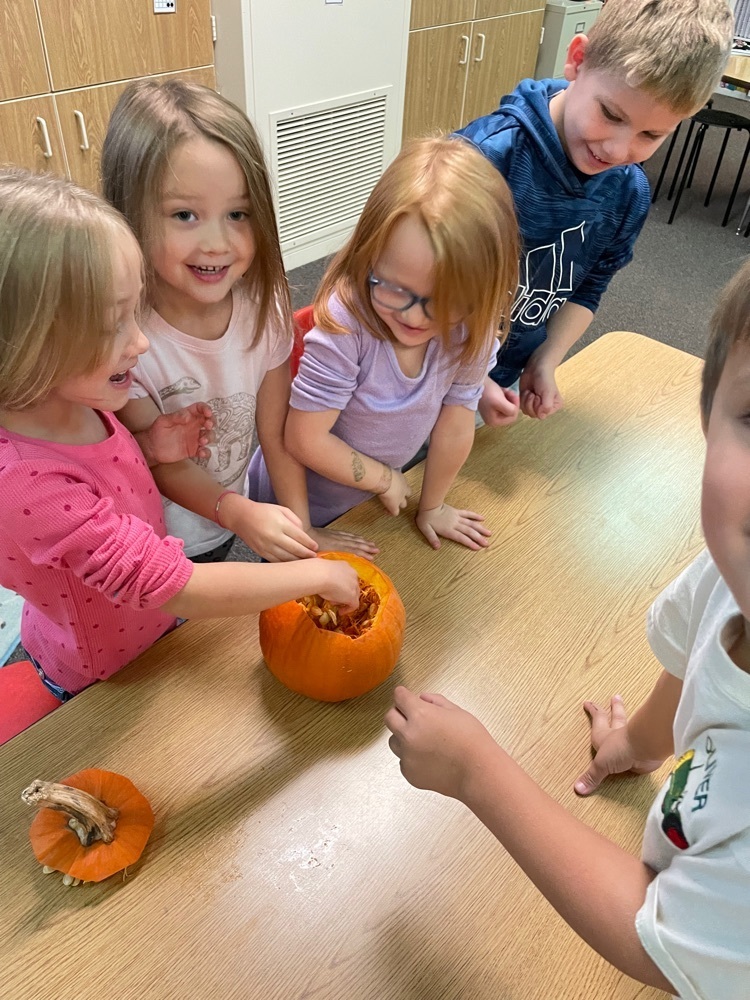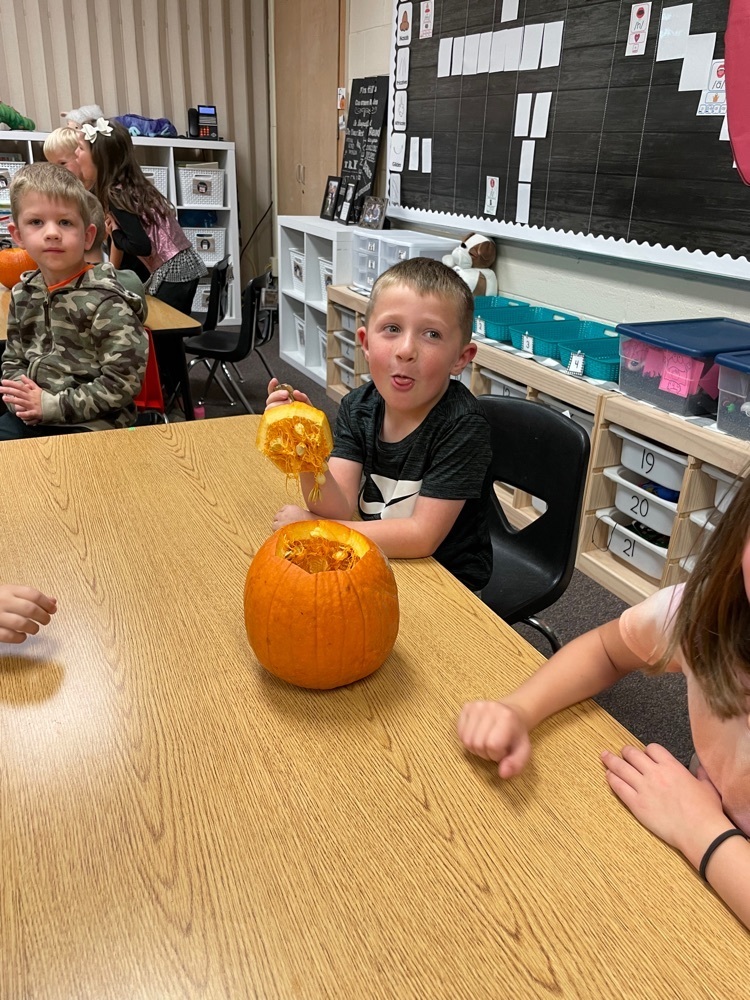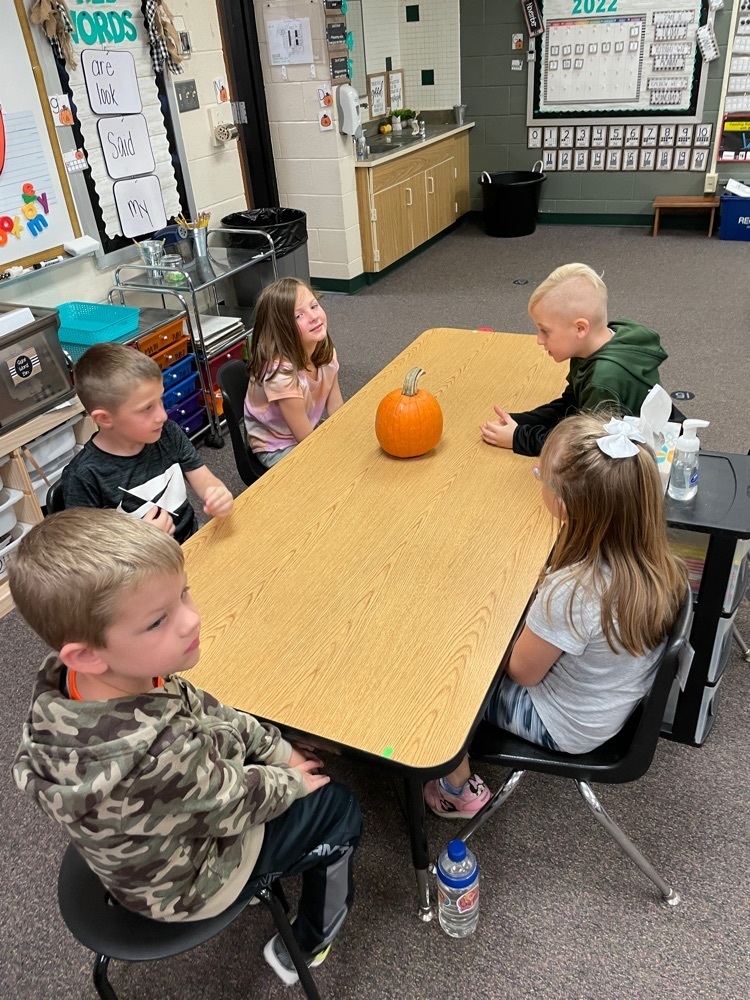 Mrs. Hills and Mrs Hawns kindergarten class dissecting pumpkins.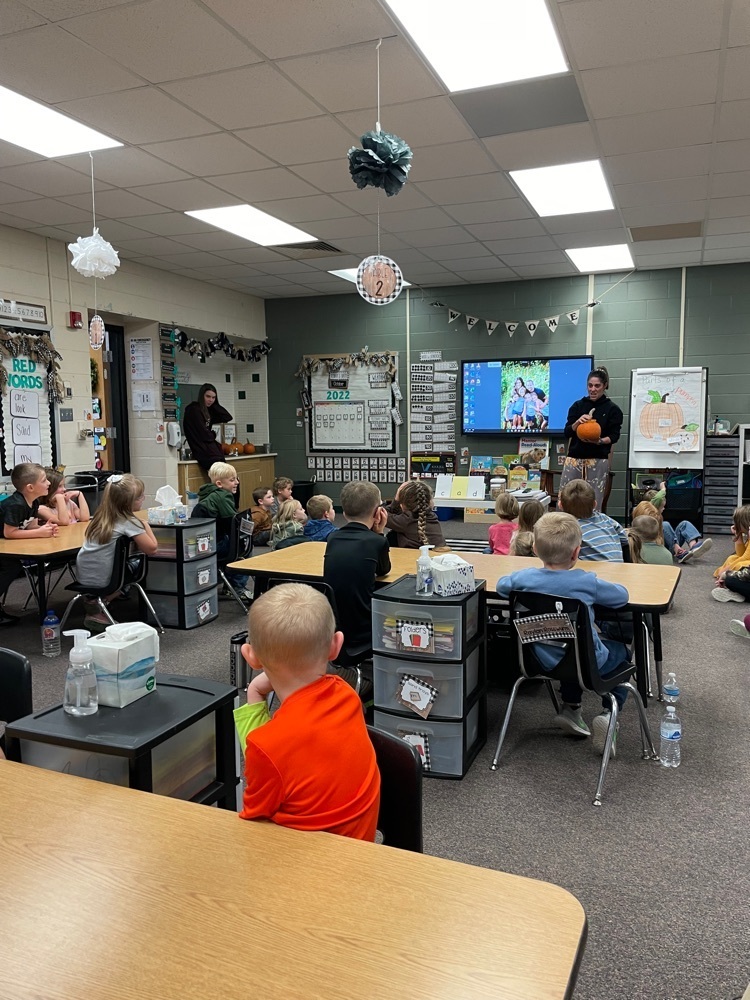 This week, Miss Mosher's class learned to classify objects by color and shape. Today, they are using attribute buttons with their math lesson to sort by size!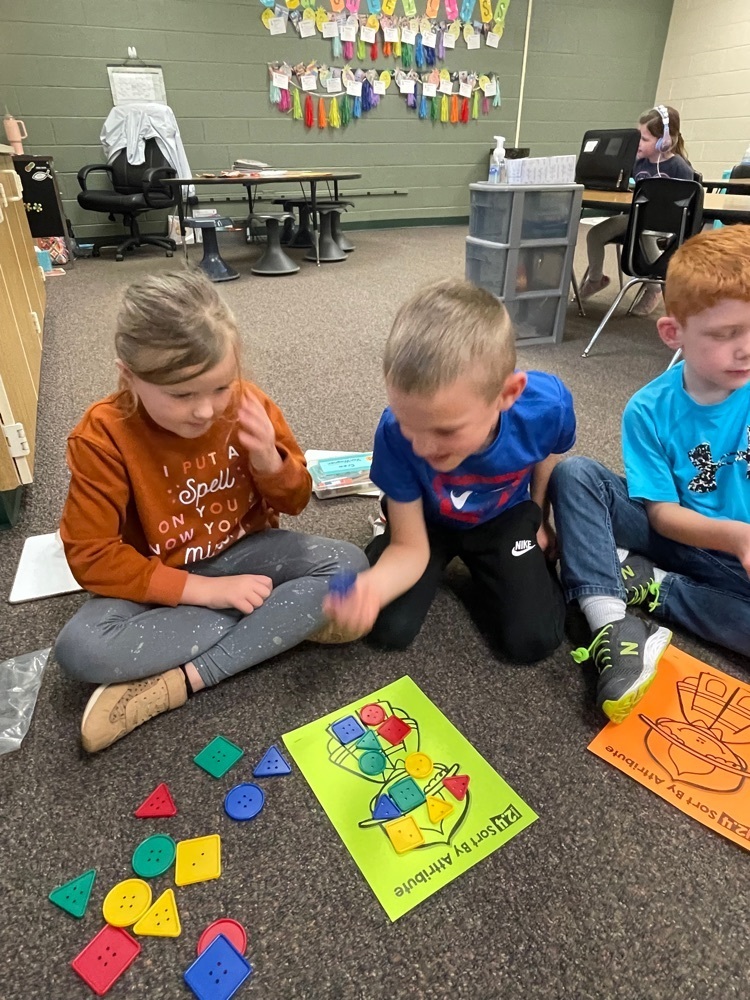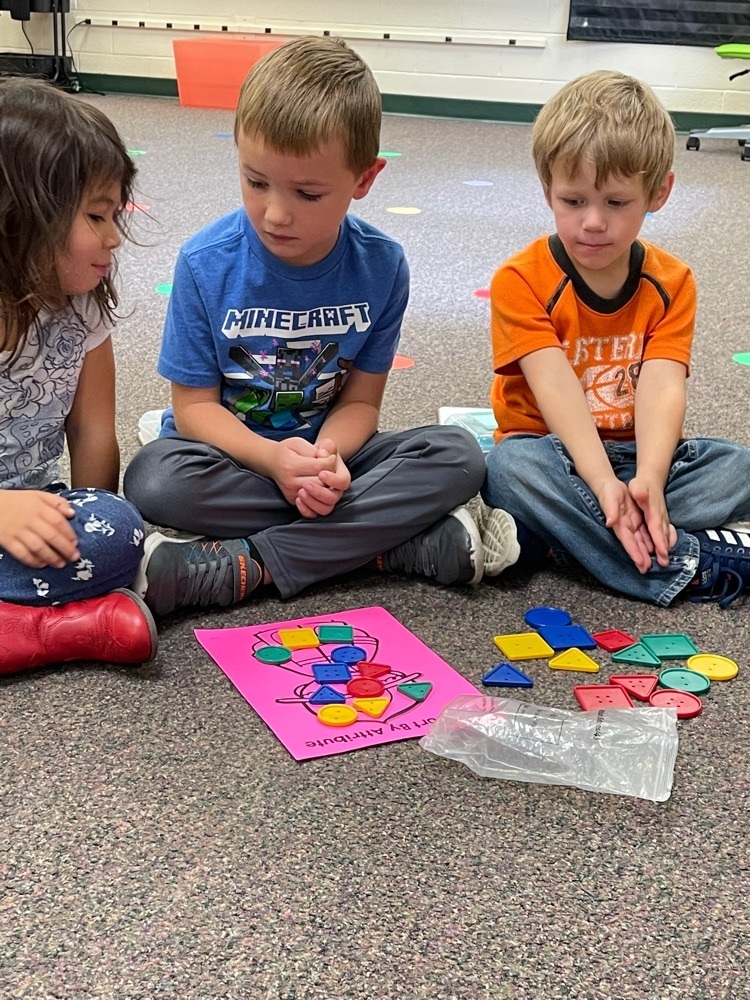 Mrs Pettigrew's class polished their sorting skills today!    First,  they read The Button Box by Margarette Reid then Mrs. Pettigrew brought out HER button box and we worked to sort all of her buttons in different ways!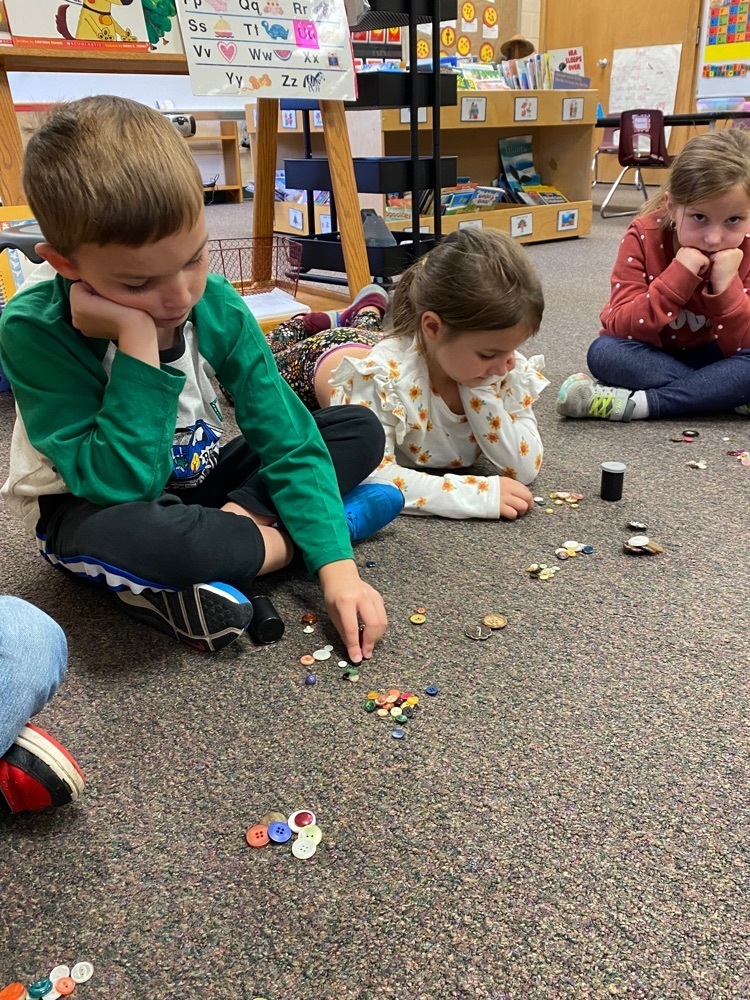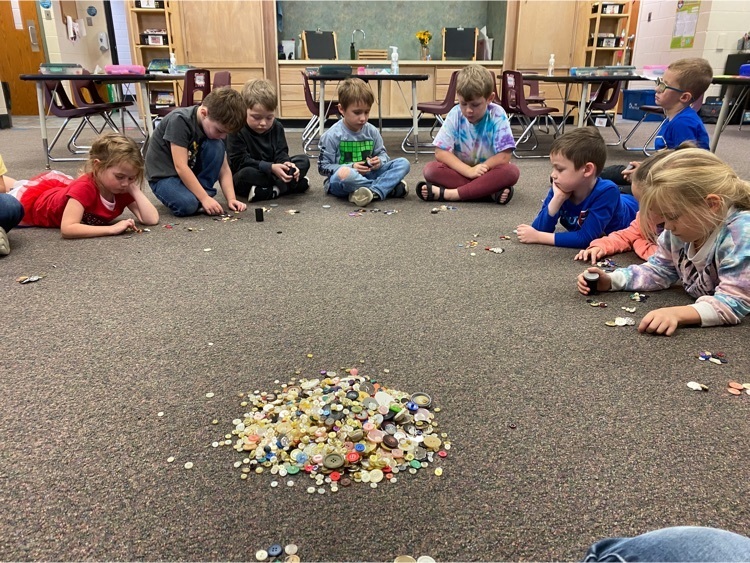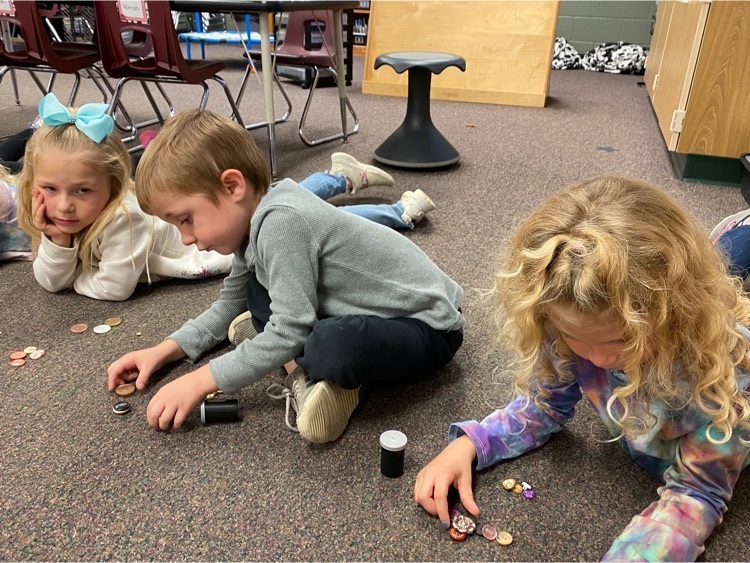 Thank you to our community and families for allowing our teachers a professional development day. K-2 teachers learning how to up the rigor with math instruction.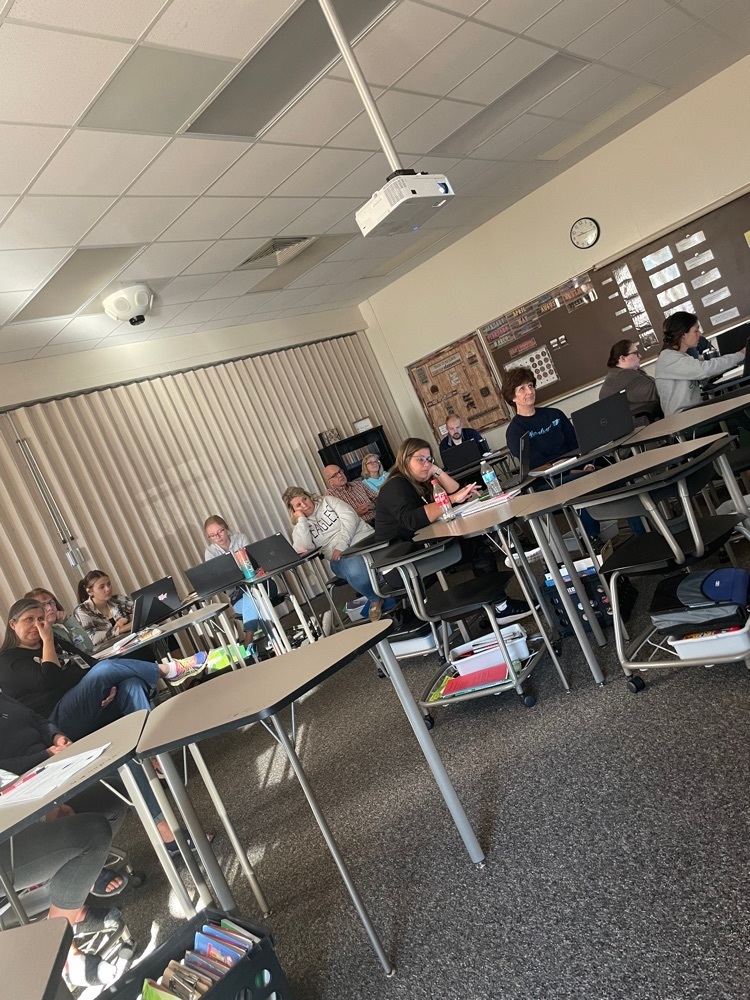 Our future is bright!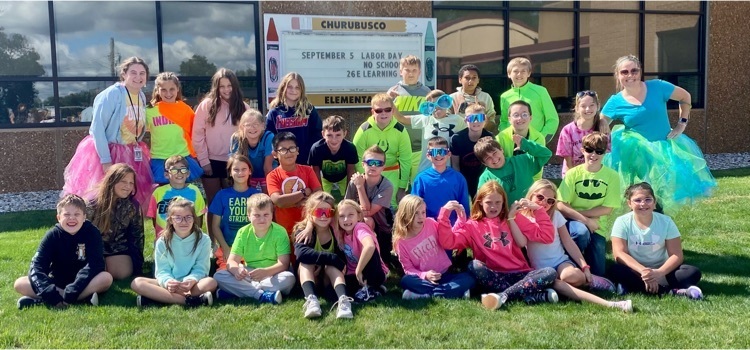 We need Boxes! For our stem/enrichment activity this month, each kid needs a box. Pleas wane in any whole boxes you have. Can be max and cheese, tissue , crayon, etc. We will take it off your hands!

Eagle Pride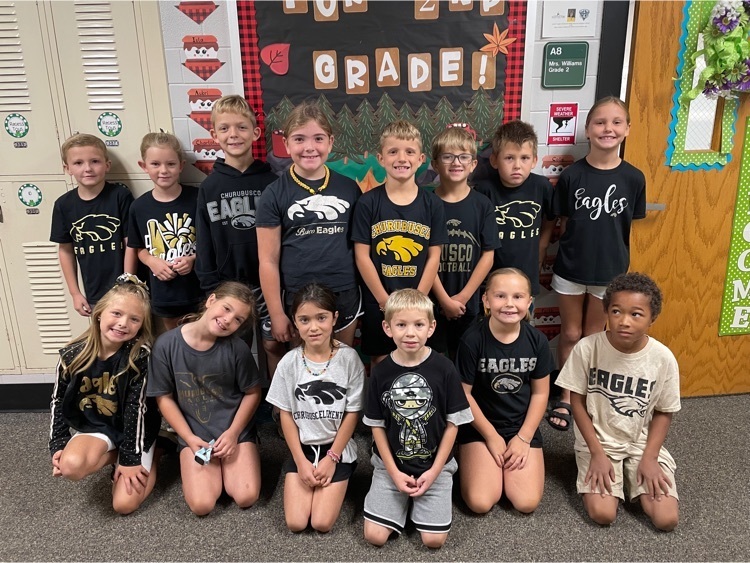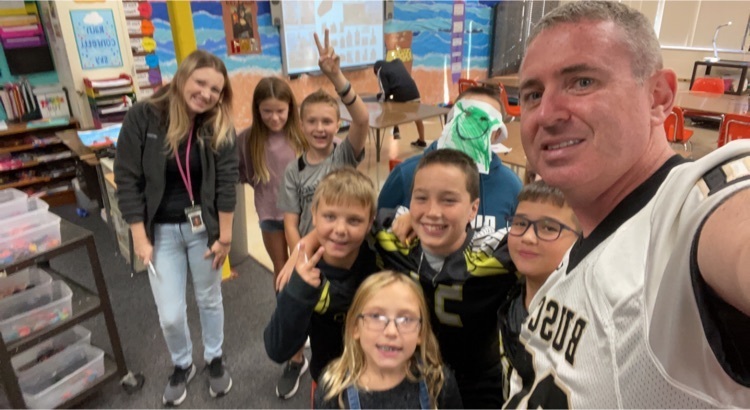 Eagle Pride Friday has begun with a visit from our guest Eagle.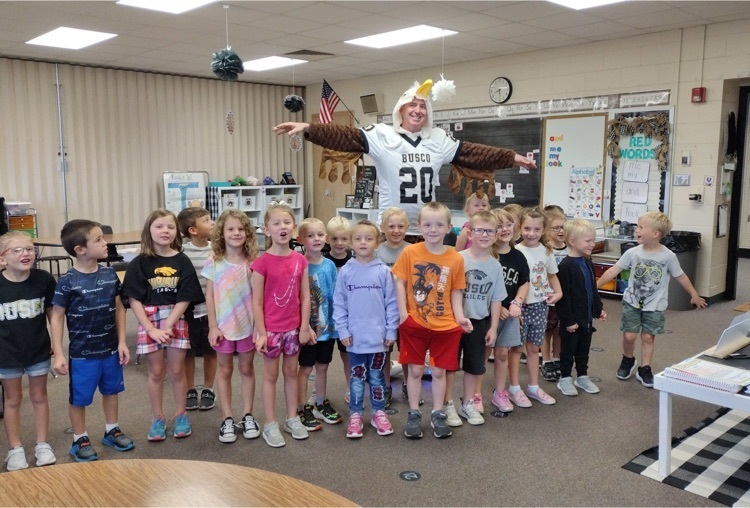 CES will be on a 2 hour delay due to fog for Wednesday, September 14.

CES families. This Friday we are calling for an Eagle Pride Friday to help root on our football team to victory and to celebrate all of our Fall sports and clubs!!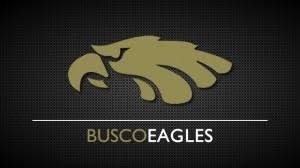 Kindergarten teachers sporting their new team tees that feature their own kindergarten pictures. #Kinder4Life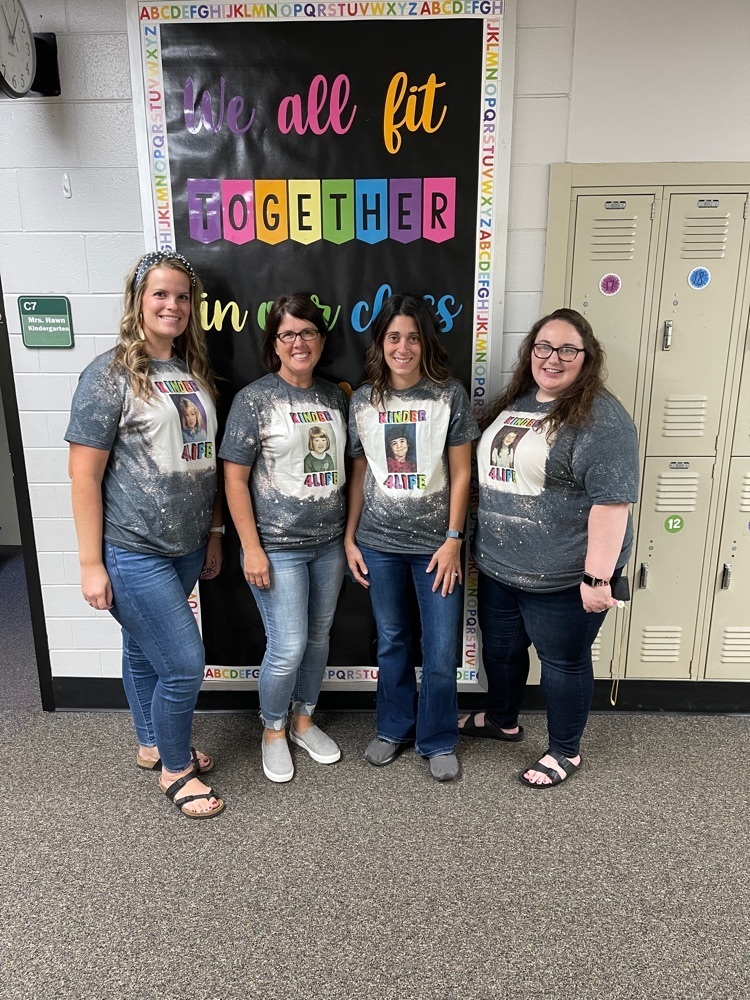 Mr. Thomas's 5th grade class huddling up to talk strategy in hopes it will help them beat the staff this afternoon in a volleyball match.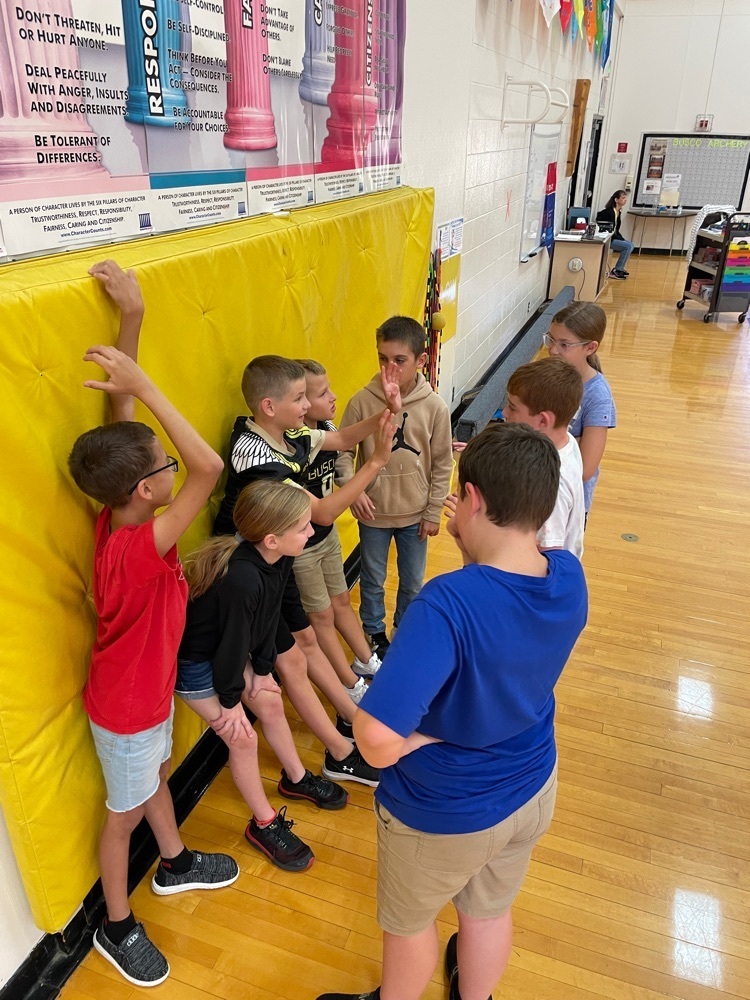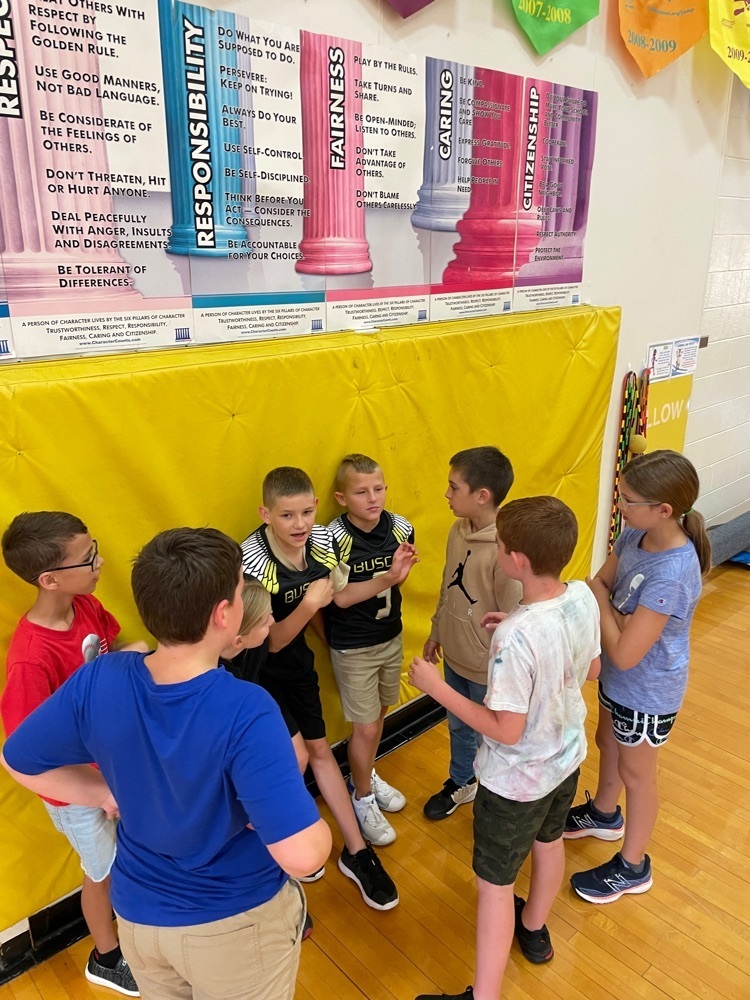 Kindergarten is learning school bus safety this morning with bus drivers Pam and Debbie!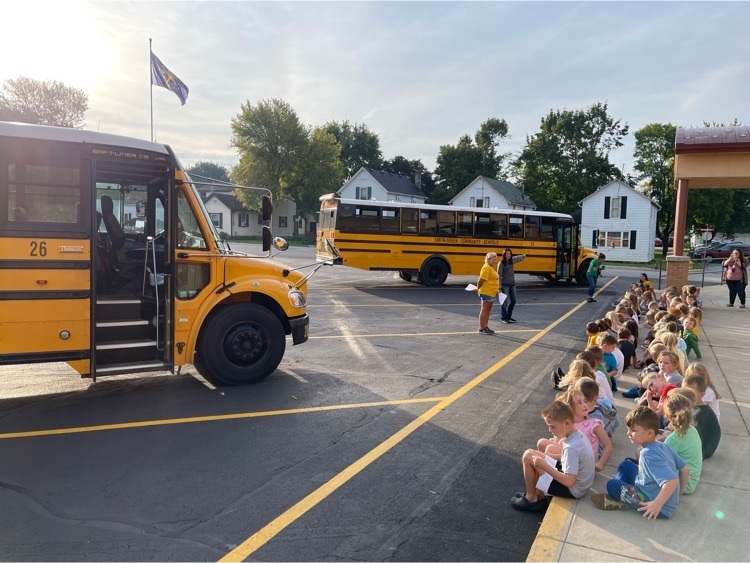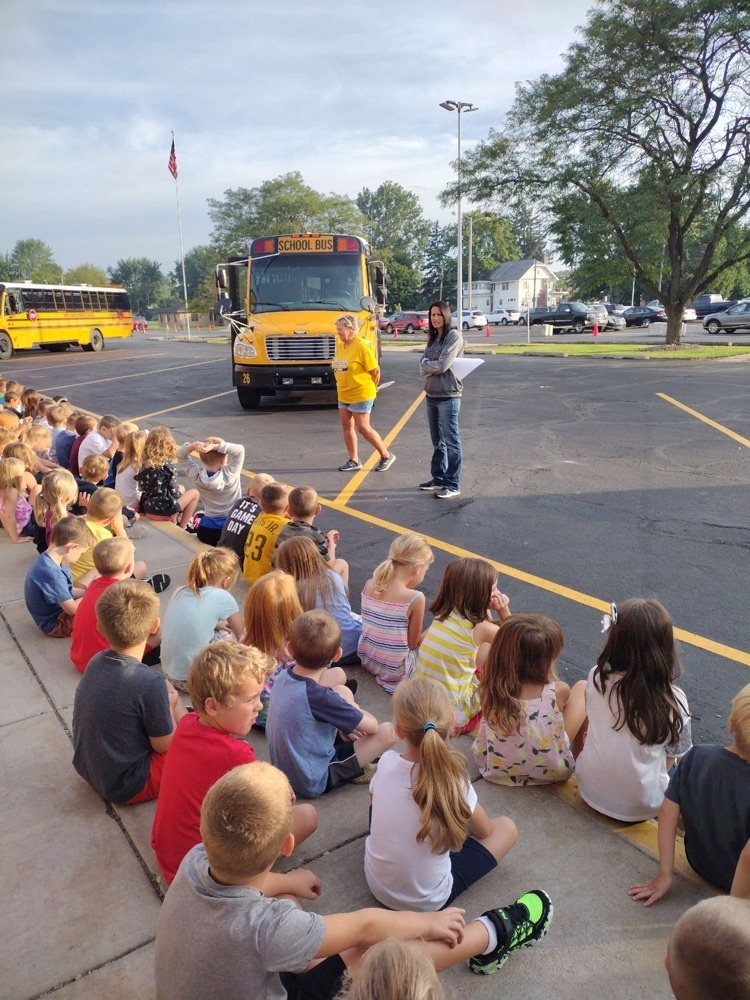 What a positive start to the day! Recording breaking number of positive office referrals!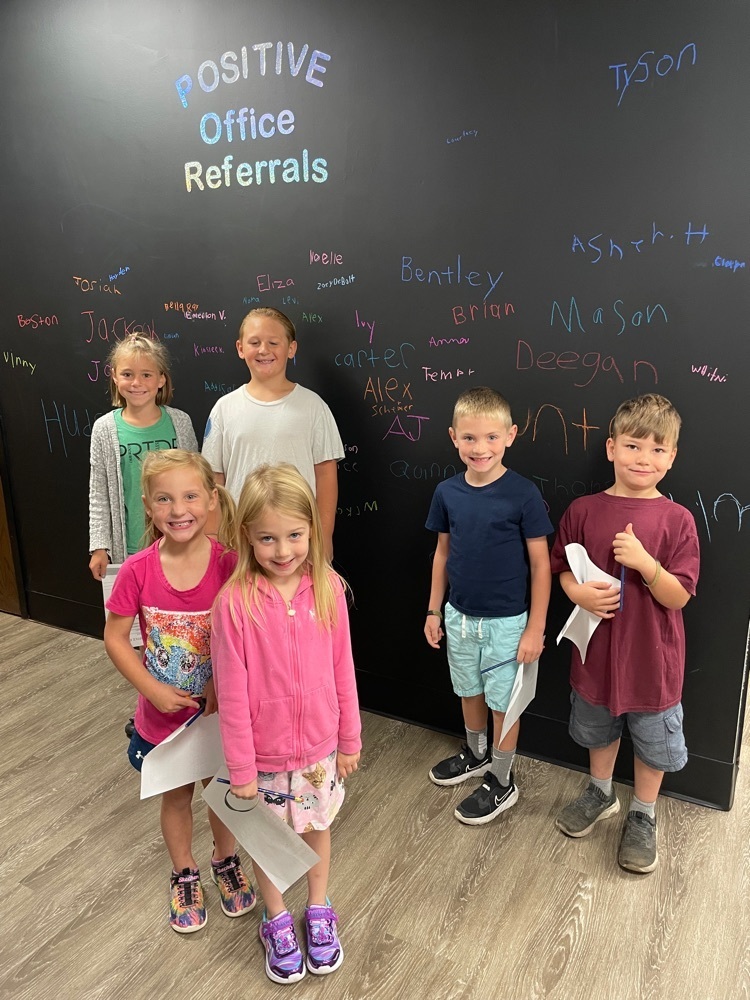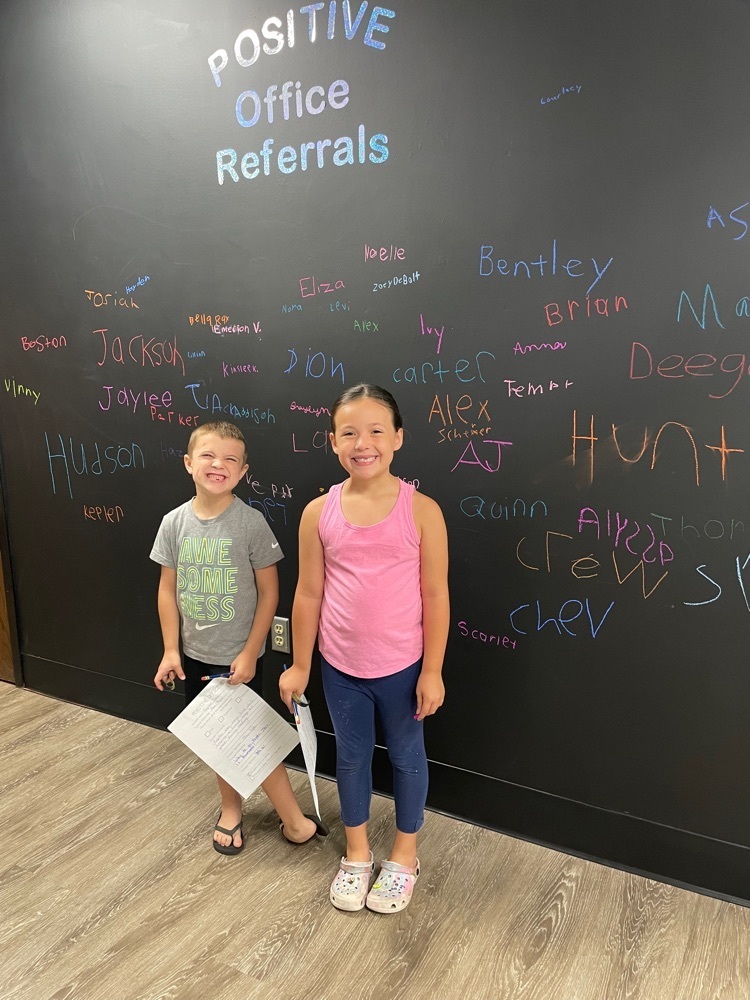 It has been a very positive start to the year!