The office may look a tad bit different next year. Opening it up to increase our customer service.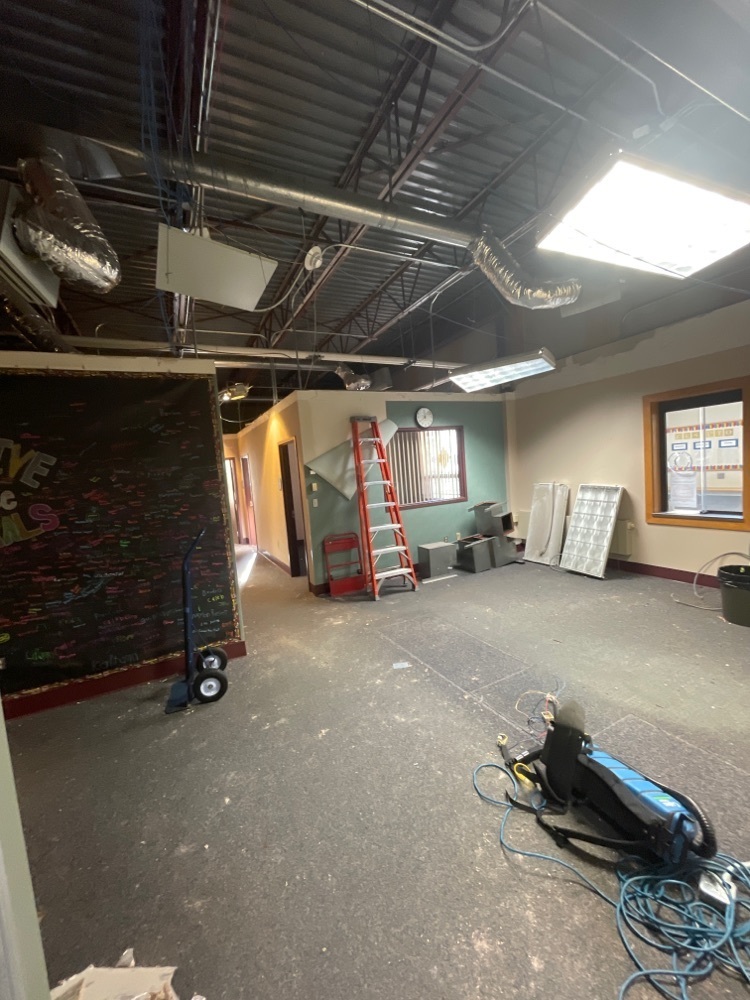 A lot of work has been done in one week. 2nd grade classrooms getting a full makeover with new furniture, office is getting a new ceiling and a permanent positive office referral wall, and the teachers lounge is getting a touch up. Stay tuned for more summer projects at CES.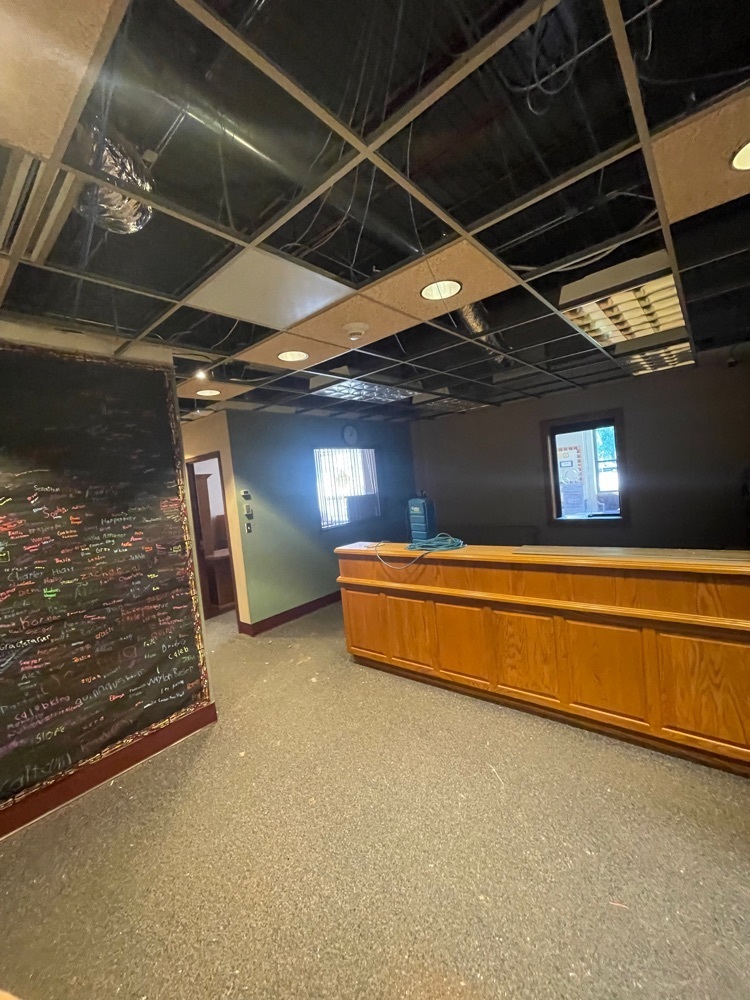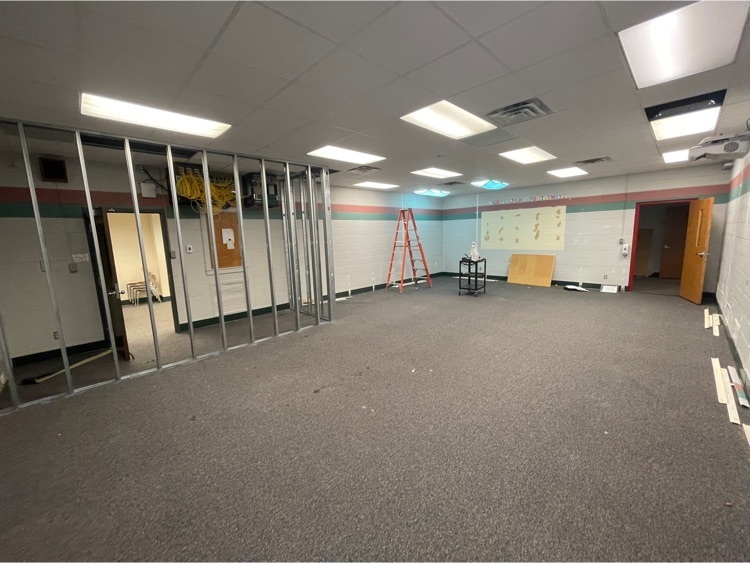 Last lunch at CES. What better way to go out of elementary than with Subway. Thank you to everyone that donated food and cookies.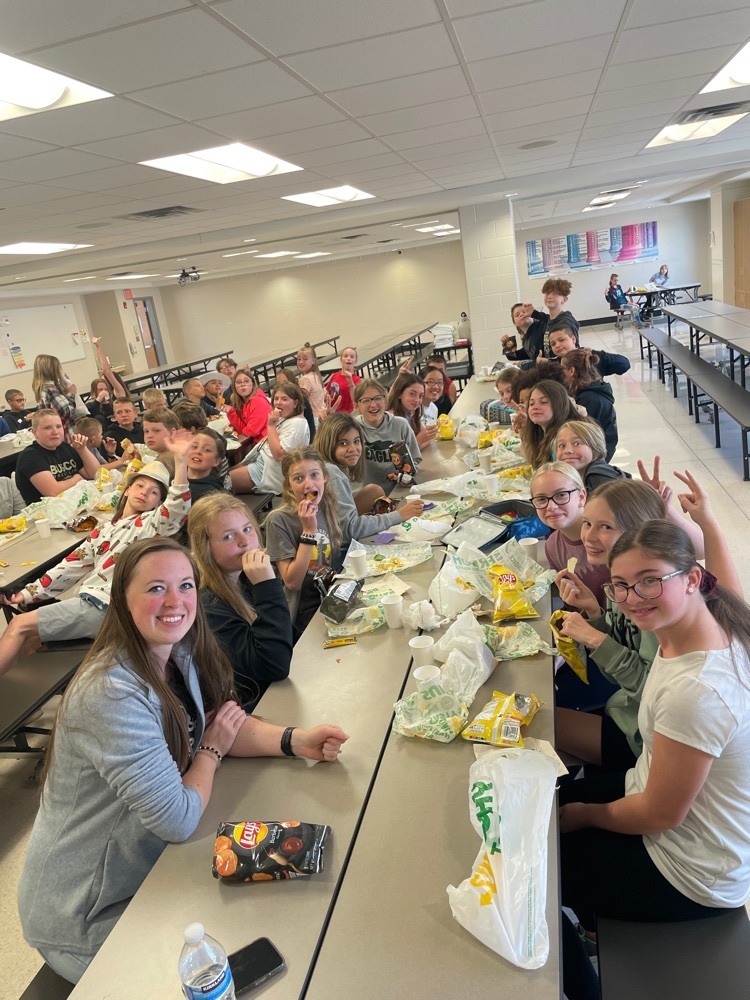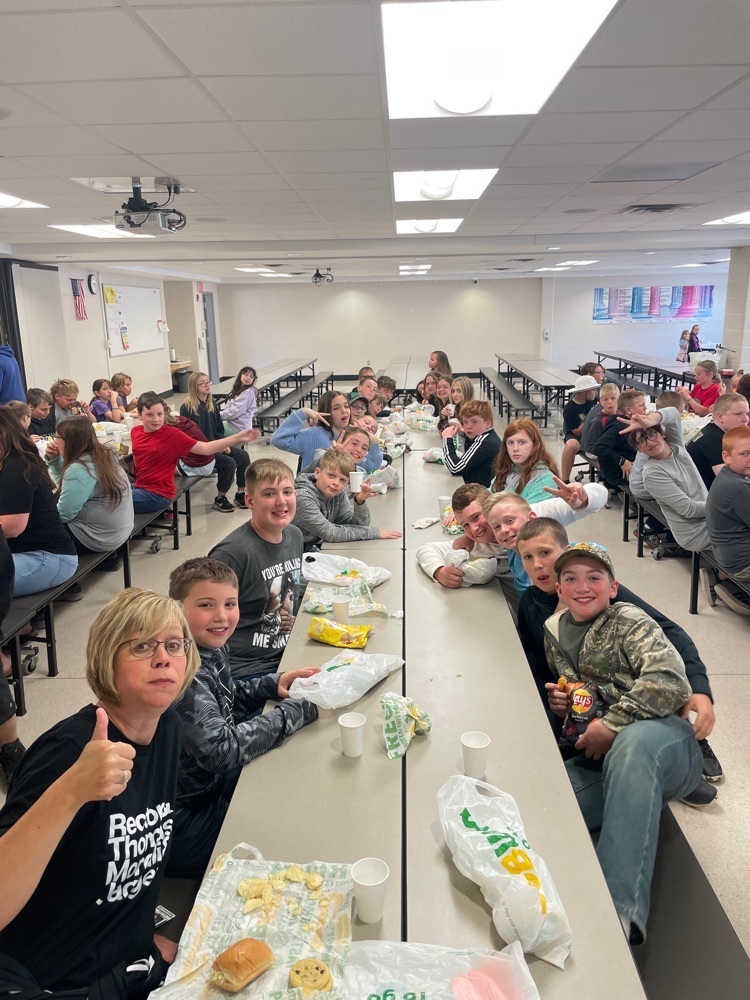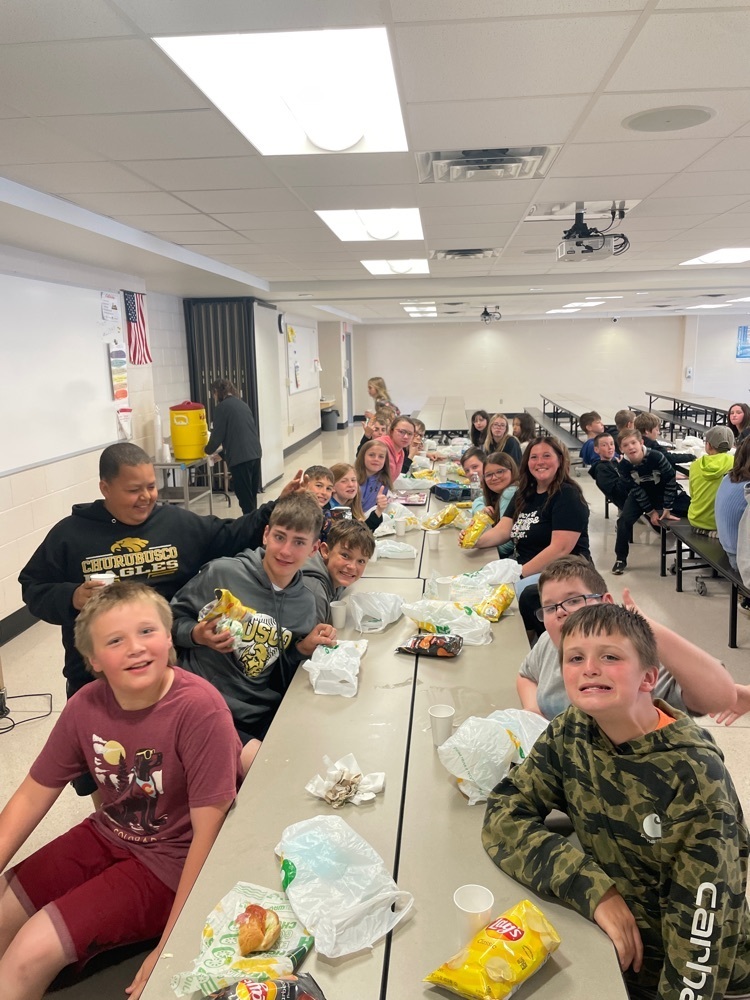 HAPPY LAST DAY CES! Thank you to our kids, teachers, family and community for the continued support of CES and making it the best year yet!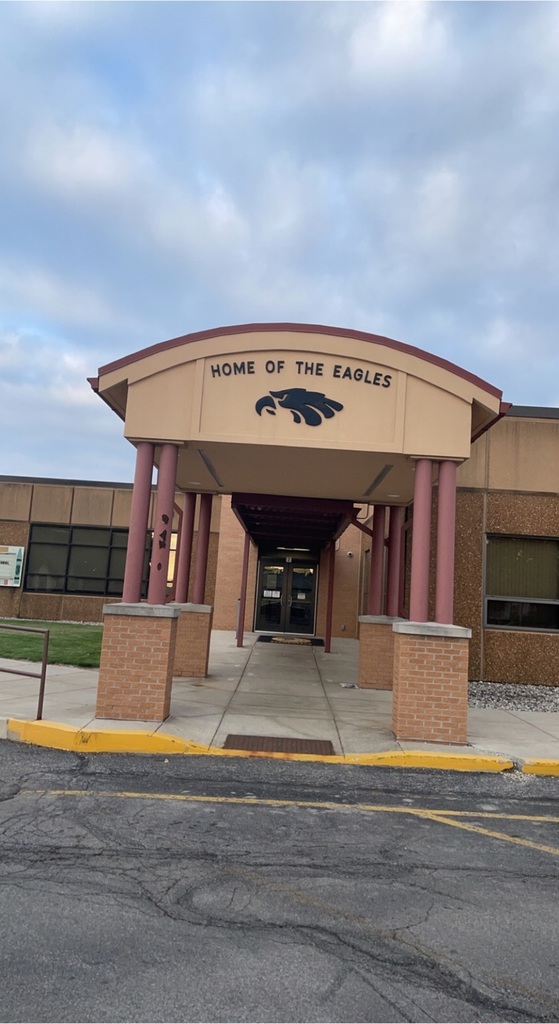 Day 2 Field day with…KONA ICE!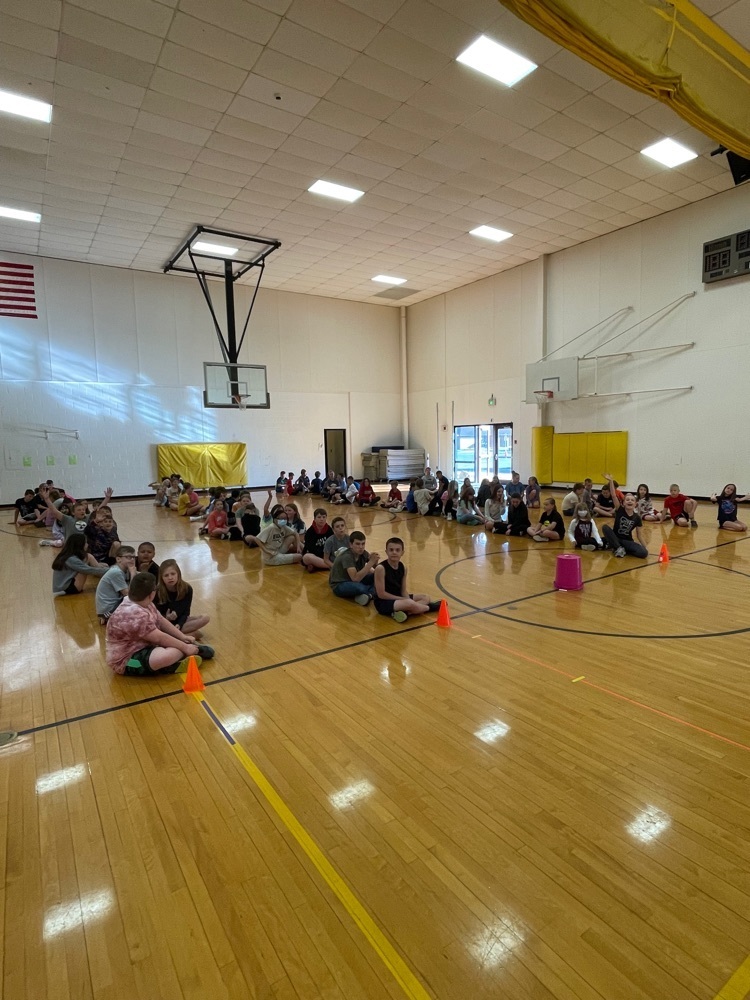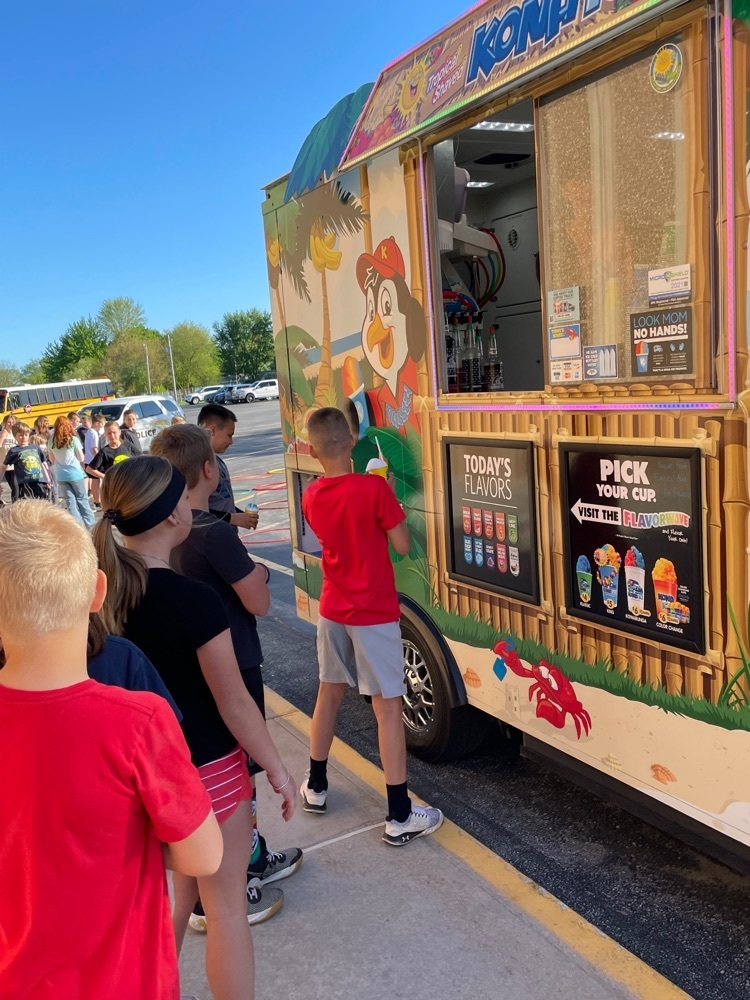 How we started versus how it's going. A lot of positivity spread this year! And we still have a week left.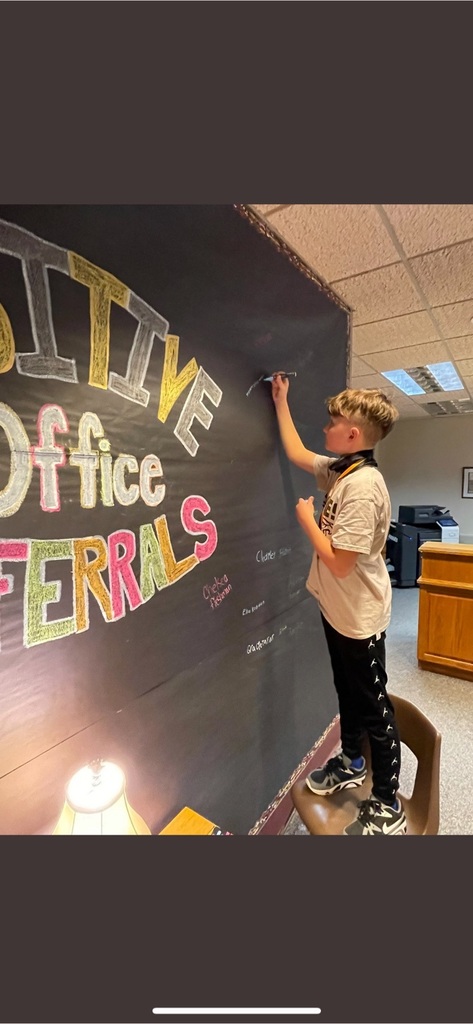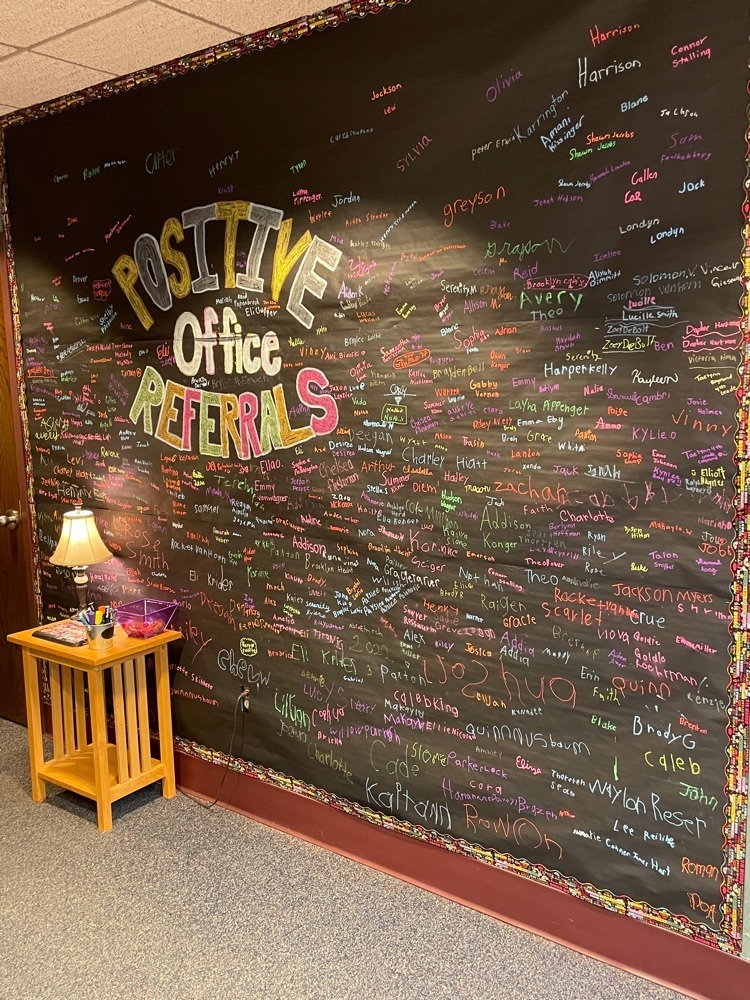 Field WEEK has begun! "We get to do this all week instead of one day?" -5th graders!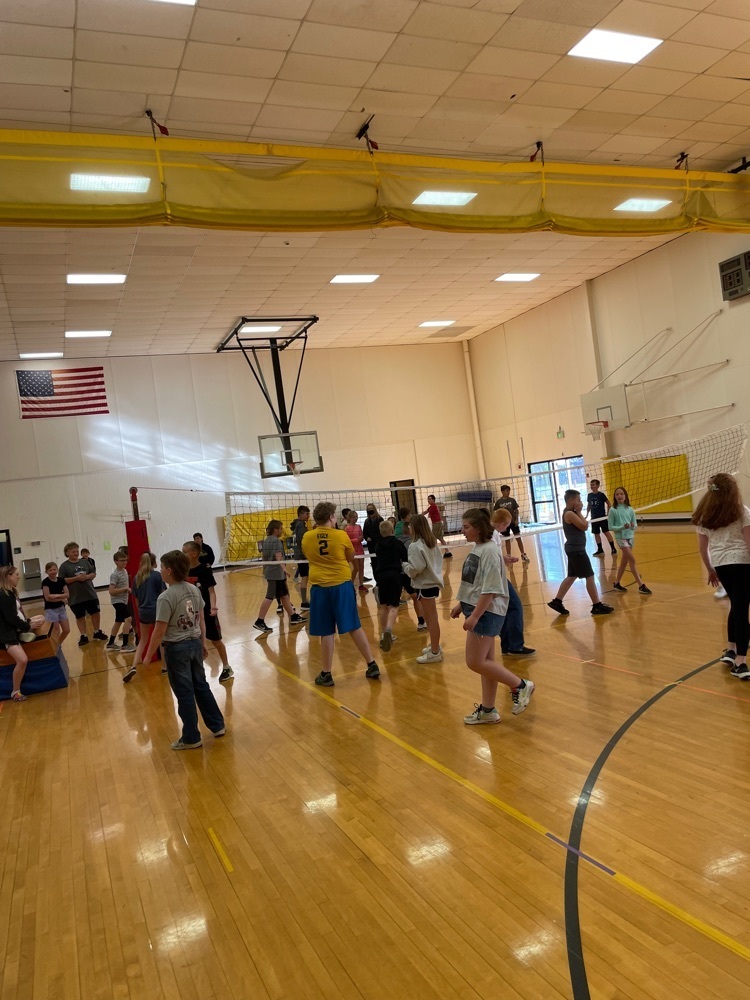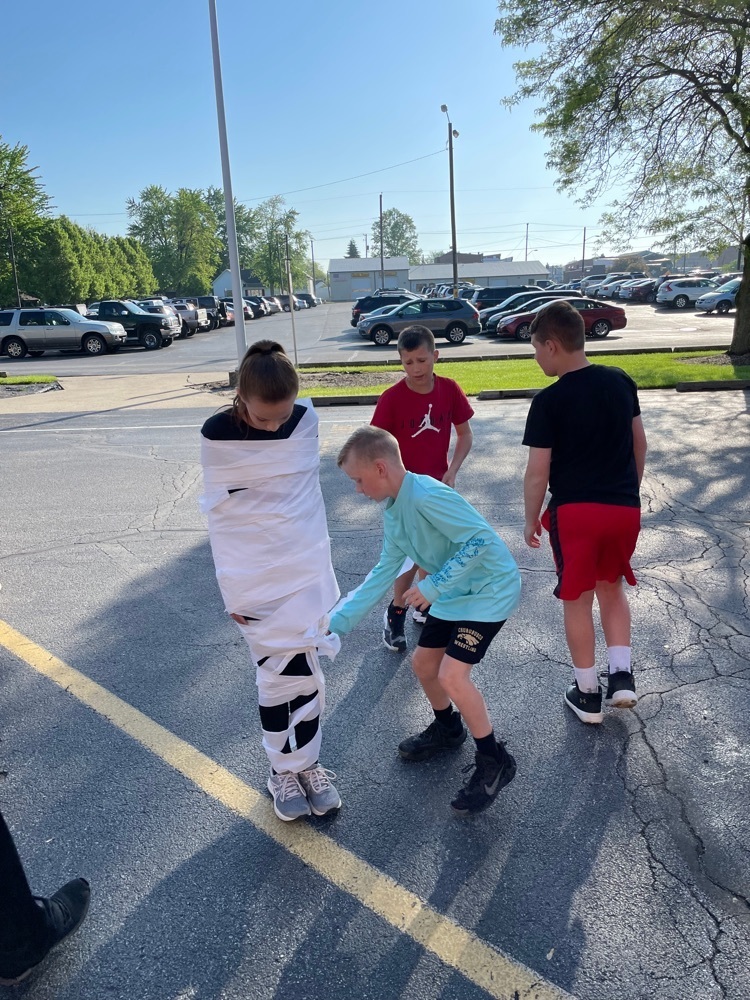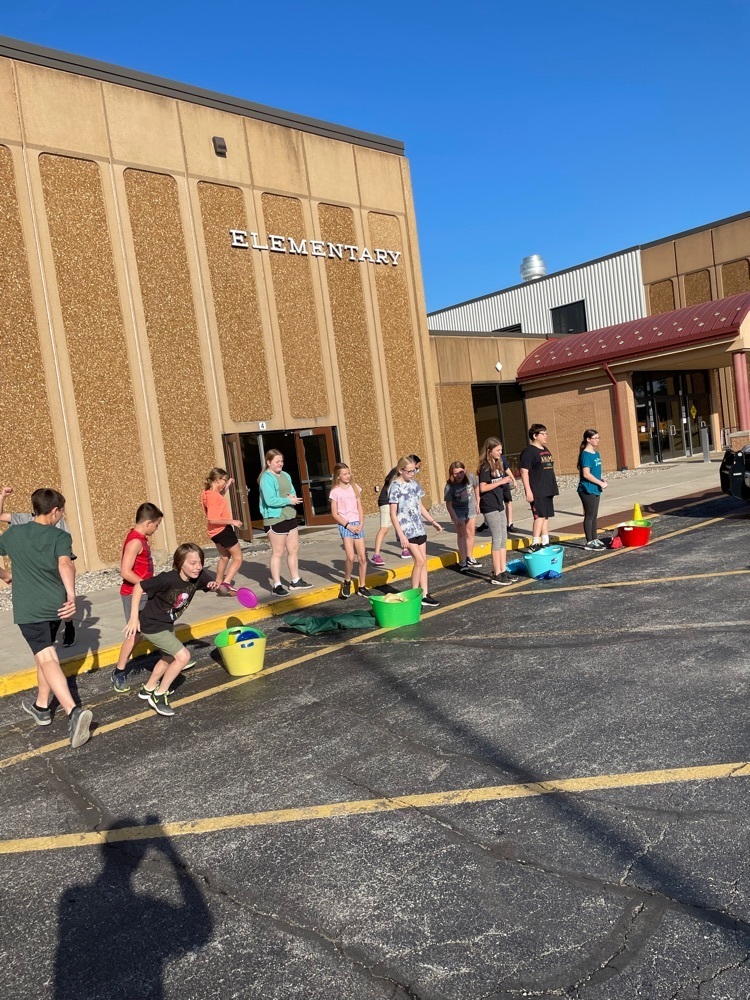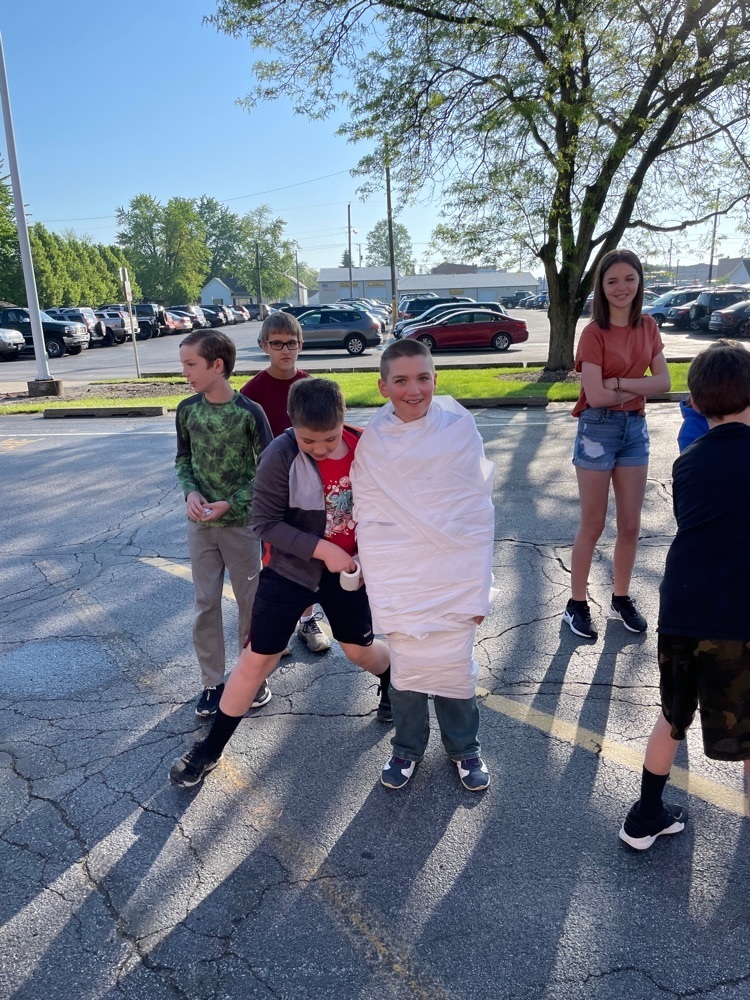 Mrs. Johnson's 2nd grade class giving book recommendation PowerPoints.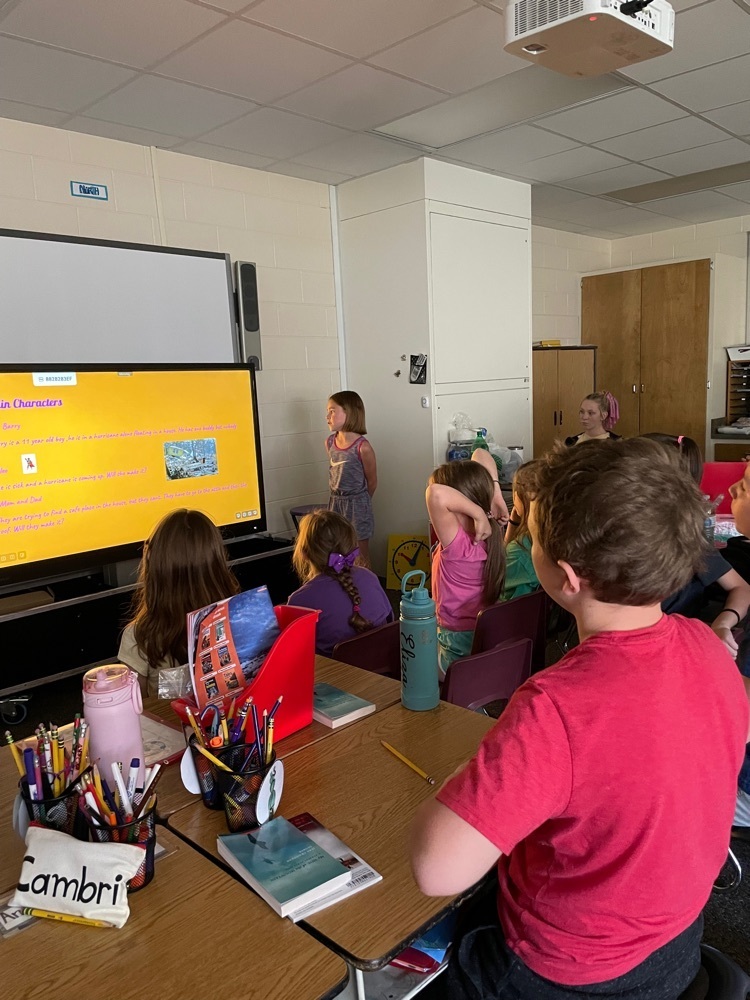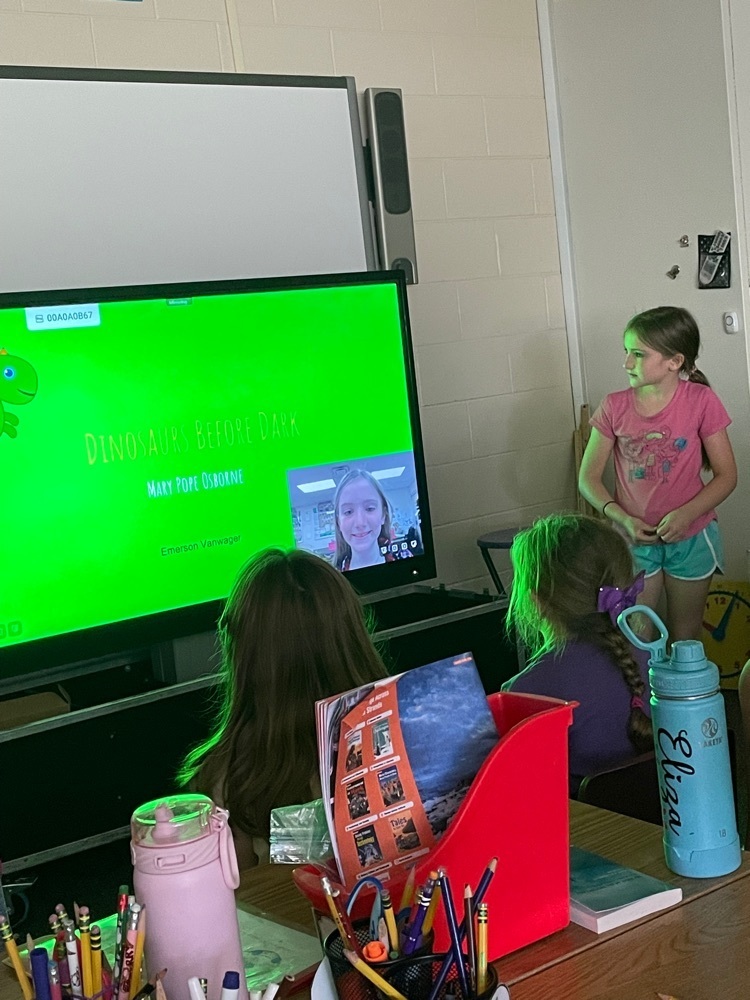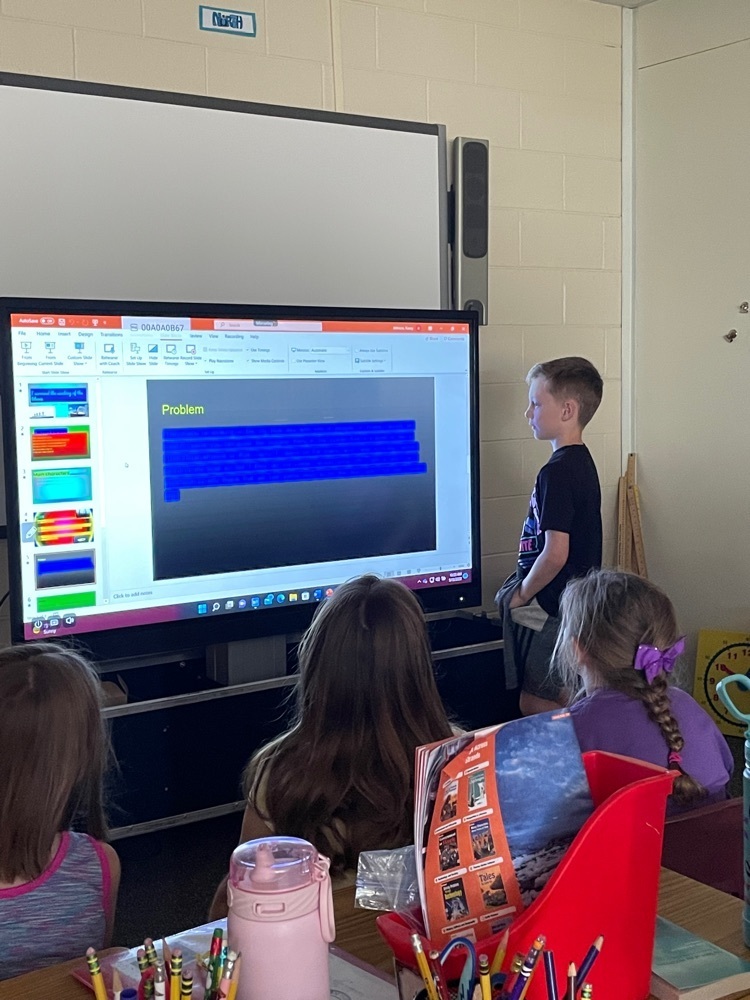 CES teachers enjoying a morning break from GK Pastry Truck.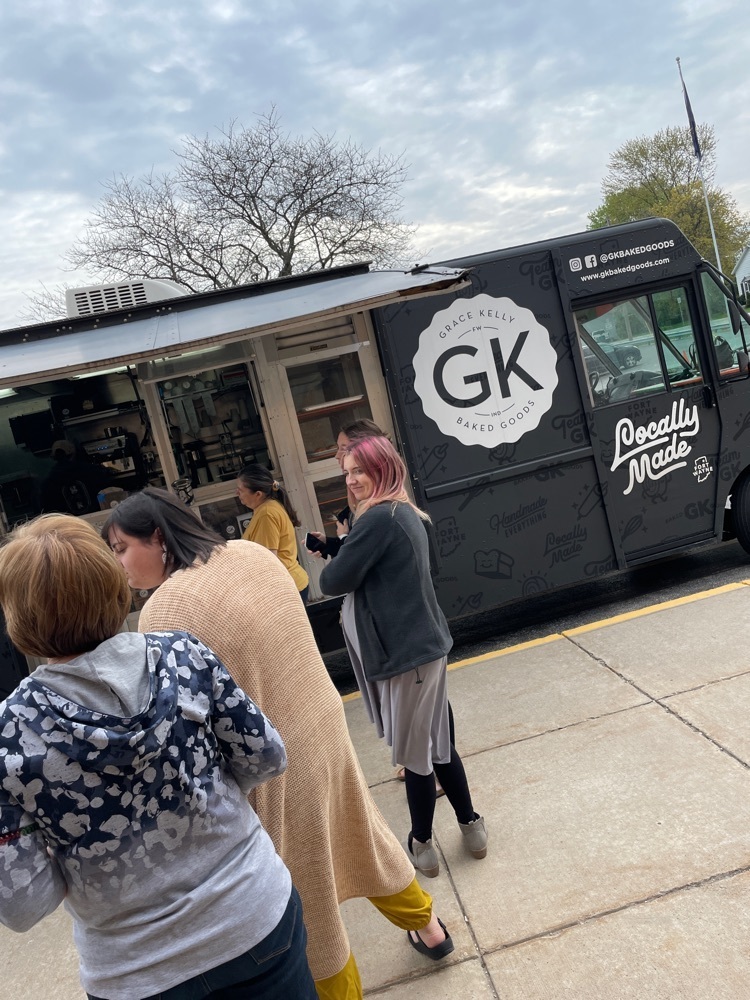 The best of the best!

Happy Teacher Appreciation Week CES teachers!

Honoring Mrs. Oler and Miss T for their dedication to CES students, staff and community over the years. We will miss you it know you will enjoy retirement!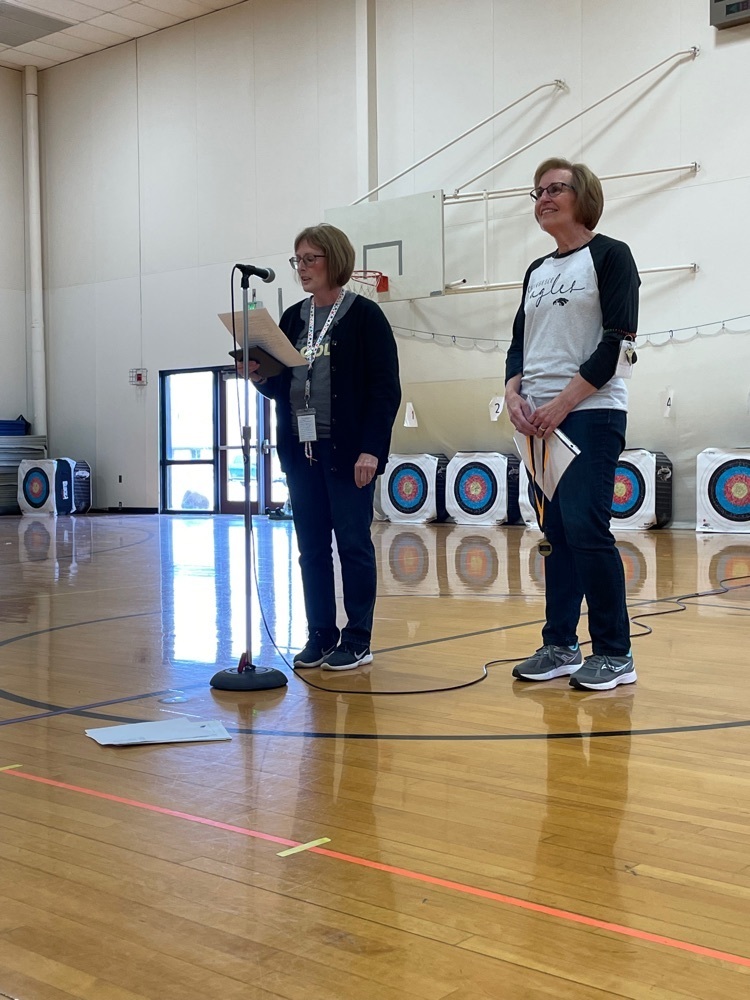 Some last minute practicing before our last family meeting today where we will be honoring our instructional assistants, substitutes, and volunteers!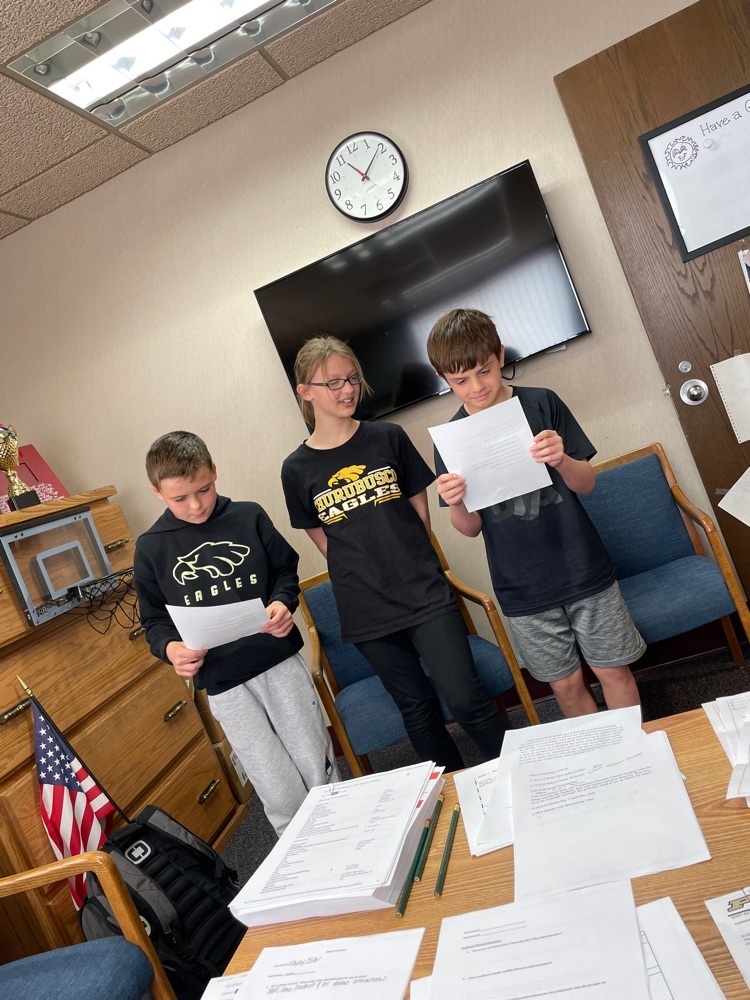 There is only one way to celebrate the completion of ILEARN…ICE CREAM!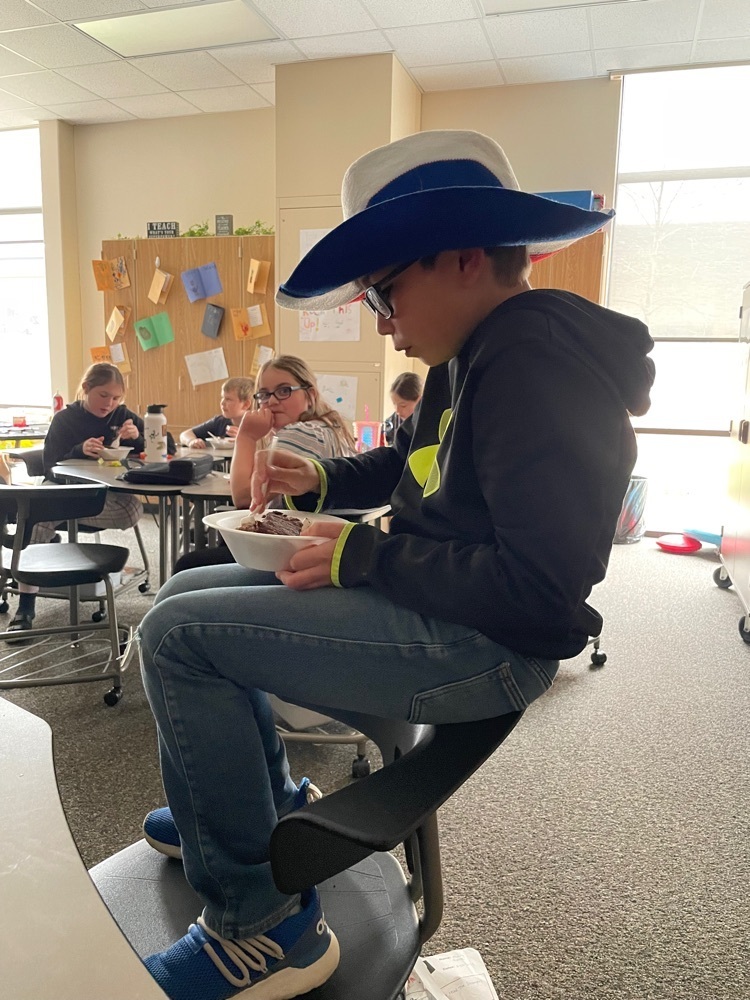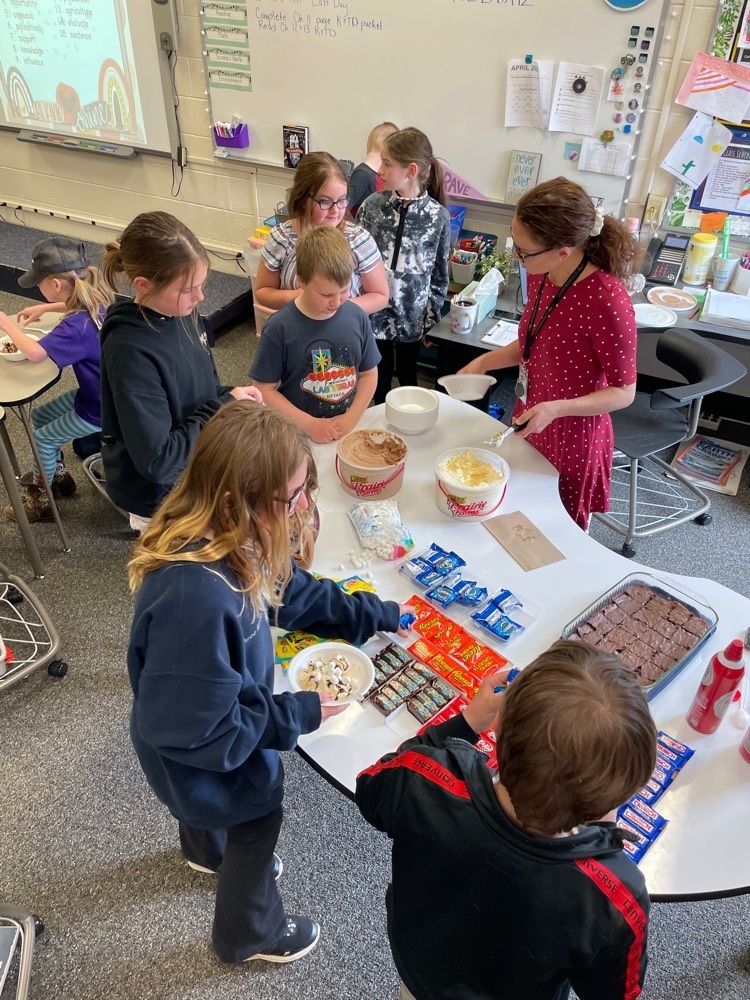 Mrs. Wigge's entire 3rd grade class earned a positive office referral today.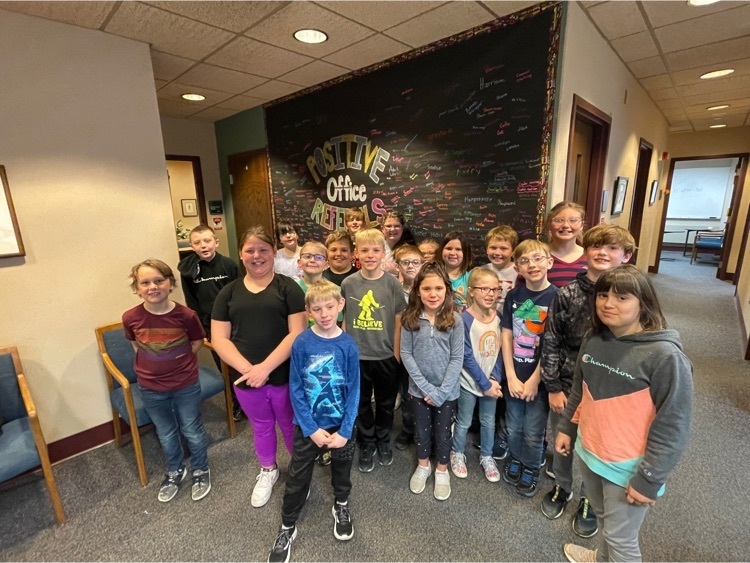 Happy Administrative Professional Day to our very own Leann Arrowsmith and Lindsay Hayes. Thank you for all that you do!

When Mrs. J is away, 5th grade is stuck with Mr. W for ILEARN. We are ready to tackle the last week of testing!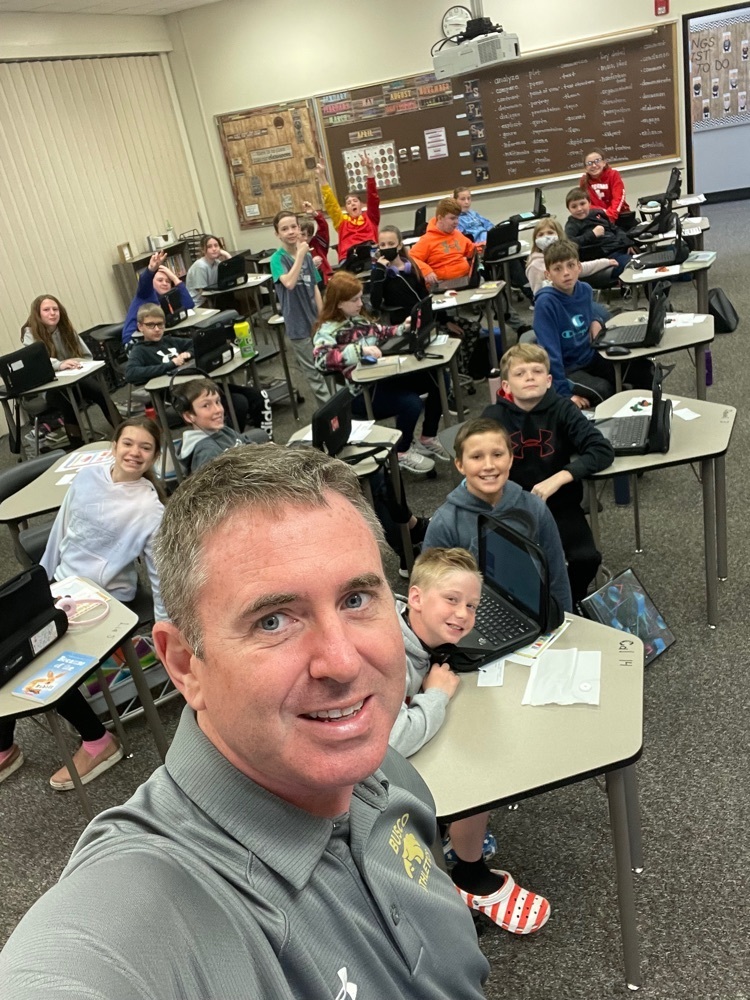 Mrs. Mathieu's 4th grade class's JA lesson today. Students worked in groups to create a business based on a region and the resources that region has.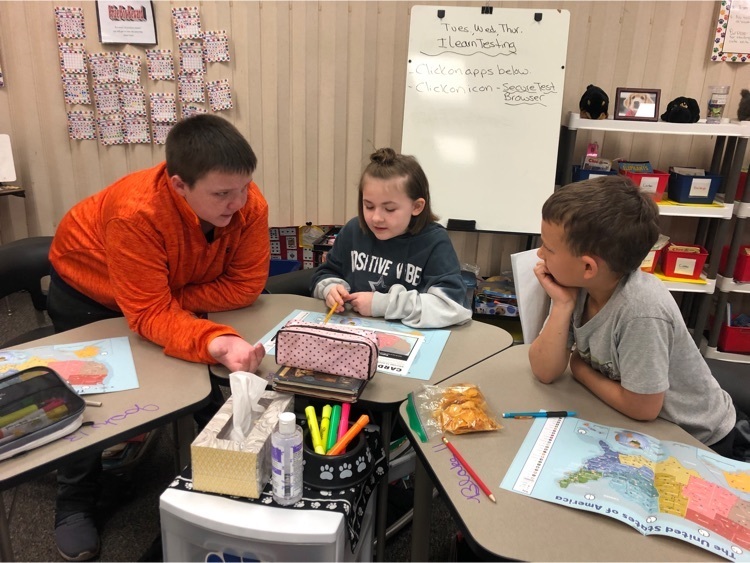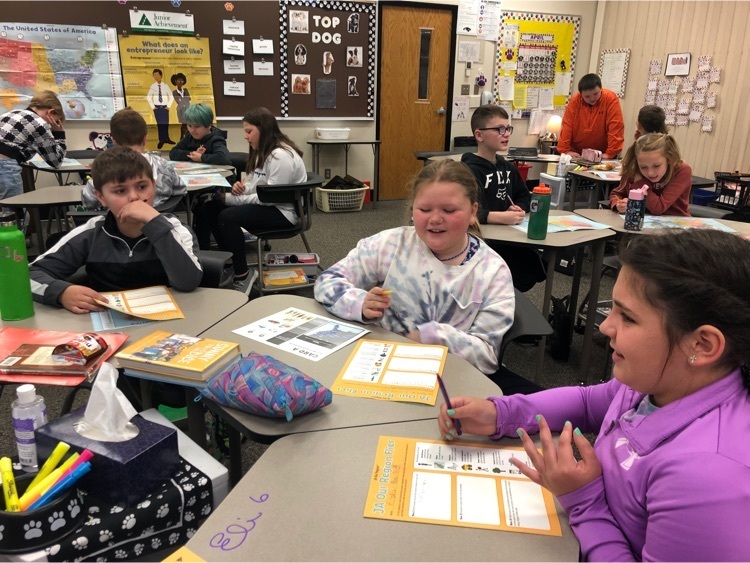 Mrs. Ragan's 3rd grade class having fun at the petting zoo ran by our high schoolers!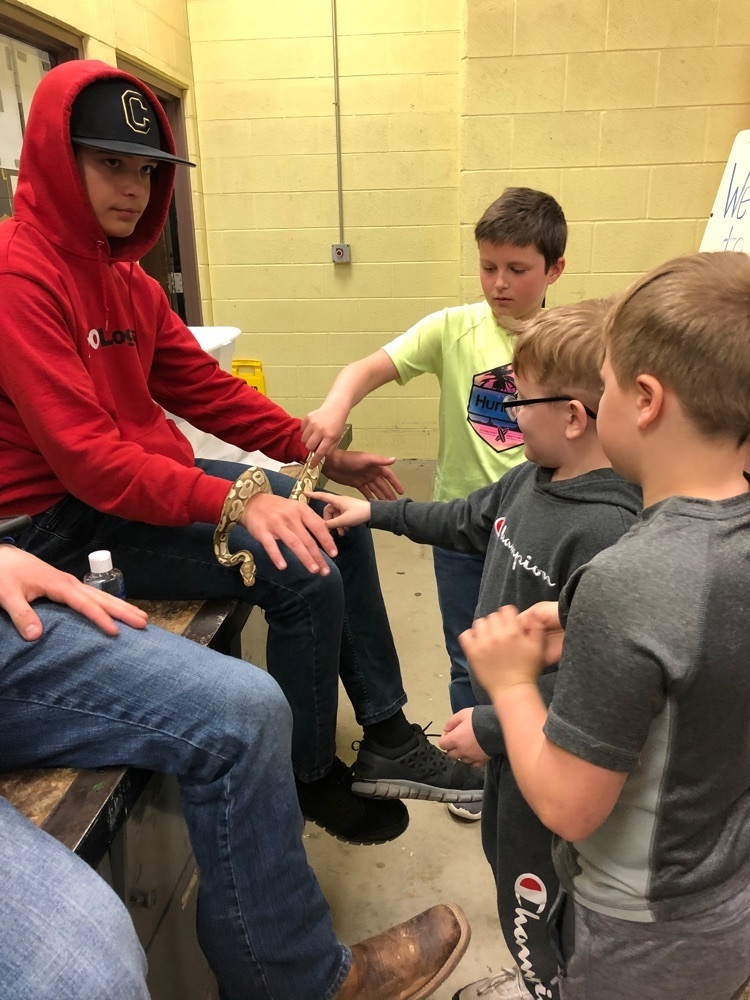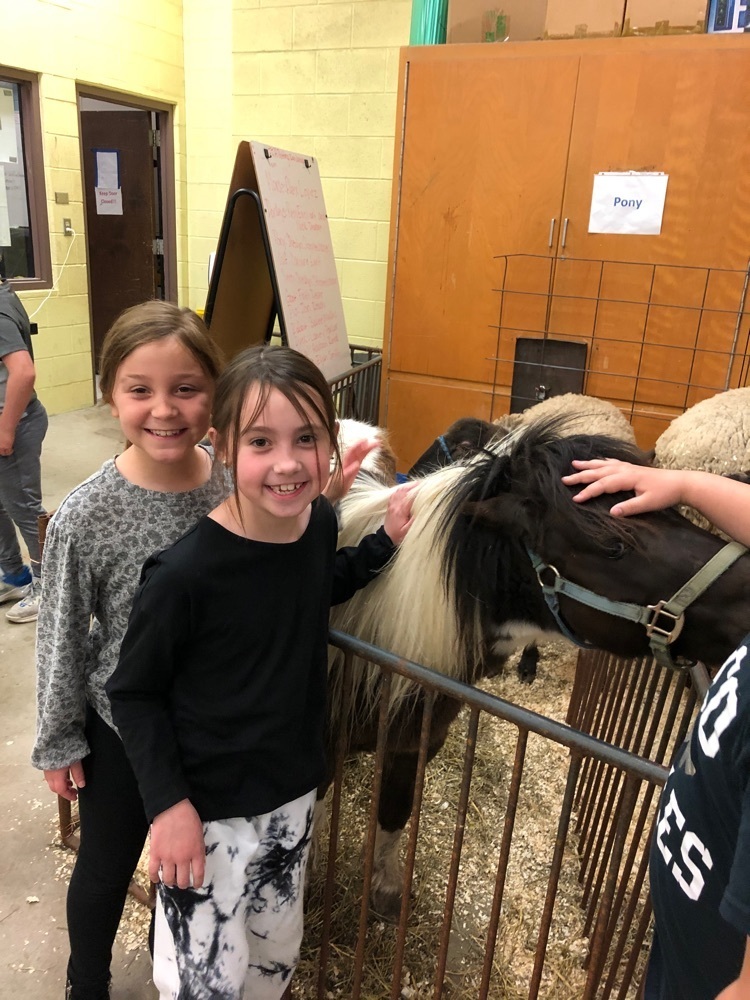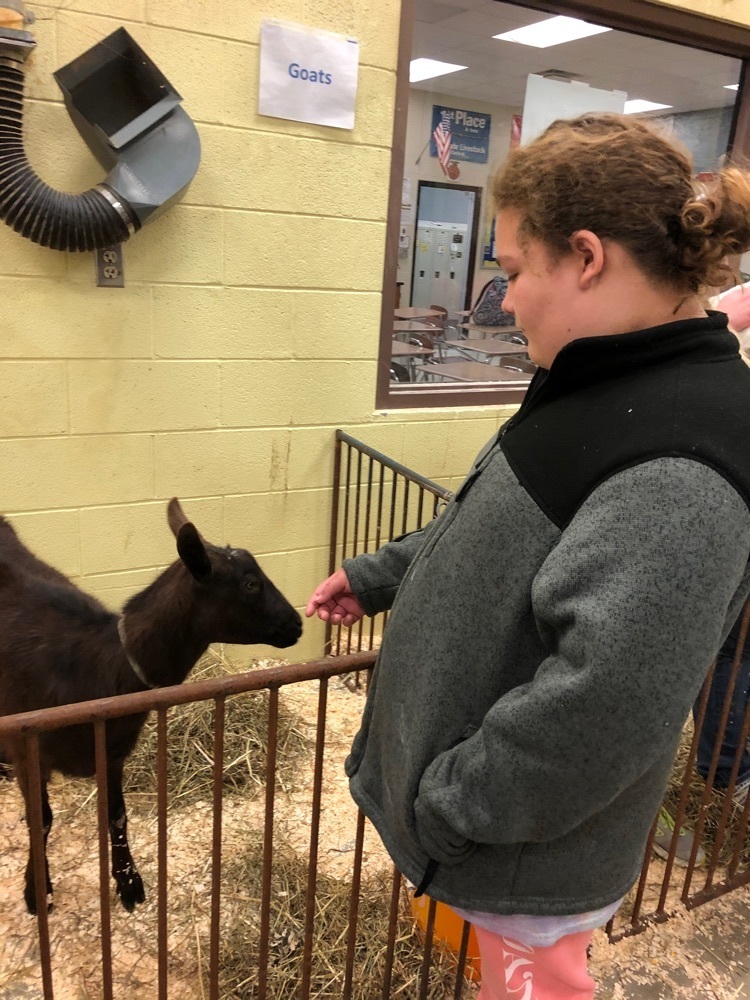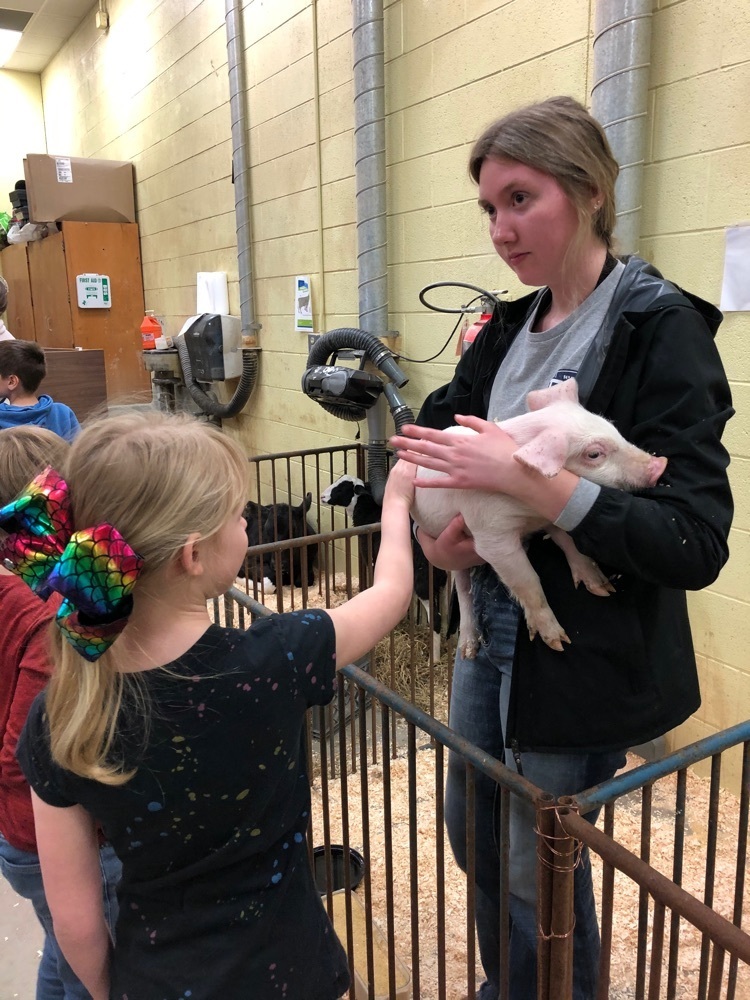 CES families. We are still in need of a LOT snacks for ILEARN testing the next few weeks. We need granola bars, gold fish, cheez it's, etc. anything in individual packages. If you are willing to donate, please send them into school on Monday so we can get a count of what we need to go buy. Thank you in advance.