Mrs. Ragan's 3rd grade class having fun at the petting zoo ran by our high schoolers!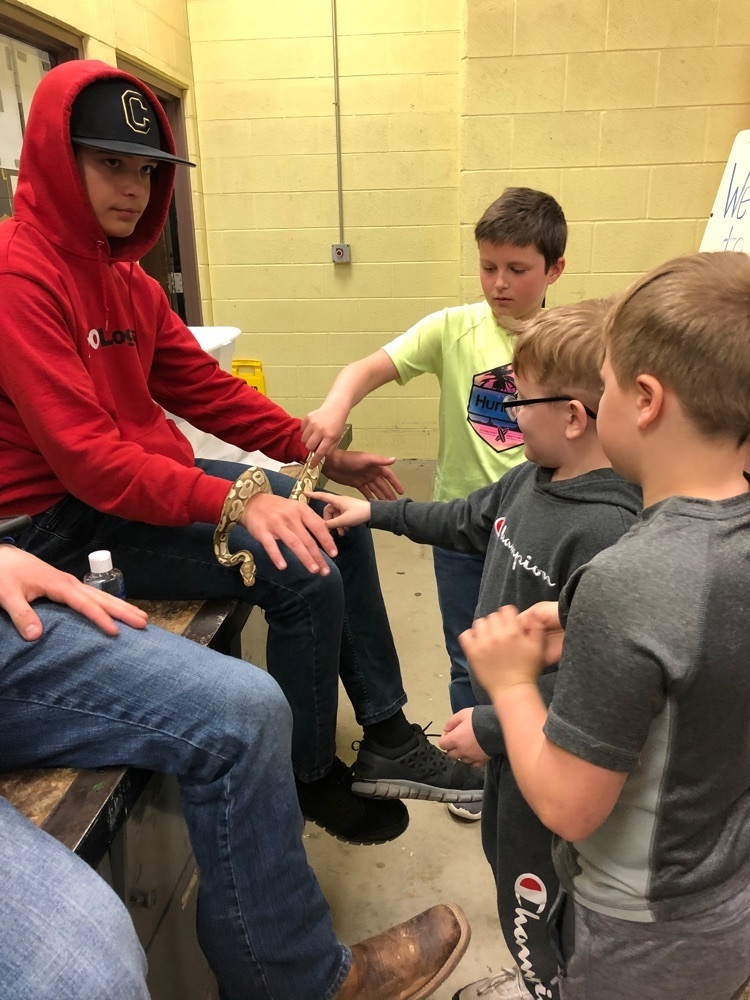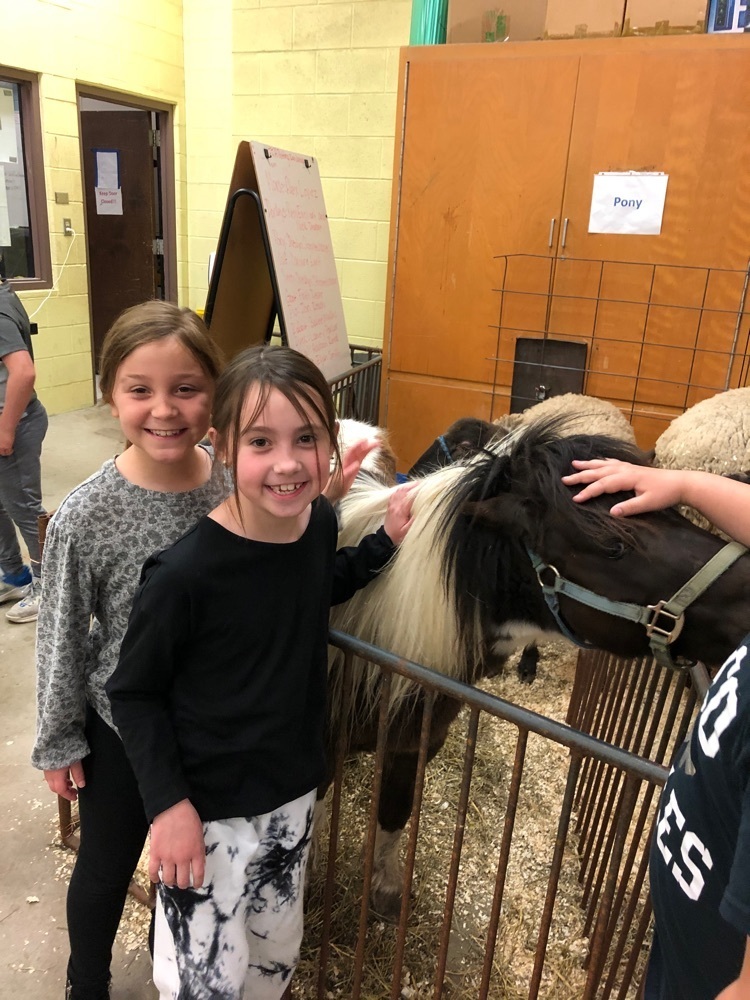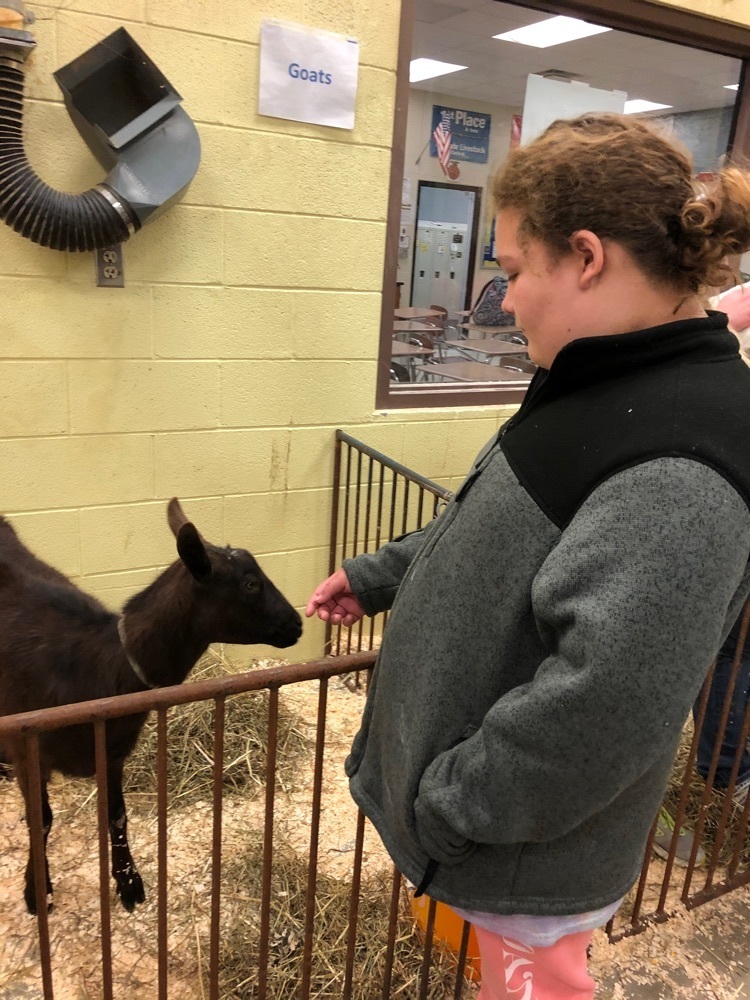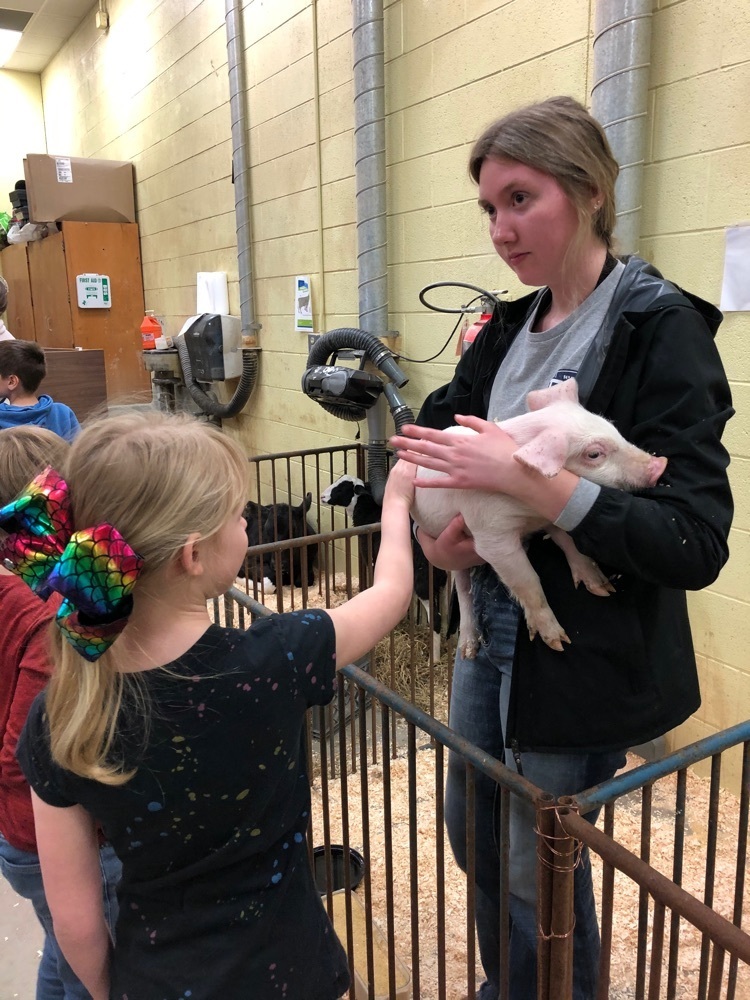 CES families. We are still in need of a LOT snacks for ILEARN testing the next few weeks. We need granola bars, gold fish, cheez it's, etc. anything in individual packages. If you are willing to donate, please send them into school on Monday so we can get a count of what we need to go buy. Thank you in advance.
CES Turners performing at the Tincaps Game!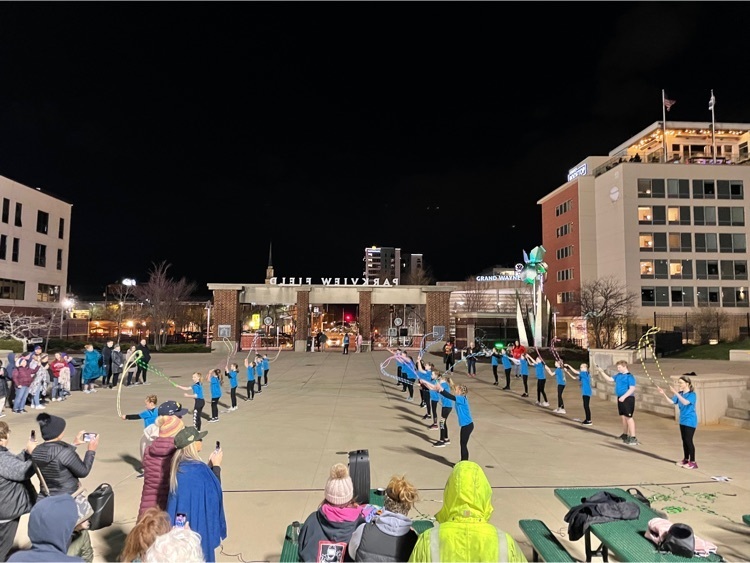 Parkview Field ready for our Turners, Chimers, and Eagles.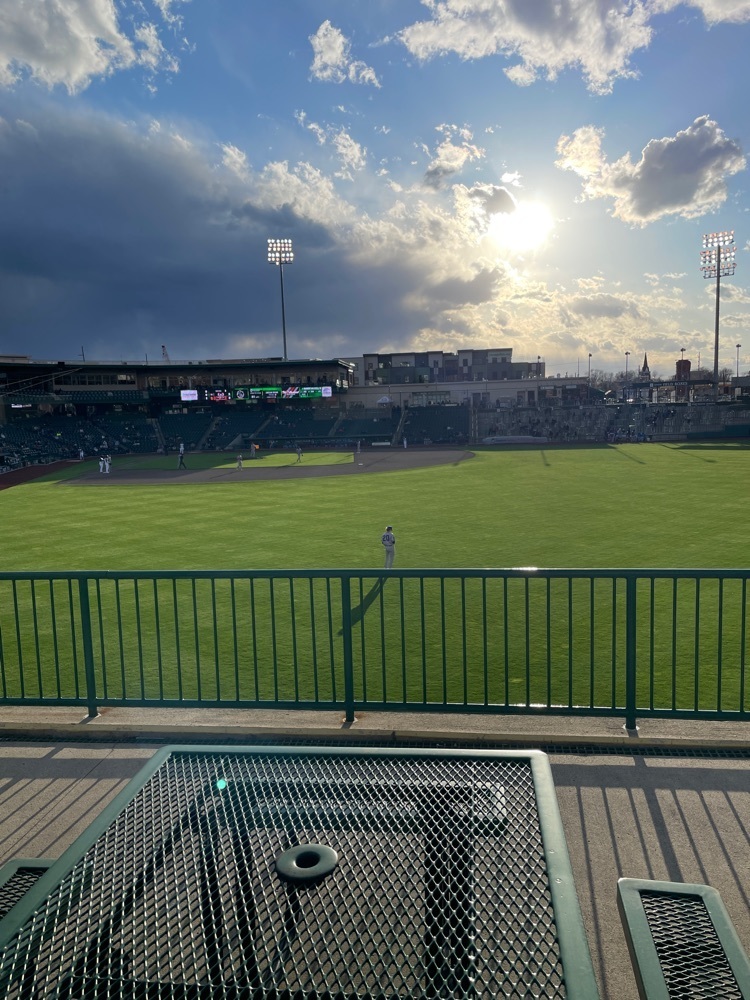 Good evening CES families this is Matt Whonsetler, principal. This message is for anyone that purchased tickets for our Tincaps Fundraiser tomorrow night. If you are not attending this event, you can disregard this message. Due to inclement weather this evening, The Tincaps, canceled their game tonight and have moved it to tomorrow, making the game a doubleheader. This change will impact our Chimers and Turners performance. Due to other acts performing at the first game, this will push our game back to the second game which is anticipated to start around 8:00. Chimers and Turners, we are asking that you NOW arrive at the stadium at 7:30 and meet at the Center Field Stage, where we originally planned to meet. For all ticket holders, the great news is that your ticket will get you into both games, the first one starting at 6:05. If you have any questions or conflicts, please reach out to the coaches. We are looking forward to a fun CES family night at the ballpark. 
Mr. Whonsetler, Mrs. Overbeck, and Mr. Tomlinson represented CES today at Indiana Principal Leadership Summit showcasing the instructional framework at CES!

Thank you to all of our instructional assistants. The work you do is so valued and appreciated. Our building would not be the same without: Mrs. Egolf, Mrs. Blake, Miss T, Mrs. Overdeer, Mrs. Barnes, Mrs. Hoover, Mrs. Clevenger, Miss Jamie, Mrs. Pence, Mrs. Martz, Mrs. Raber, Miss Stellwagen, Mrs. Nolland. Miss Simmons, Mrs. Schafer, and Miss Tonkel!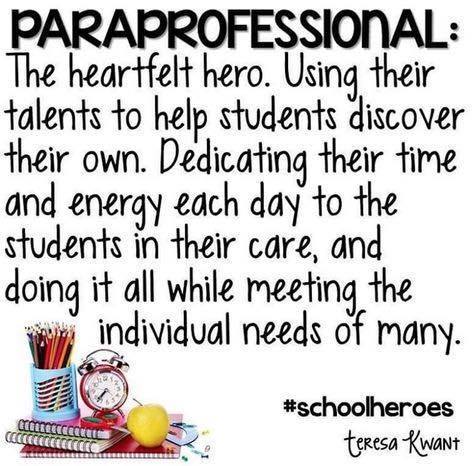 FAME art awards. Way to go Eagles.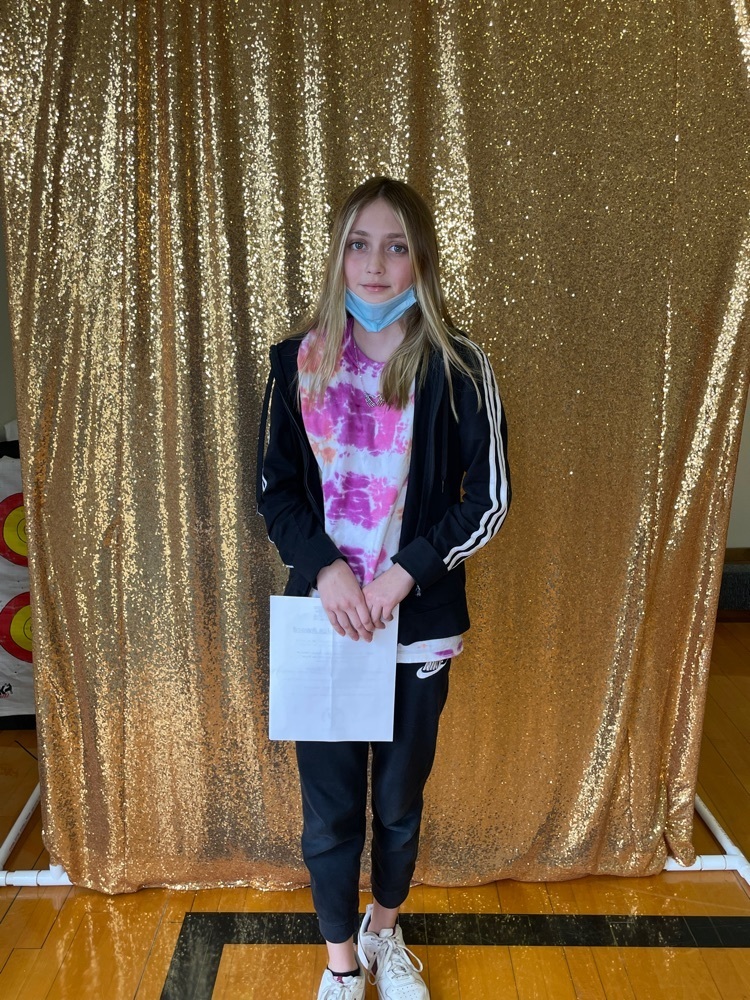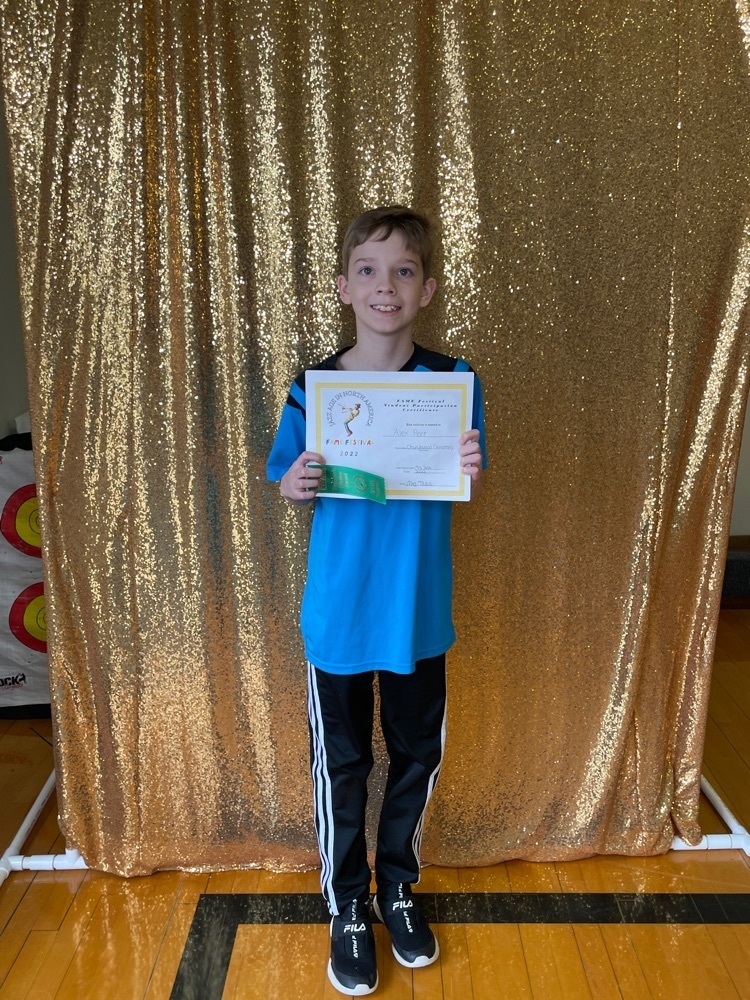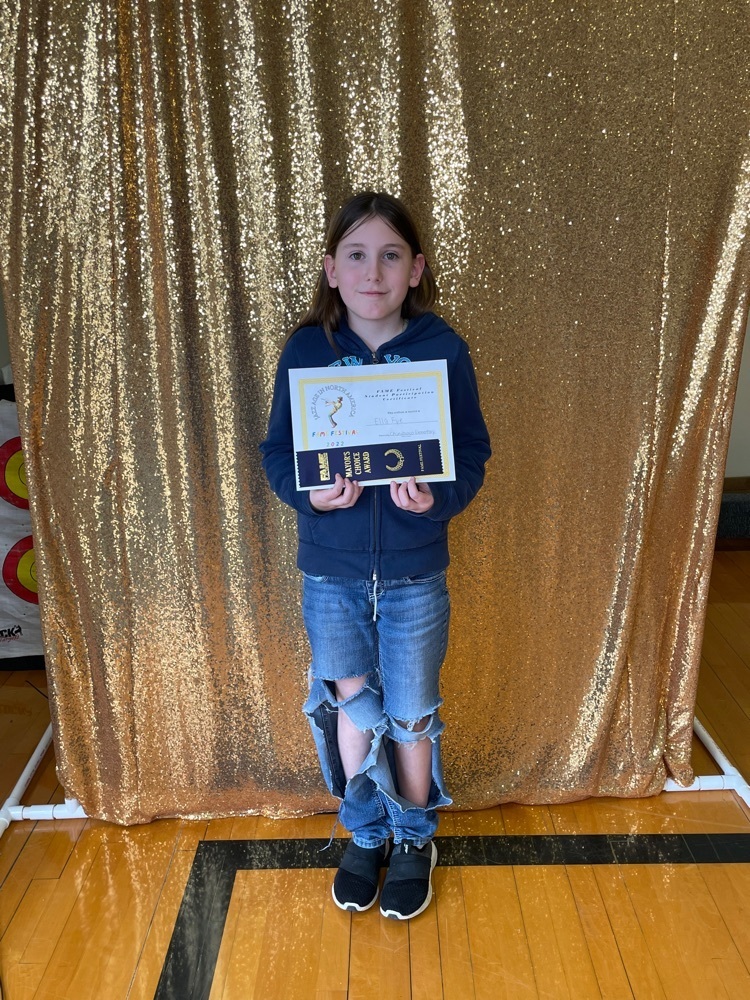 Happy National School Librarian Day to Mrs. Schafer. Thank you for bringing imaginations to life through the joy of books!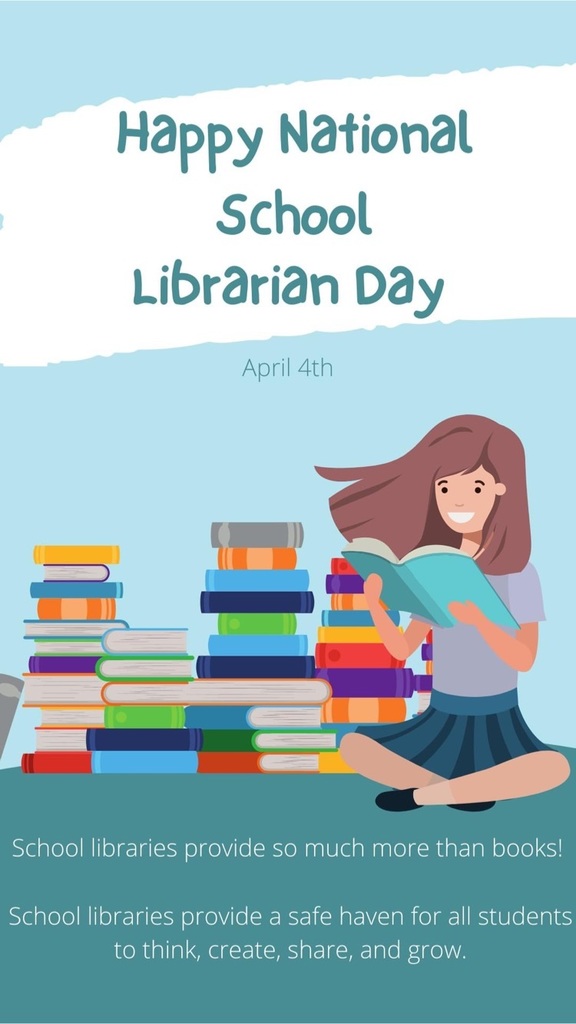 Happy National Assistant Principal's week to our very own Mr. Cooper. Thank you for all that you do for the student and staff of CES!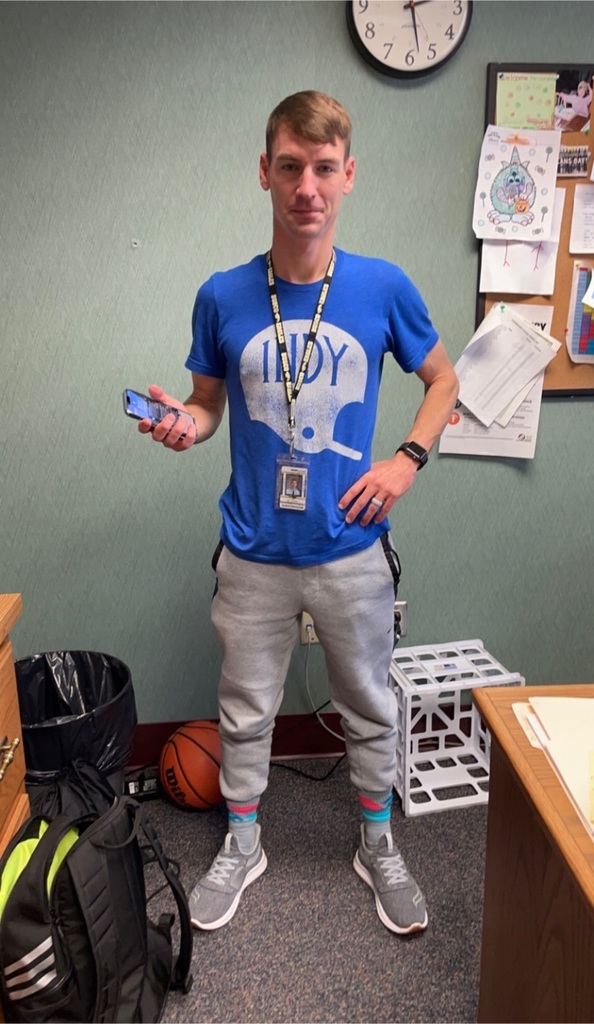 Hanging with Mr. W!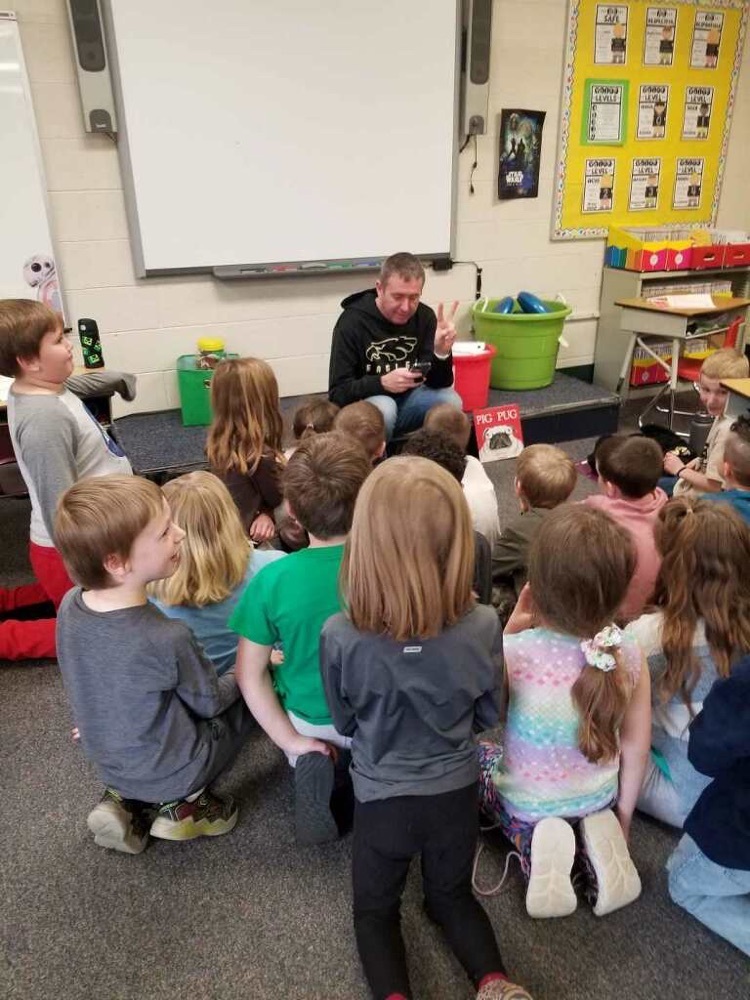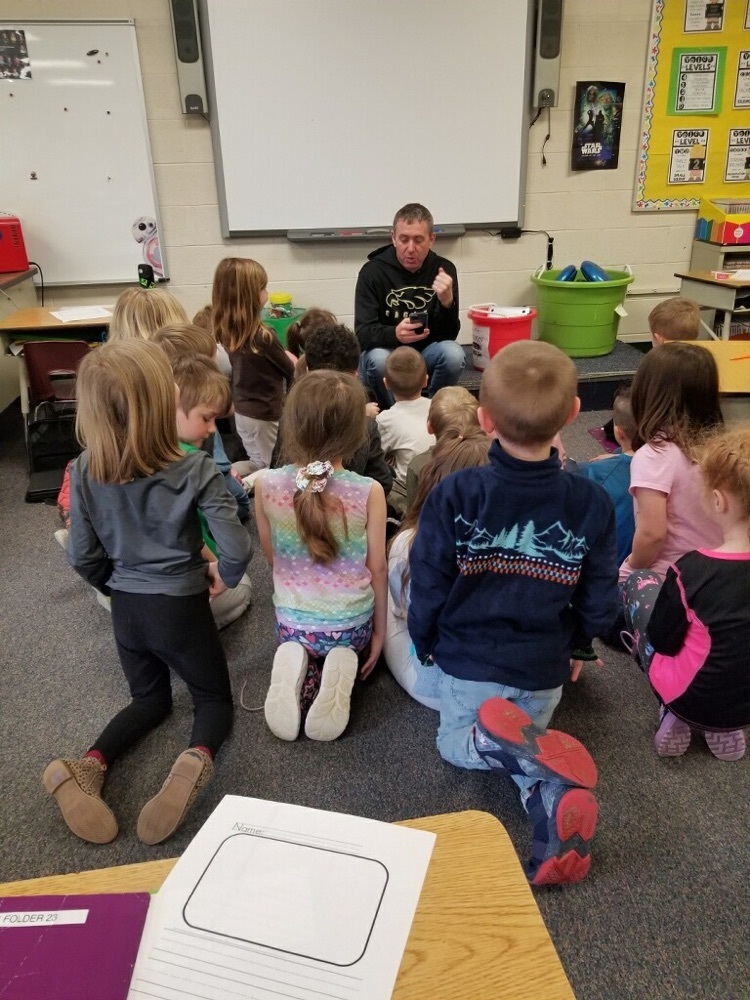 CES family meeting fun!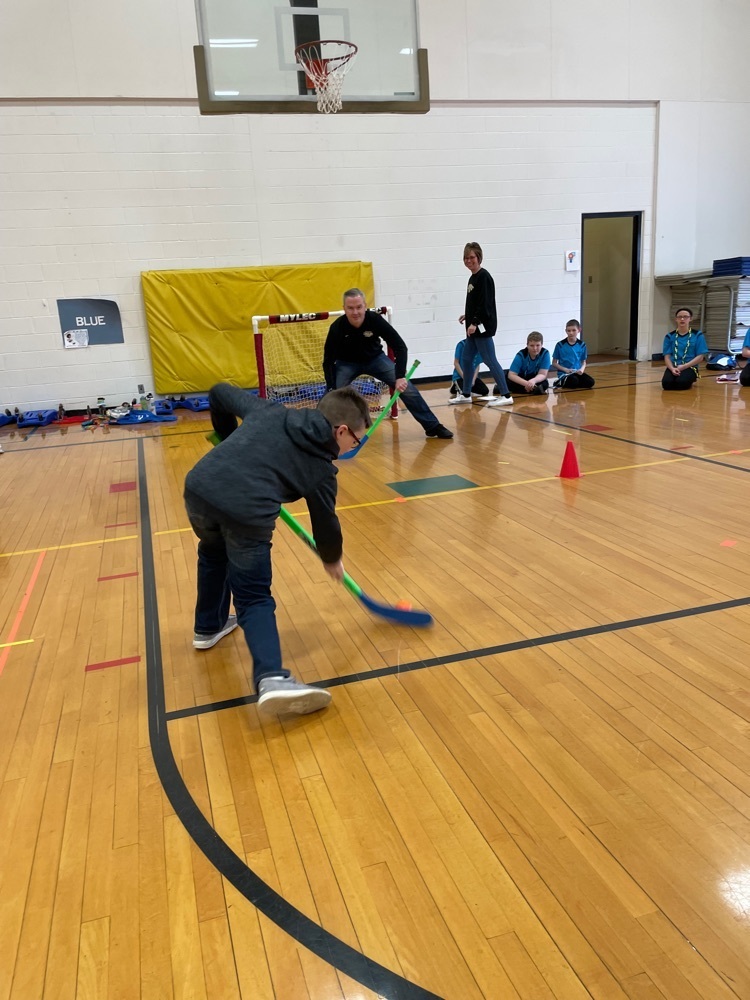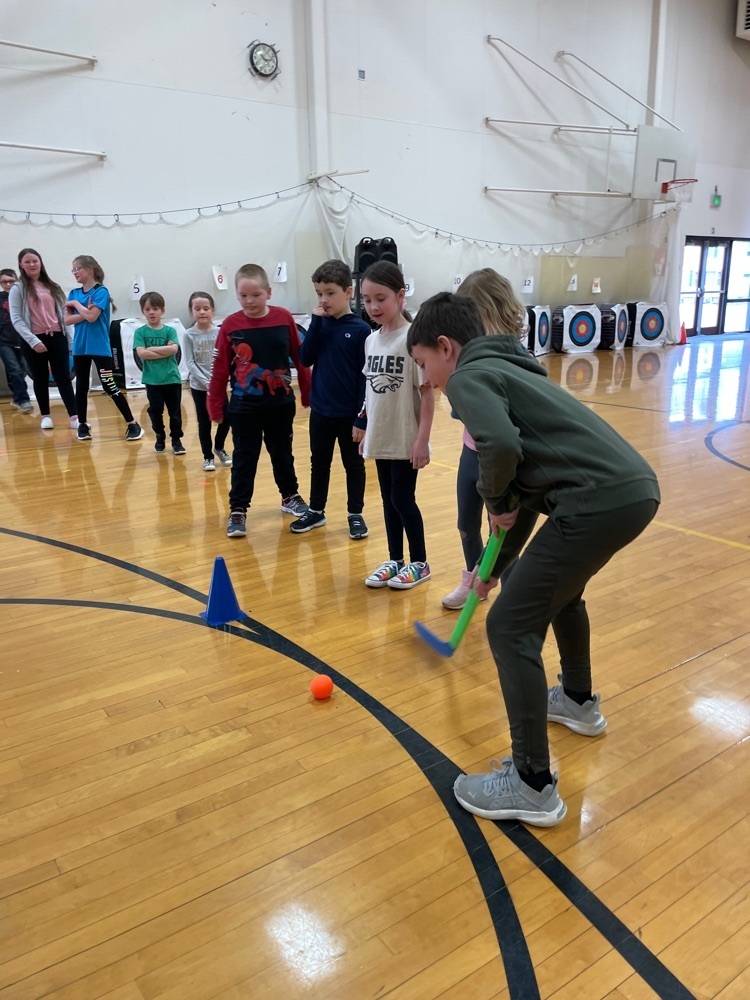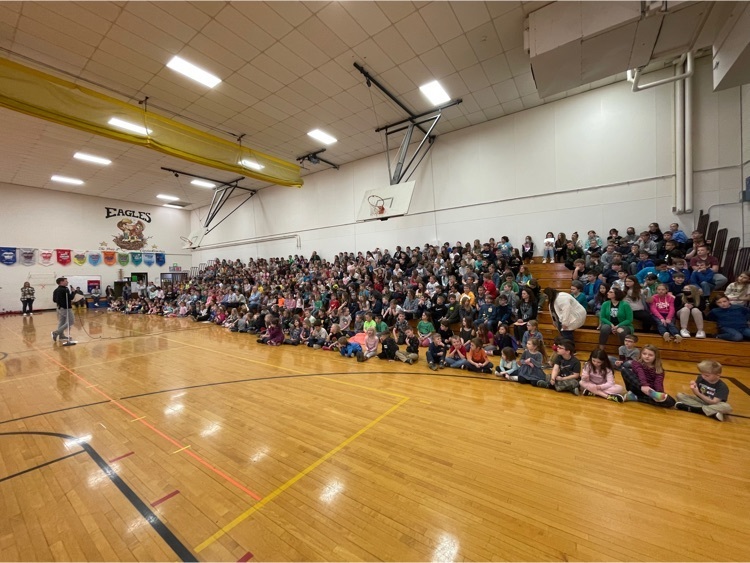 Who can say no to a kindergarten selfie.
Congrats to our students of the month!!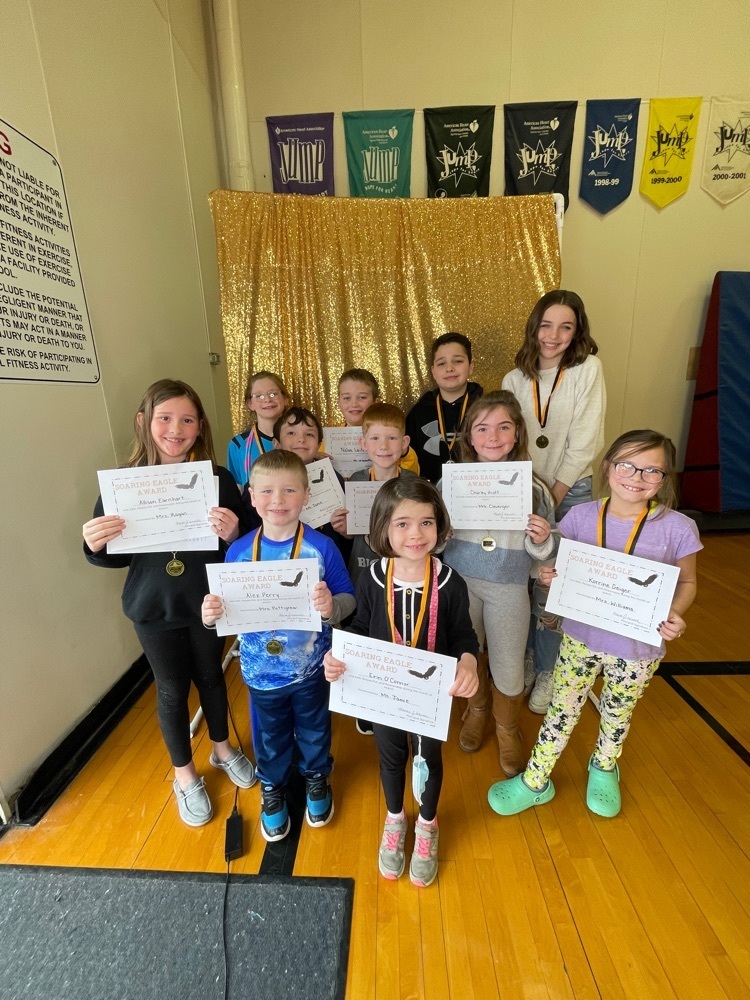 We have had more positive office referrals this week than ever. Positivity can go a long way. This student with a big smile said "this is the best day of my life".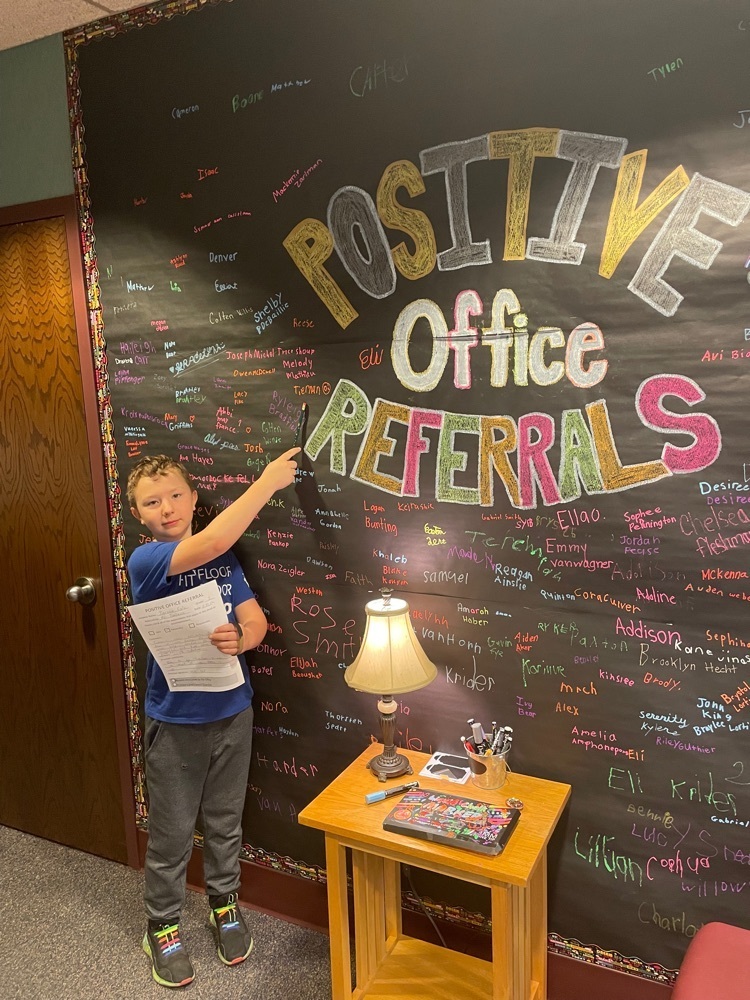 Things got a little wiggly in Mrs. Hills kindergarten class today. After researching and writing about worms, our kinders finished with a real worm exploration.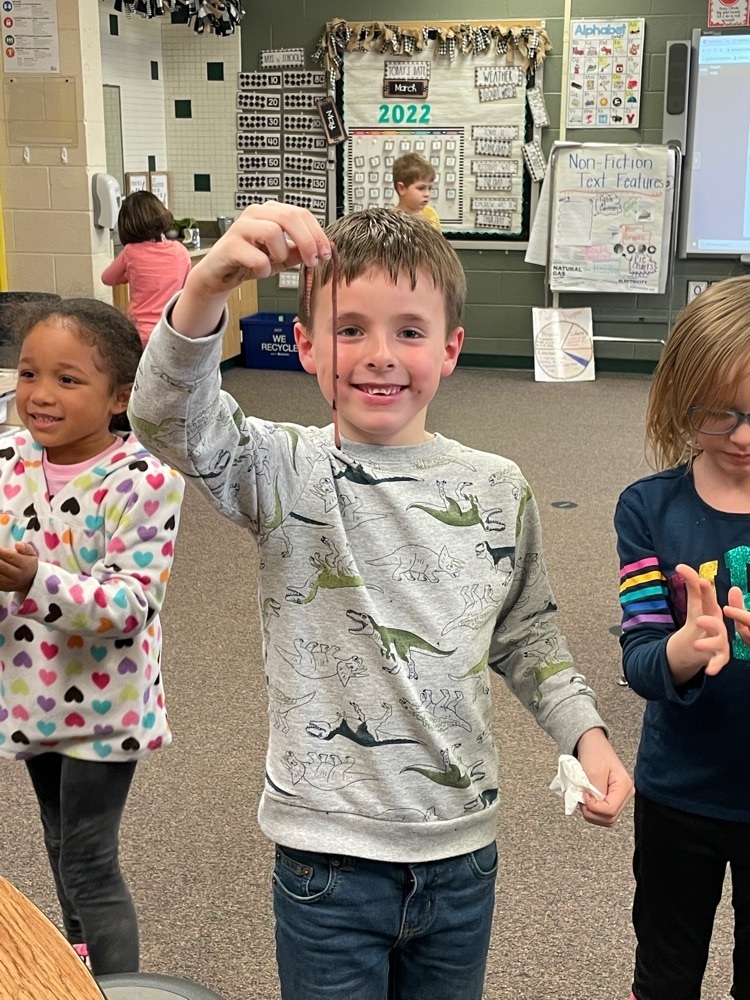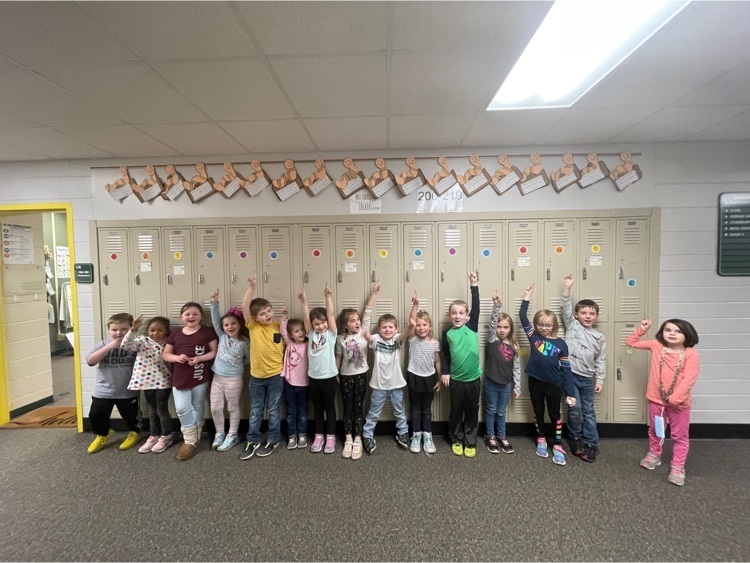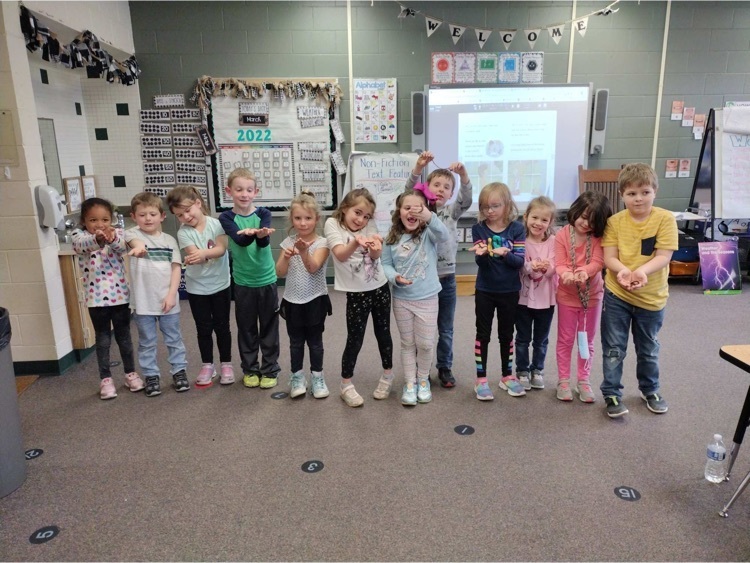 Miss Mosher's kindergarten class had a surprise for them this morning. They are the first class to receive our new touch screen interactive boards. All classrooms will be getting them over the next few months.
3rd Quarter awards for 4th grade.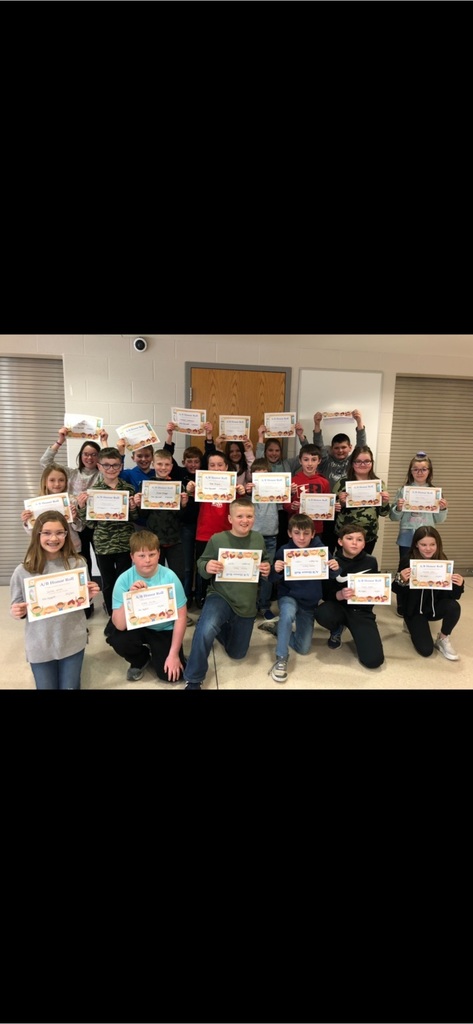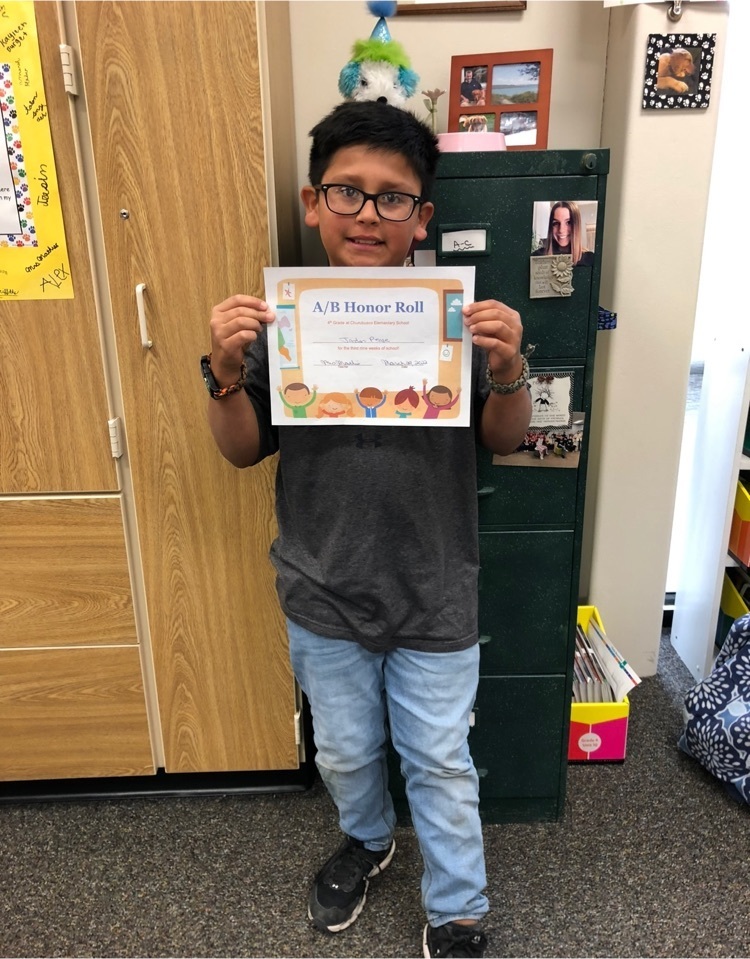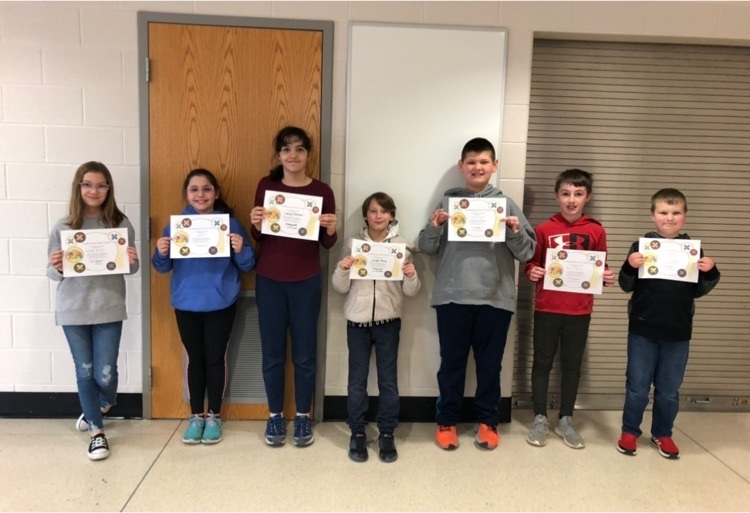 Mrs. Zollinger is back…this time teaching Junior Achievement for Miss Anderson's 3rd grade class.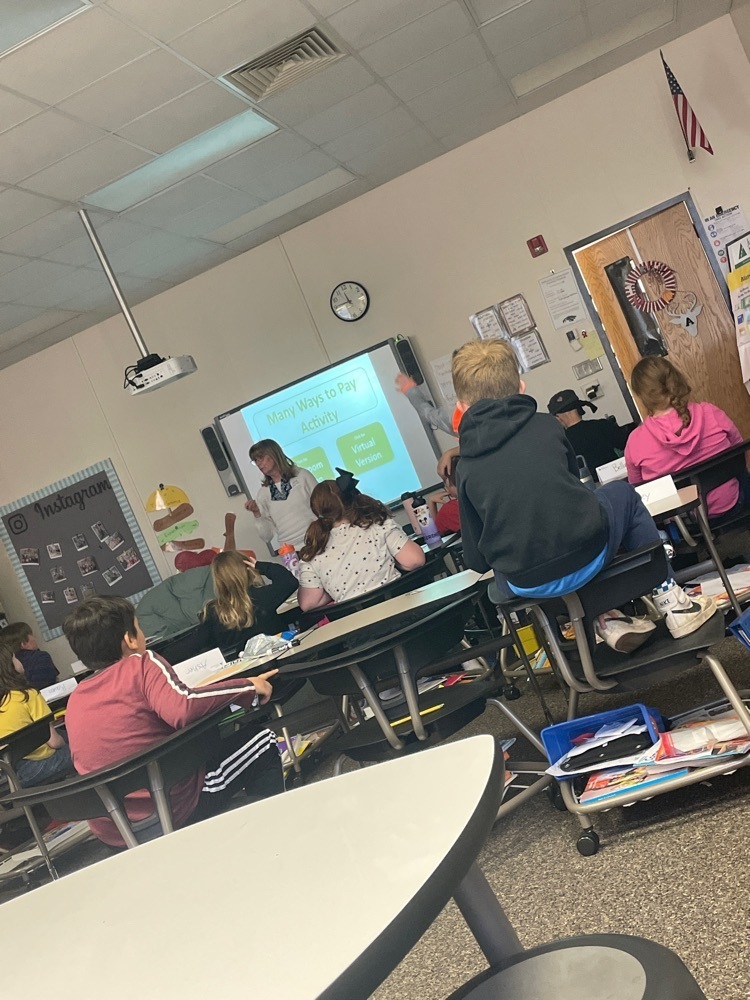 "Last chance to get your yearbook! Online ordering closes tomorrow night at 11:59 PM (Tuesday, March 29). Visit inter-state.com/order and use code 65504J to order."