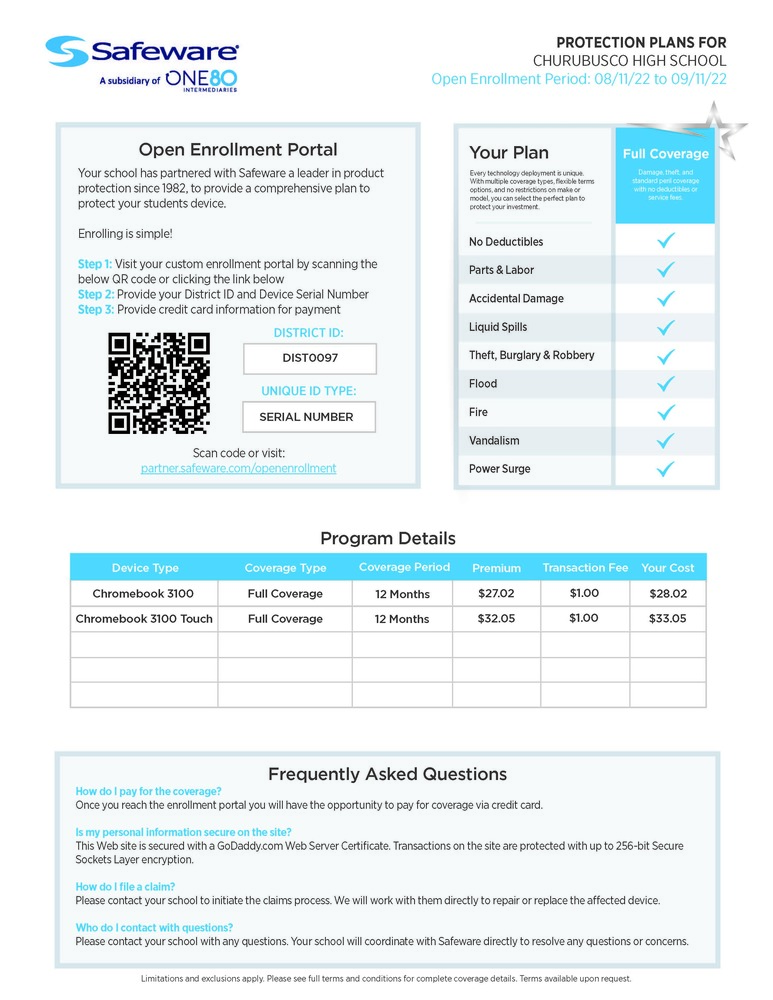 Chromebook Insurance is now available for purchase. We have 2 different levels of insurance this year. KG and 1st grade Chromebooks are touchscreen and will cost $32.05. All oth...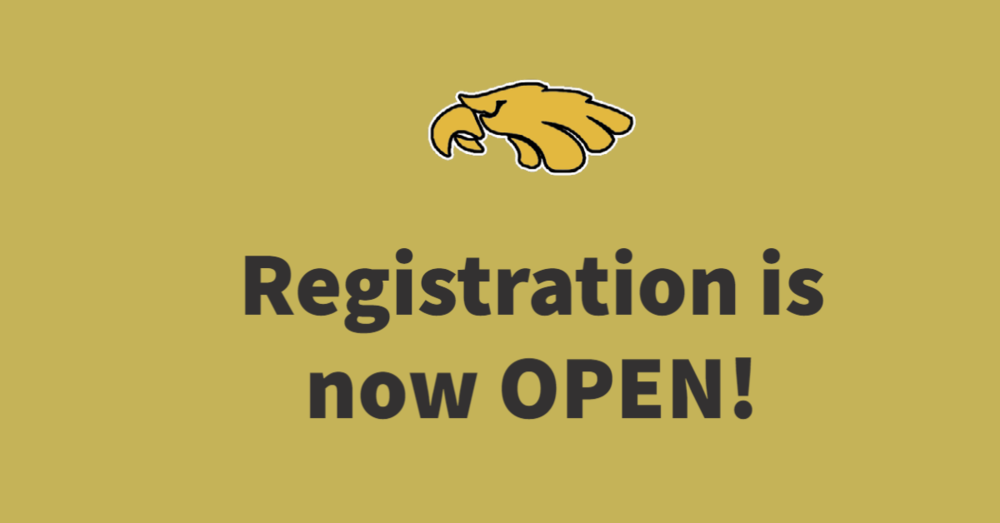 Registration for returning students is now open. Emails were sent out beginning last Wednesday to primary email contacts. All returning students must be registered using the Pare...
We're thrilled to announce the new app for SGCS! It's everything SGCS, in your pocket. With the new app, you can access documents, events, news updates, and even emergency notif...