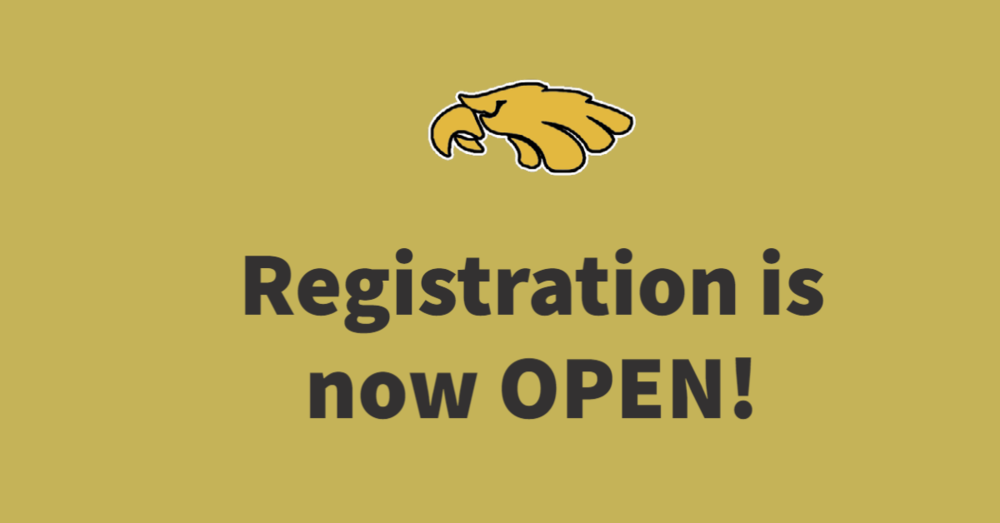 Registration for returning students is now open. Emails were sent out beginning last Wednesday to primary email contacts. All returning students must be registered using the Pare...
We're thrilled to announce the new app for SGCS! It's everything SGCS, in your pocket. With the new app, you can access documents, events, news updates, and even emergency notif...
Showtimes, Inc featured our high school 4H team on their facebook page.Congratulations to the Churubusco 4-H Livestock Judging Team from Churubusco, Indiana on being the High Team ...