Just a reminder we do not have school on Friday 4/15 because of Good Friday.
The Class of 2022 top ten luncheon was held on March 17th at the St. James Restaurant. Each student picked a special staff member that influenced their student career at Churubus...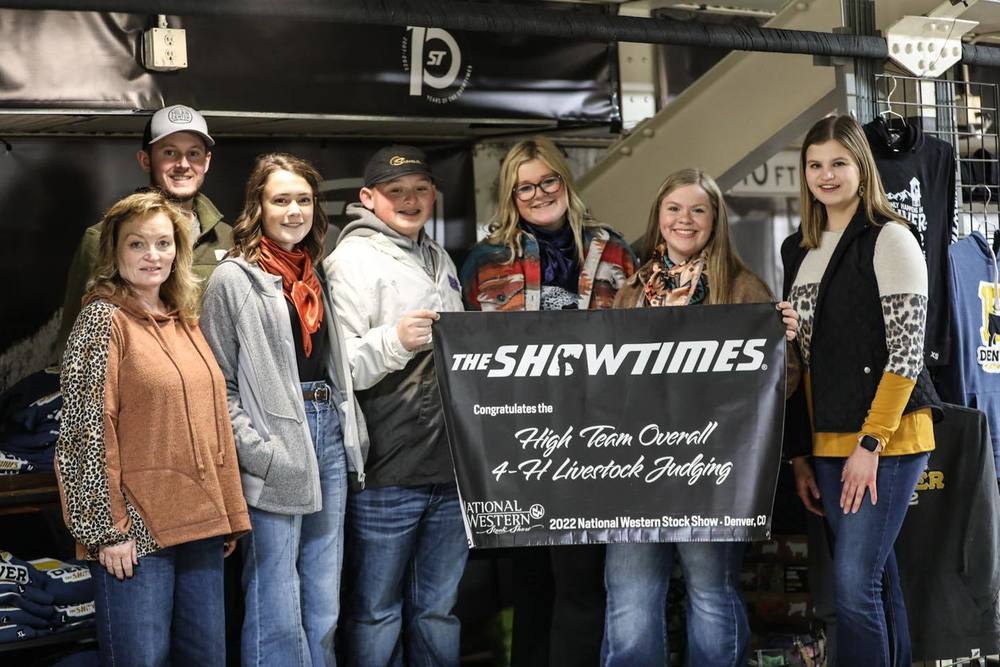 Showtimes, Inc featured our high school 4H team on their facebook page.Congratulations to the Churubusco 4-H Livestock Judging Team from Churubusco, Indiana on being the High Team ...