Mother/Son BINGO about to begin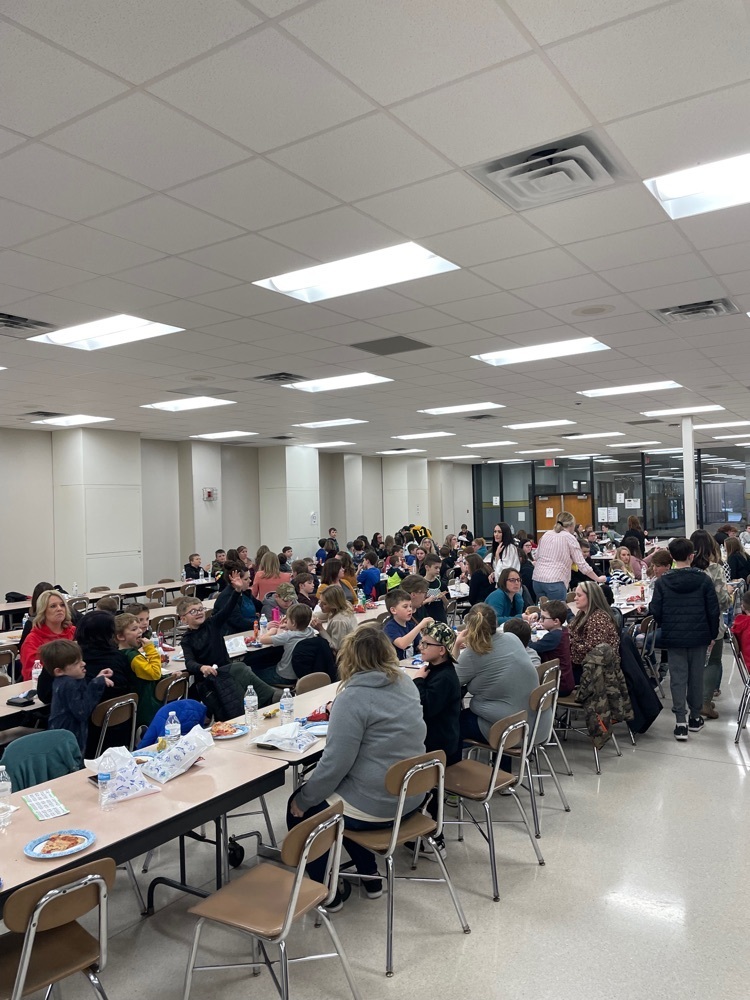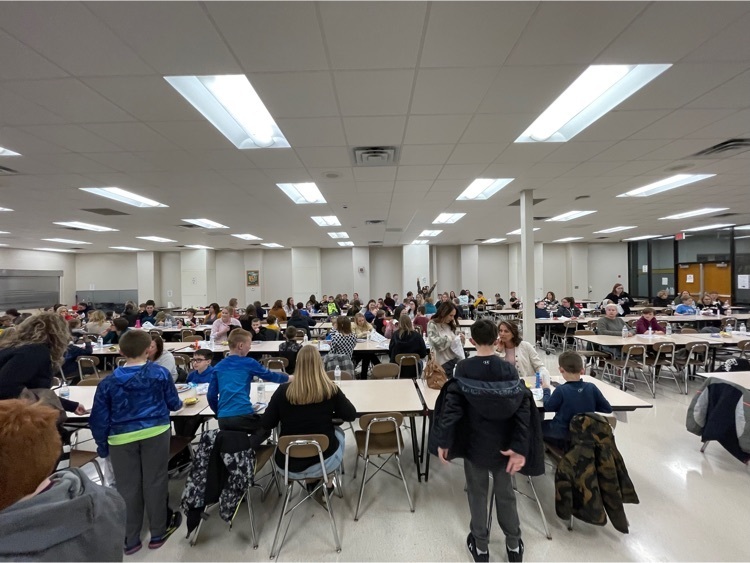 Another spectacular performance by our Eagles. Way to go 4/5 grade and Miss LaCroix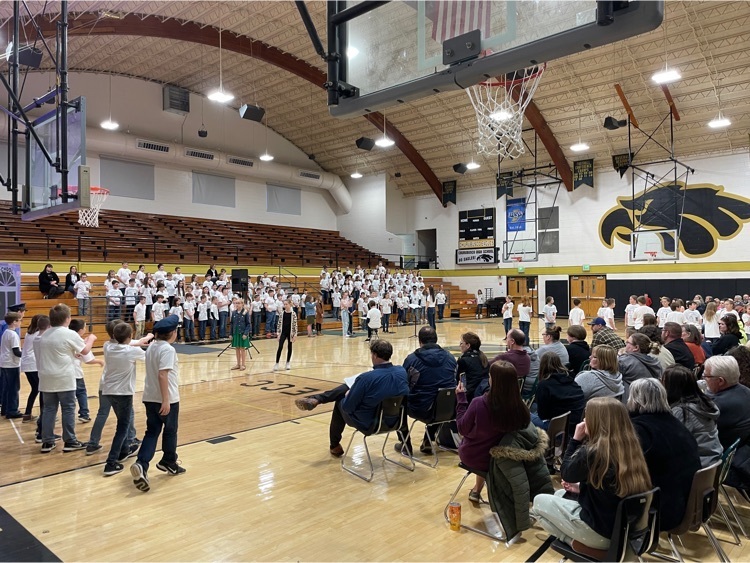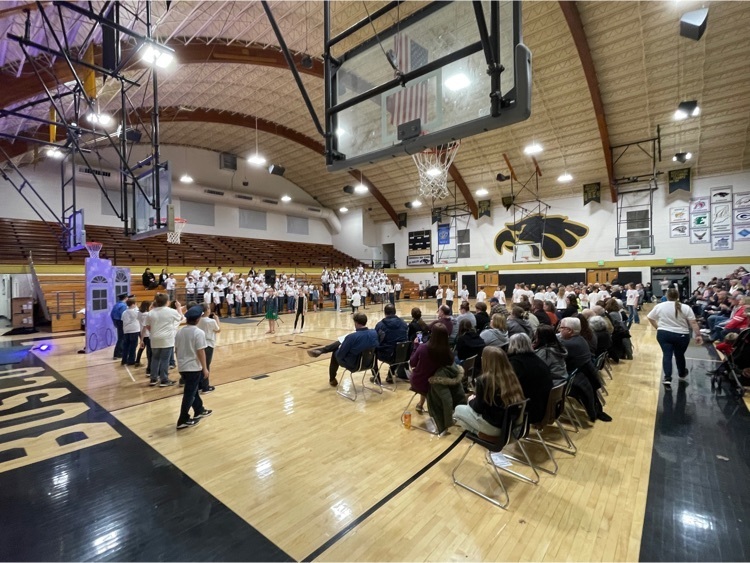 Sound masters are warming us up for our Spring Program.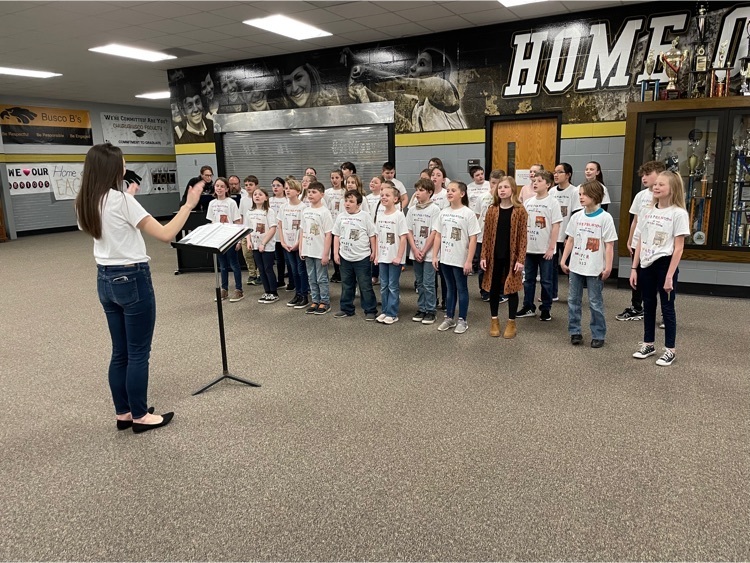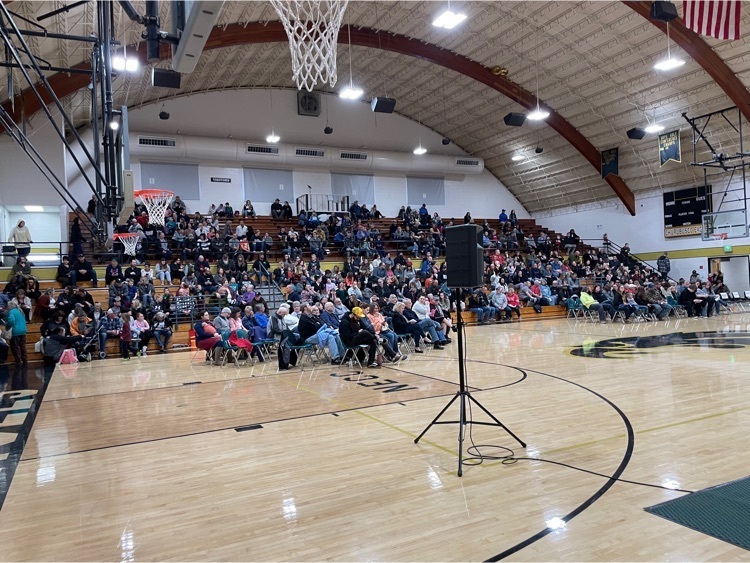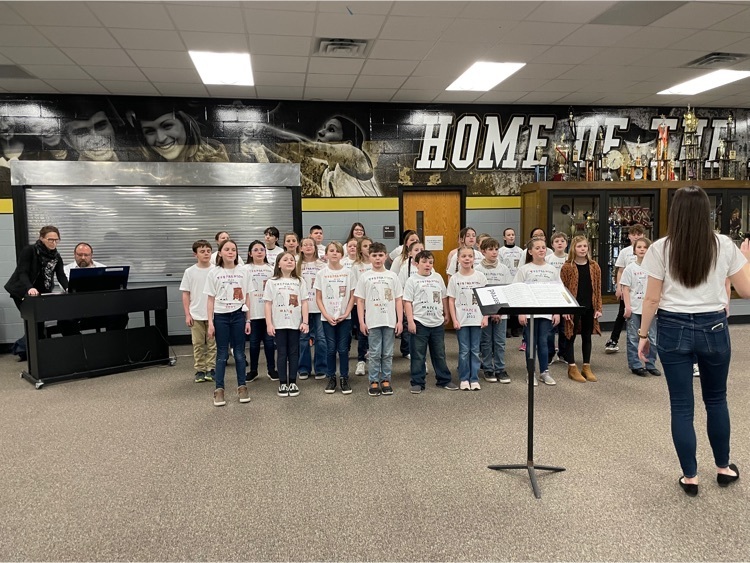 4th and 5th grade students practicing for our spring program, "The Phantom of the Music Room" that will be presented tonight at 7:00. Doors will open at 6:30!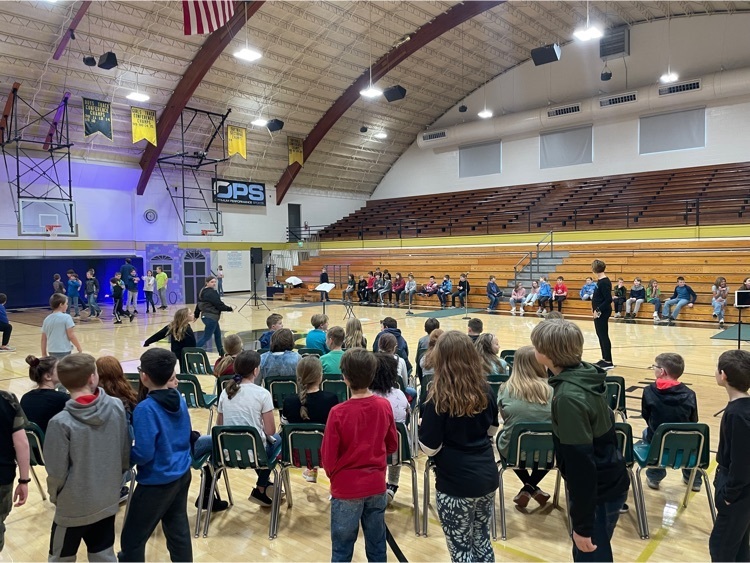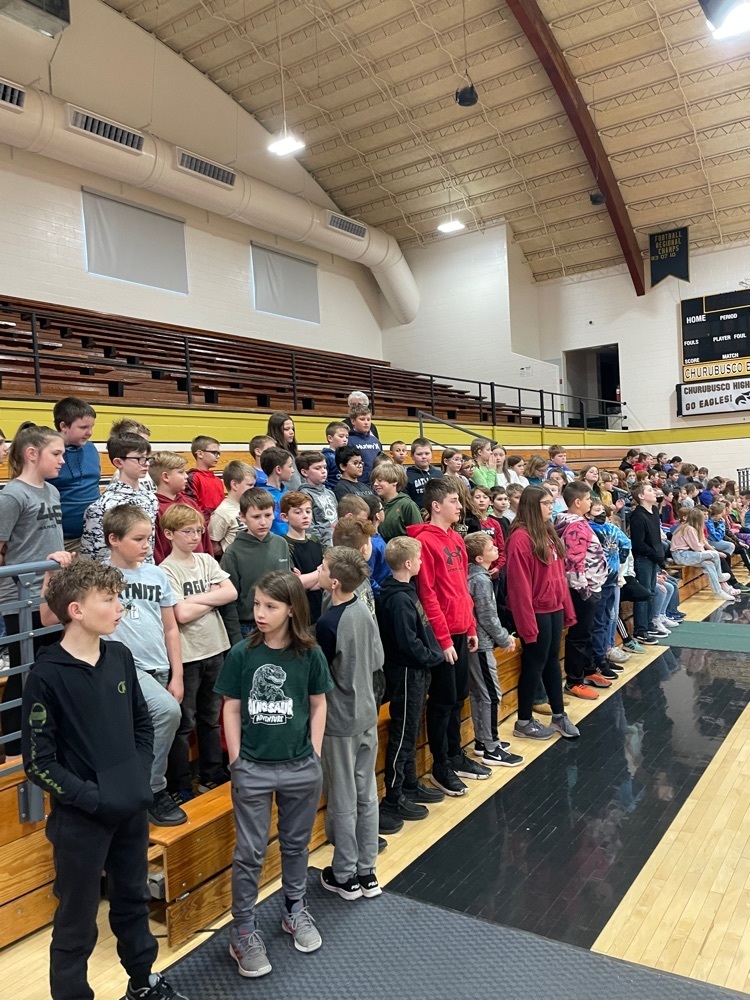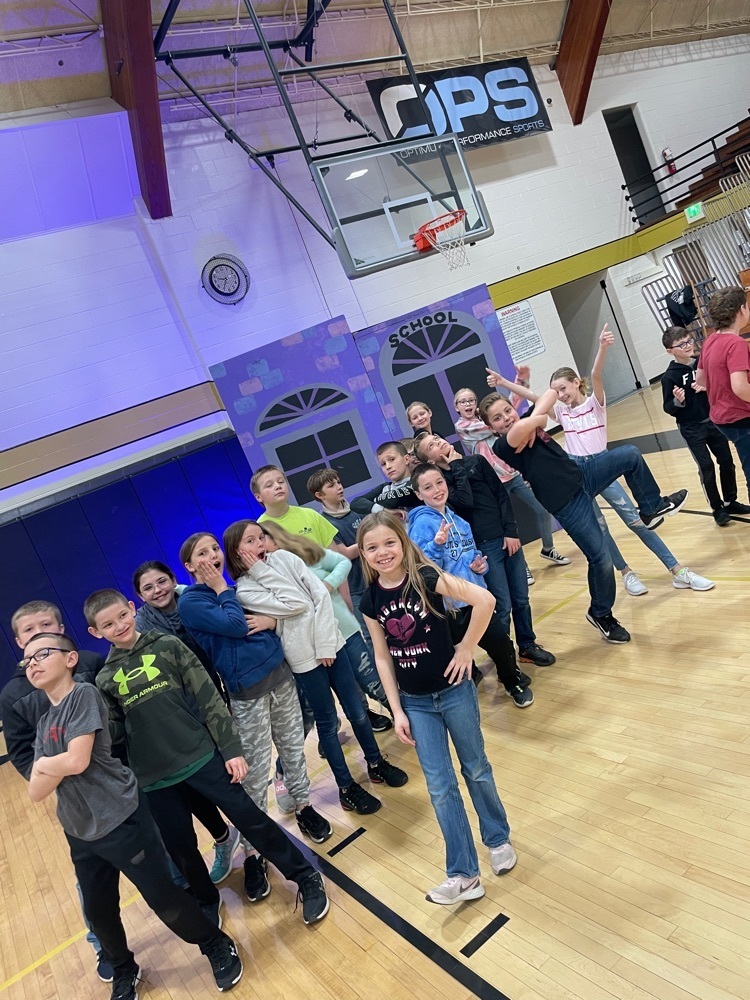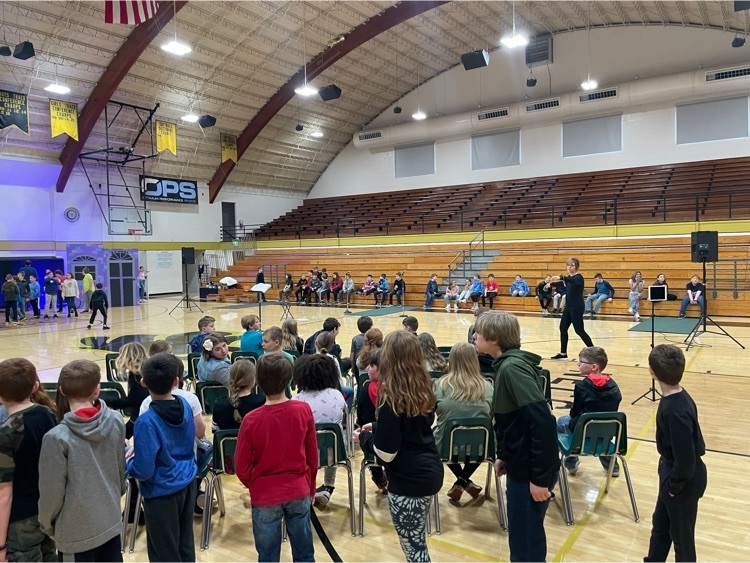 4th graders learning at McMillen Health Center.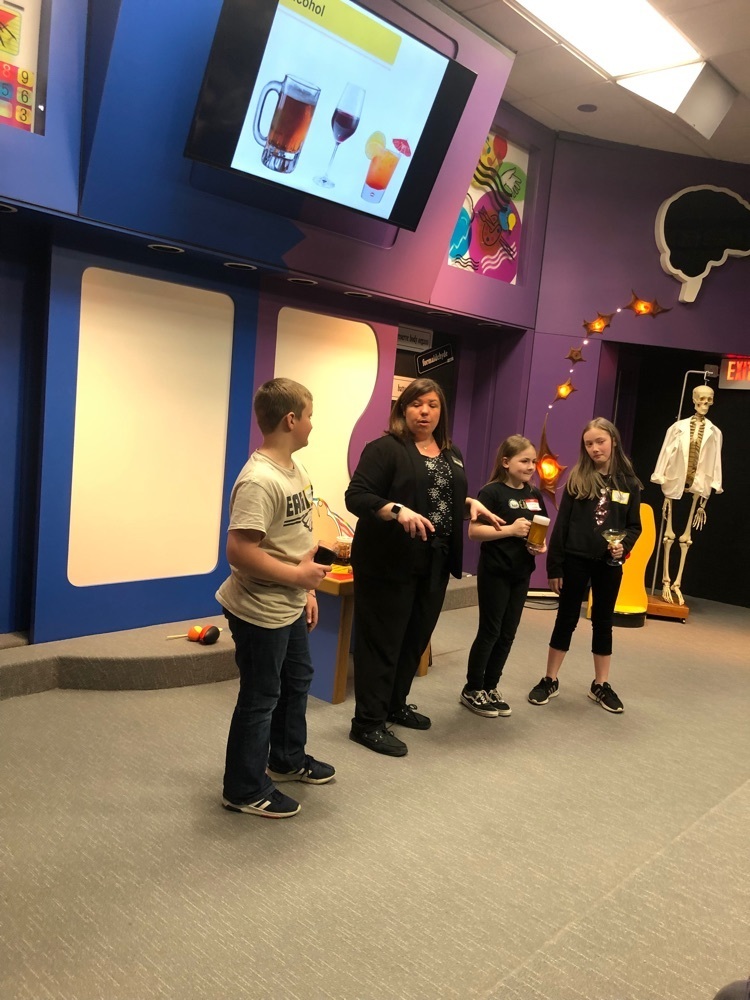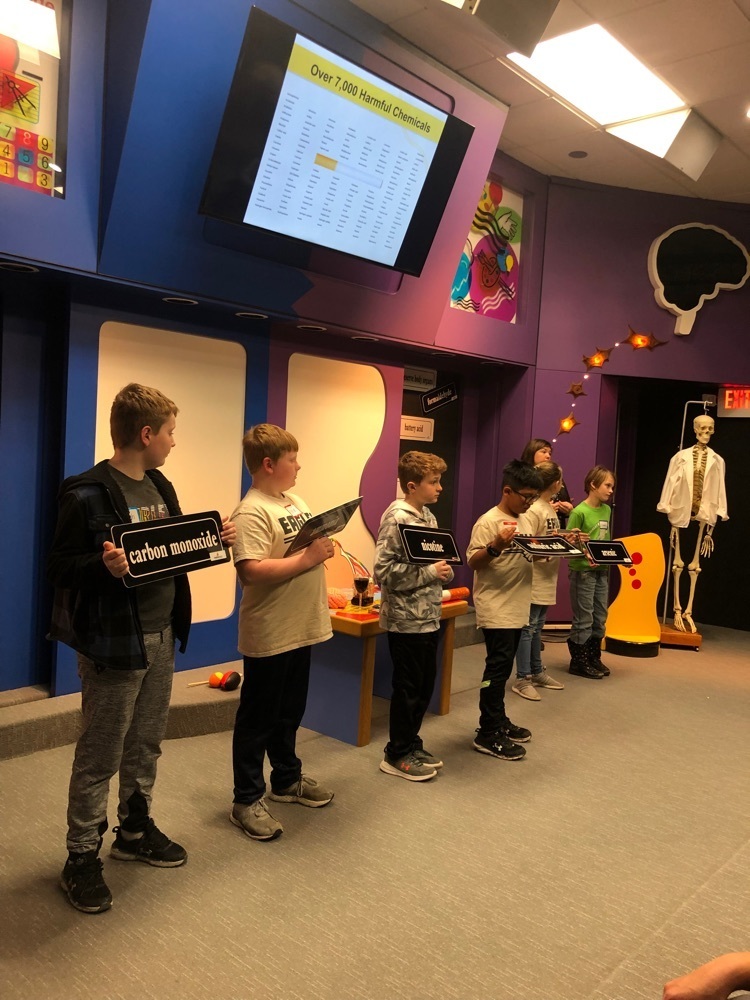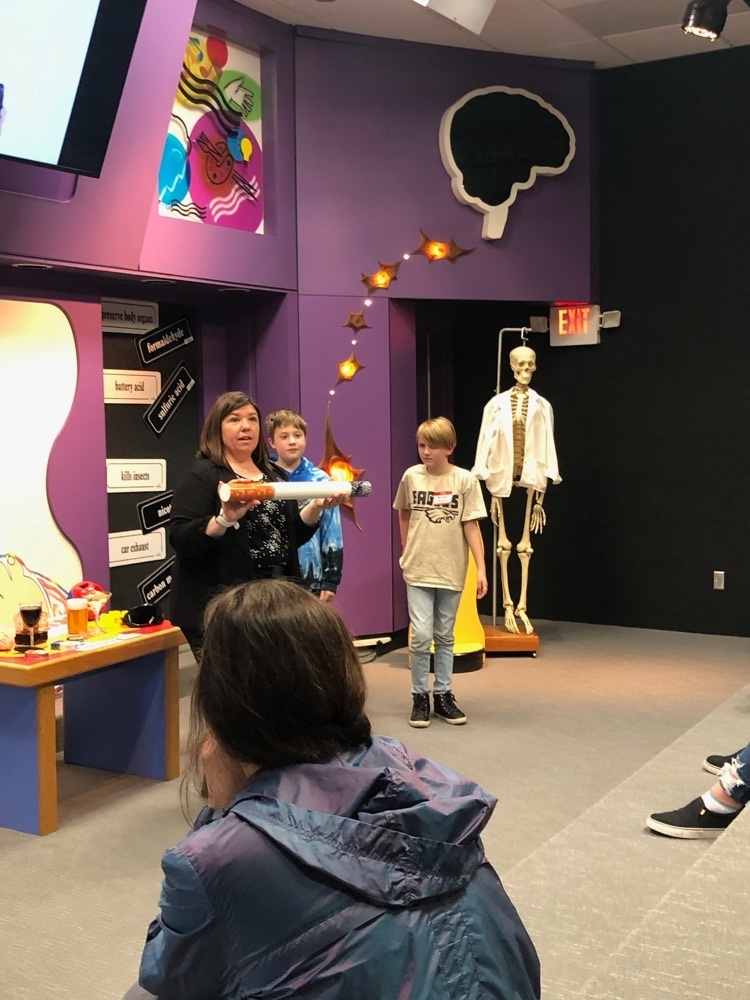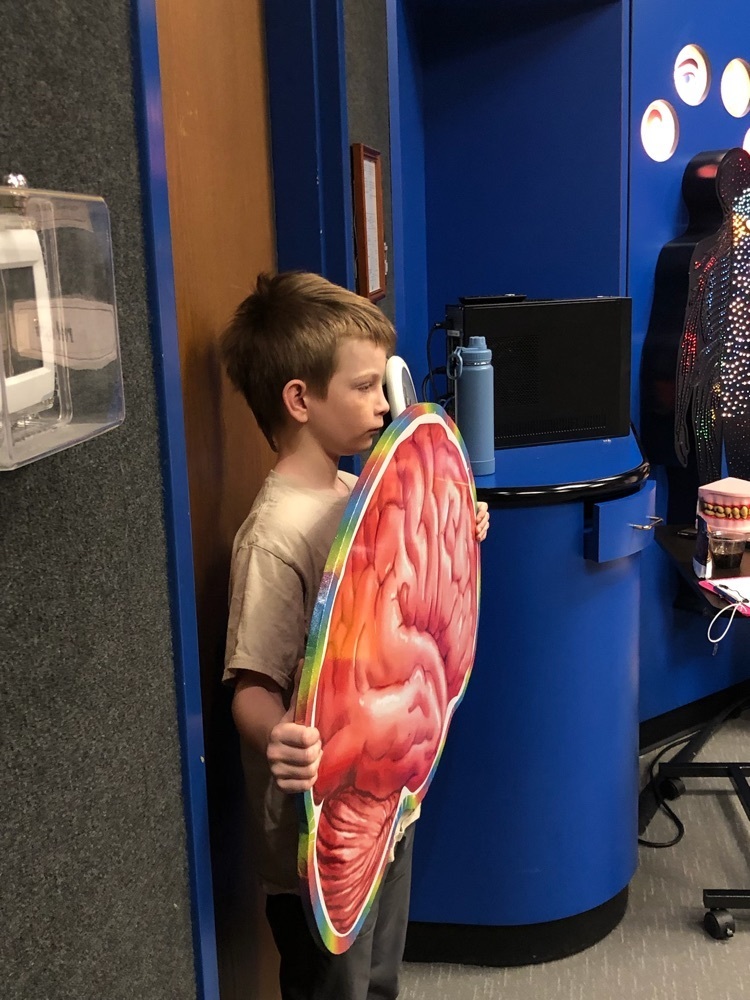 Students are very excited for our new positive office referral wall at Churubusco Elementary School. When students receive the honor, they get to come sign the wall with chalk markers. Here are first eagle wall signers!