First student day is Wednesday, August 10th. Welcome back! Go Eagles!!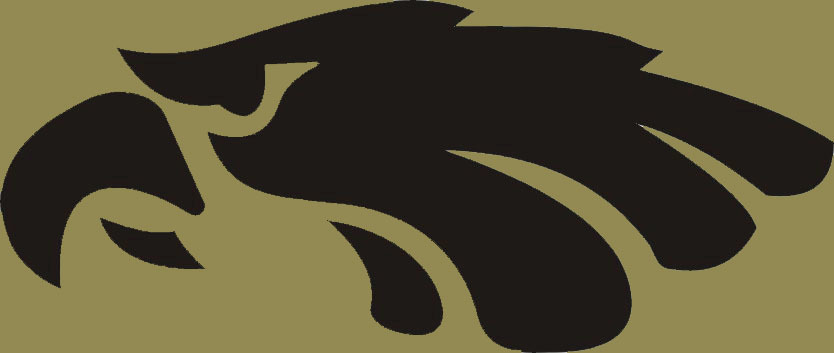 The Board Meeting scheduled for Monday, July 18th has been changed to Wednesday, July 20th.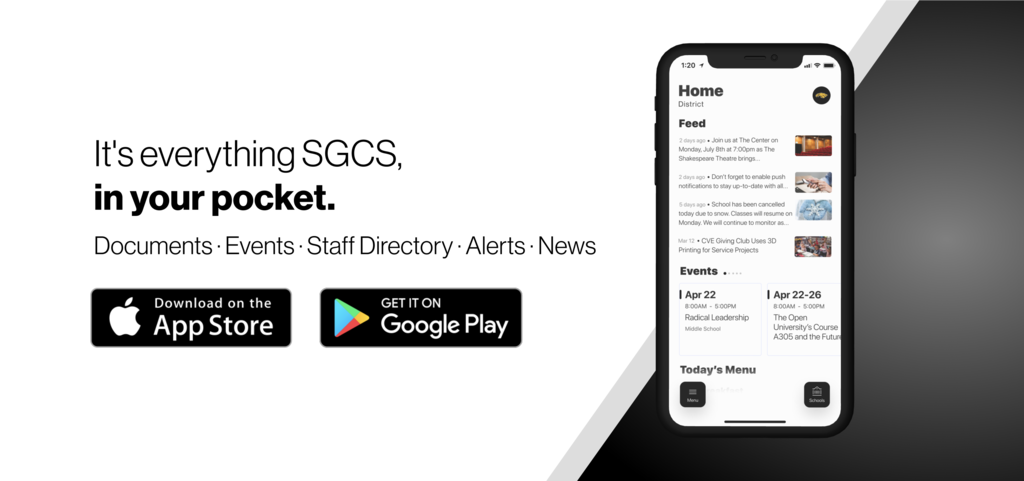 Students are very excited for our new positive office referral wall at Churubusco Elementary School. When students receive the honor, they get to come sign the wall with chalk markers. Here are first eagle wall signers!