Busco BPA Members Attend National Leadership Conference Churubusco's Business Professionals of America Chapter traveled to the National Leadership Conference in Anaheim, CA on April 26-30 where members competed for national recognition that focused on learning in the areas of Business, Marketing, & Information Technology. Competing at this year's National Leadership conference were Caroline Egolf, Mason Jacks, Tavin Ray, Nicholas Schott, and Caden Ummel. All of these students will be seniors at Churubusco Jr-Sr High School in the fall. Officially formed in 1966 as the Office Education Association (OEA), Business Professionals of America (BPA) has a strong history as a Career & Technical Student Organization that contributes to the preparation of global professionals through the advancement of leadership, citizenship, academic and technological skills for students at the Middle, Secondary and Post-secondary levels. For over 50 years, BPA has worked to serve as an innovator in Career and Technical Education, providing its members with opportunities for growth through education, competition, community service and personal development. The Churubusco Jr/Sr High School Chapter Advisor is Scott Bohonek. (Note: on attached photo, students left to right are: Pic 1 – Tavin Ray, Caden Ummel, Nicholas Schott, Mason Jacks, and Caroline Egolf)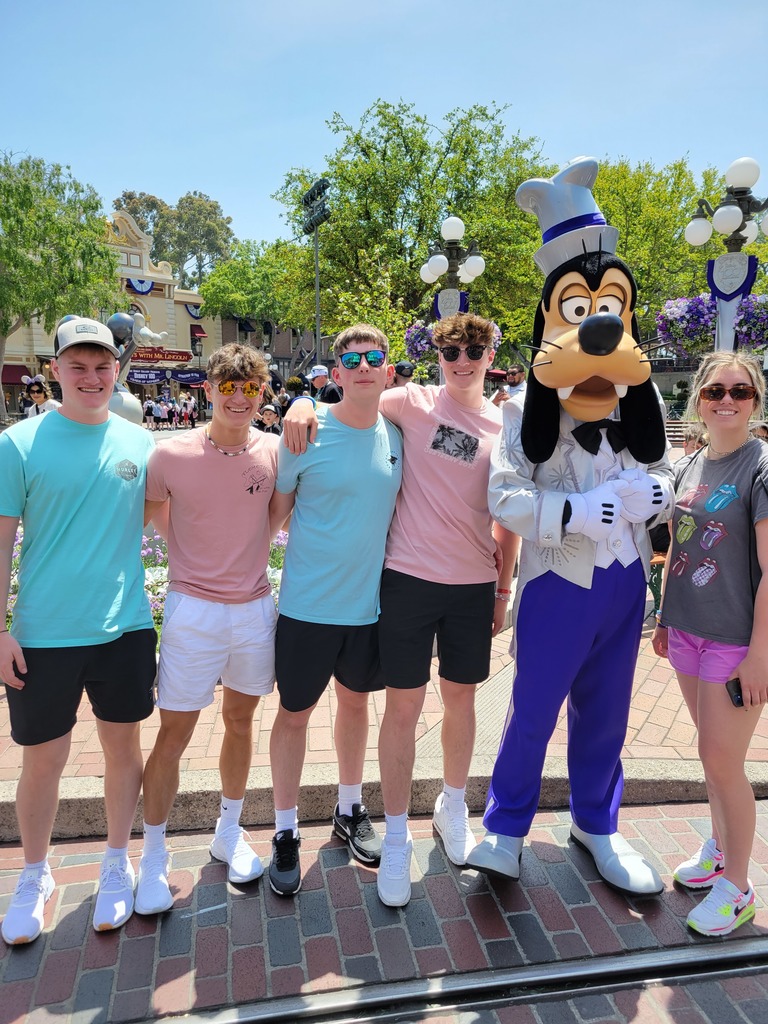 Churubusco Fine Arts is excited to announce an award of $9632 from the Community Foundation of Noble County for the "Lights Up!" campaign! The Fine Arts Dept. is almost 2/3 of the way to reaching a goal of $195,000. Visit
www.churubuscofinearts.com
for details or to contribute.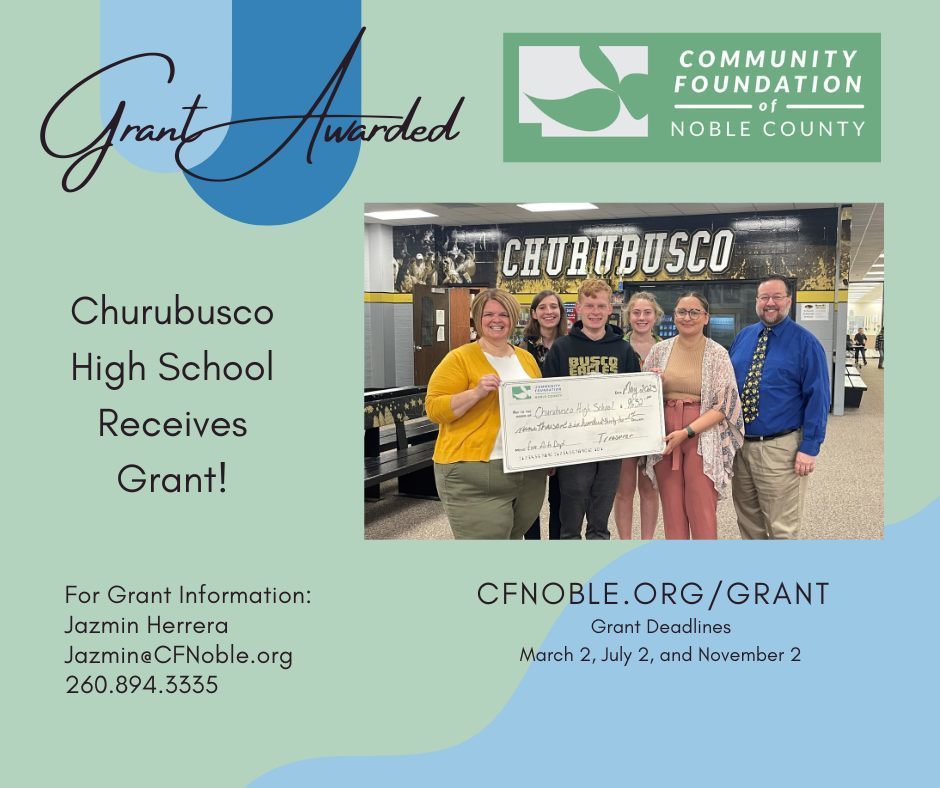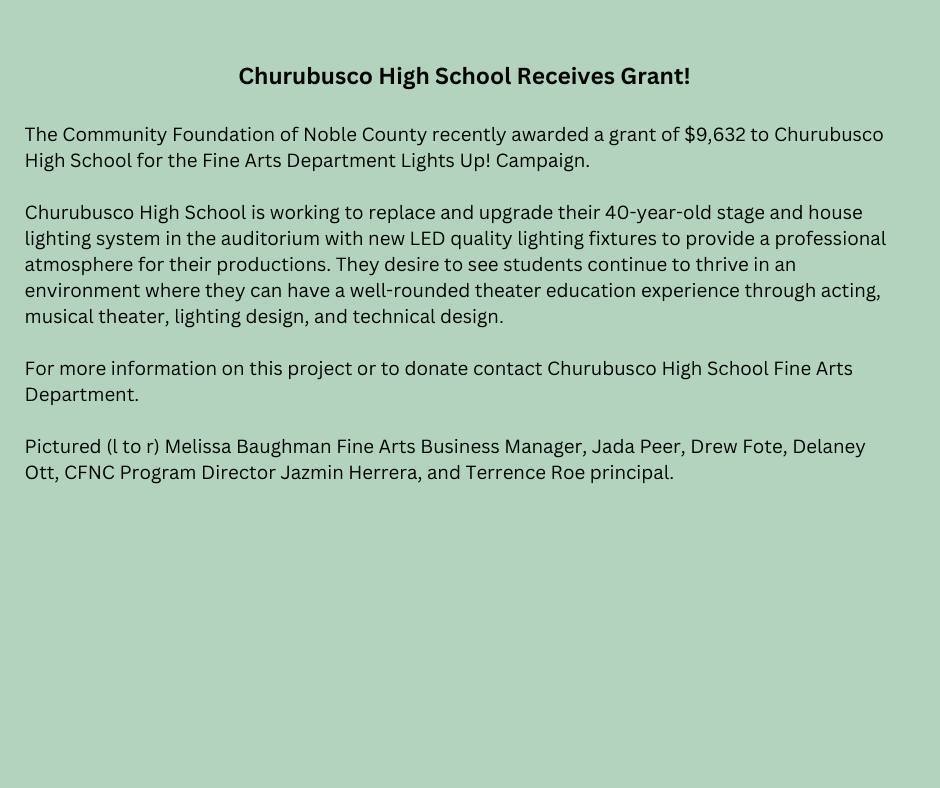 Regional Champions! The small school that can't be caught! Congrats!
Today was a special day - Staff Recognition! Here are the years of service recipients. Mrs. Pettigrew - 30 years. Mrs. Pope, Mr. Fowerbaugh, Mr. Vandersaul (Mr. Ott not pictured) - 20 years. Mr. Thompson, Mrs. Hogeston, Ms. Gould, Mrs. Uchtman, Mr. Brisco (Mr. Fulkerson, Mrs. Fast, Mrs. Gaerte not pictured) - 10 years.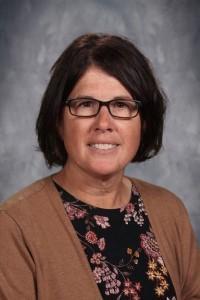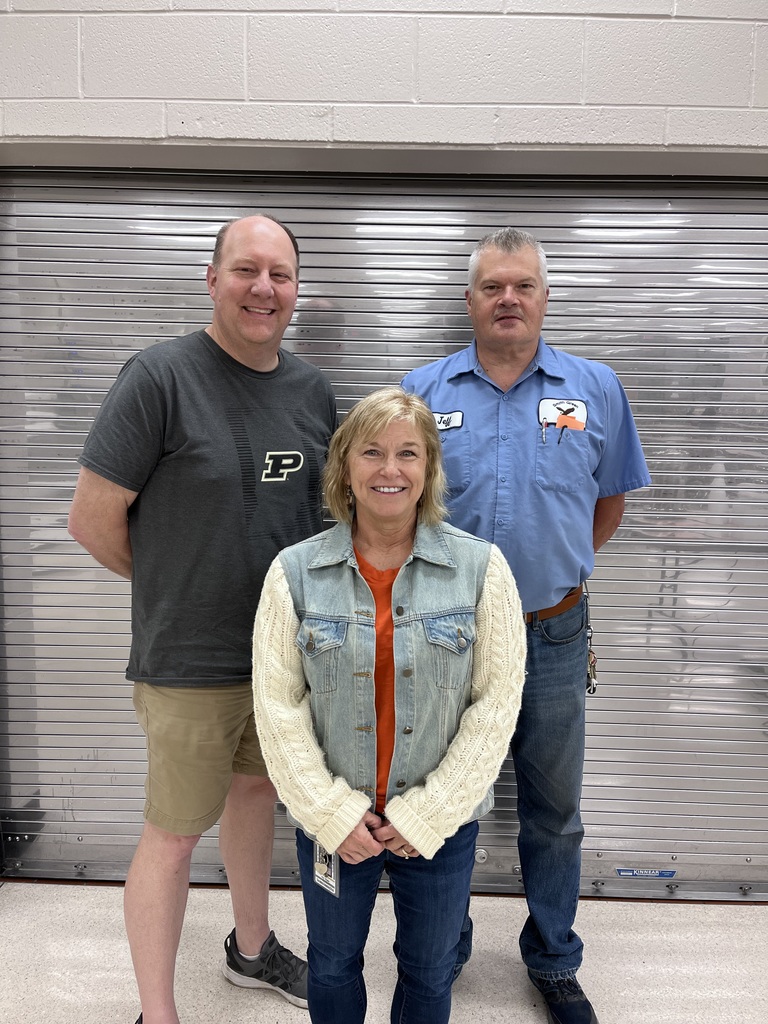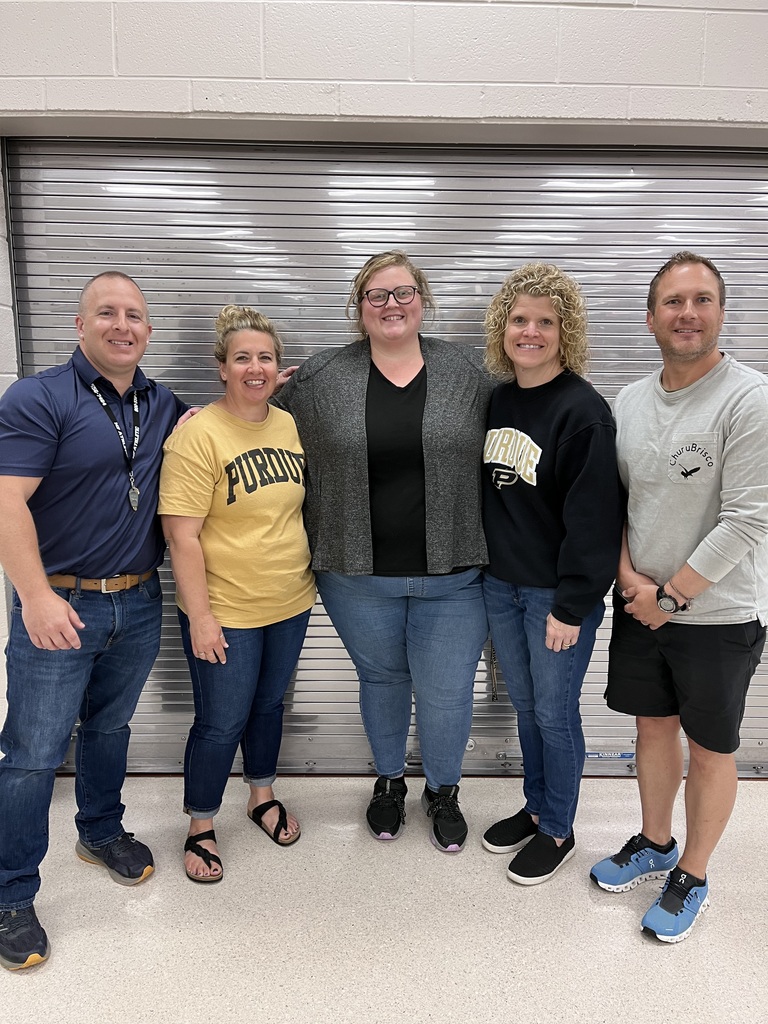 Today was a special day - Staff Recognition! Here are our retirees. We wish them all the best. We will miss you all! Mrs. Cindy Kostoff - 27 years. Mrs. Jeanne Blake - 37 years. Ms. Susan Merriman - 22 1/2 years. Mr. Rod Strayer - 37 years.

We LOVE our PTO at CES. Thank you for all that you do for our students, staff, and community. It was great to honor you today.
Registration for the 23-24 school year for returning students has not opened yet. It will not open until later in June. You will receive an email when registration has opened. We ask that you do not use any links found on social media to register your returning student. If you have any questions please contact Mr. Uchtman.

Wishing all students and staff a great last day of school! A reminder: Graduation is June 4th and the first day of school for the 2023-2024 school year is August 9th. Have a wonderful summer!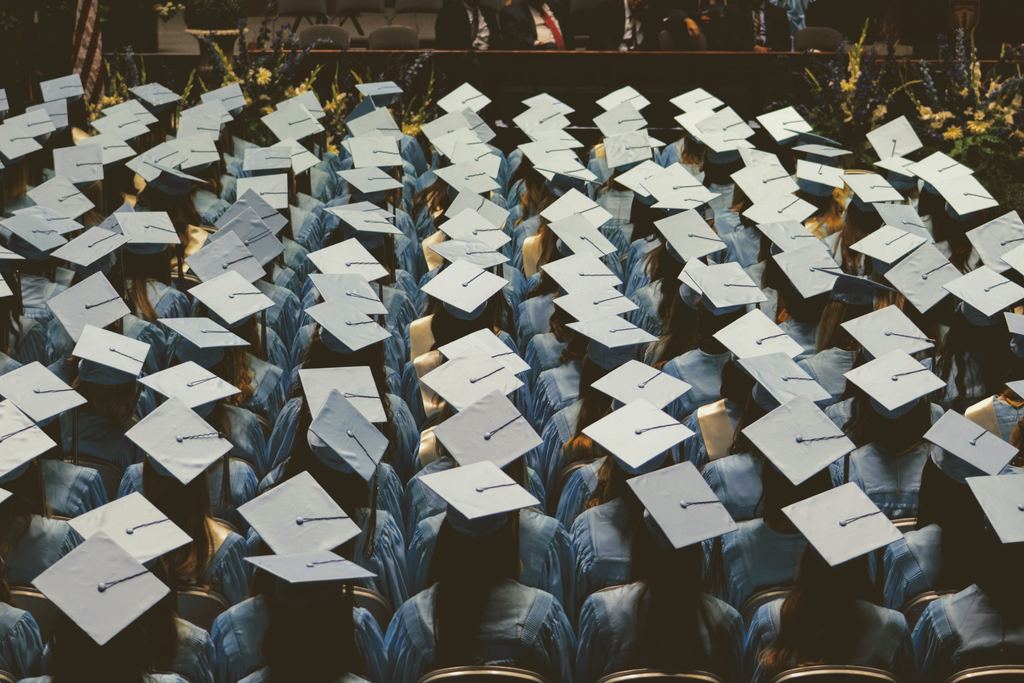 Wonderful morning celebrating our 5th graders.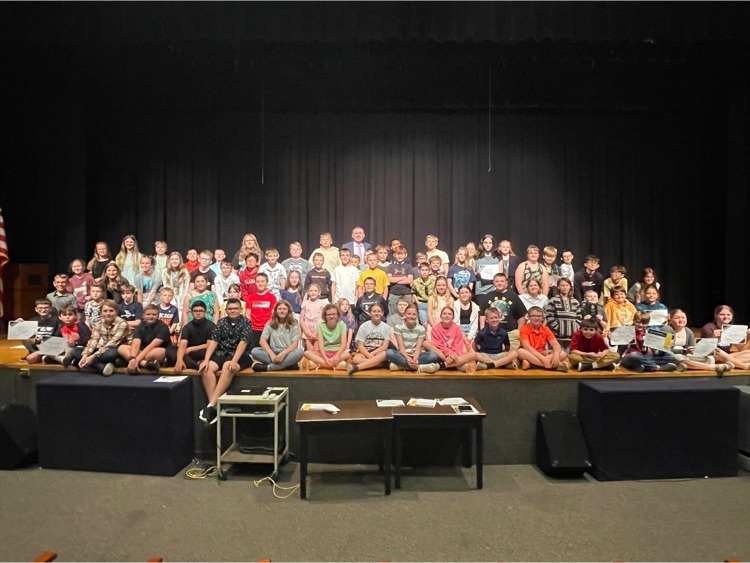 Mrs. Overbeck's class at the state museum.

Future Governors? CES 4th graders take on the State House.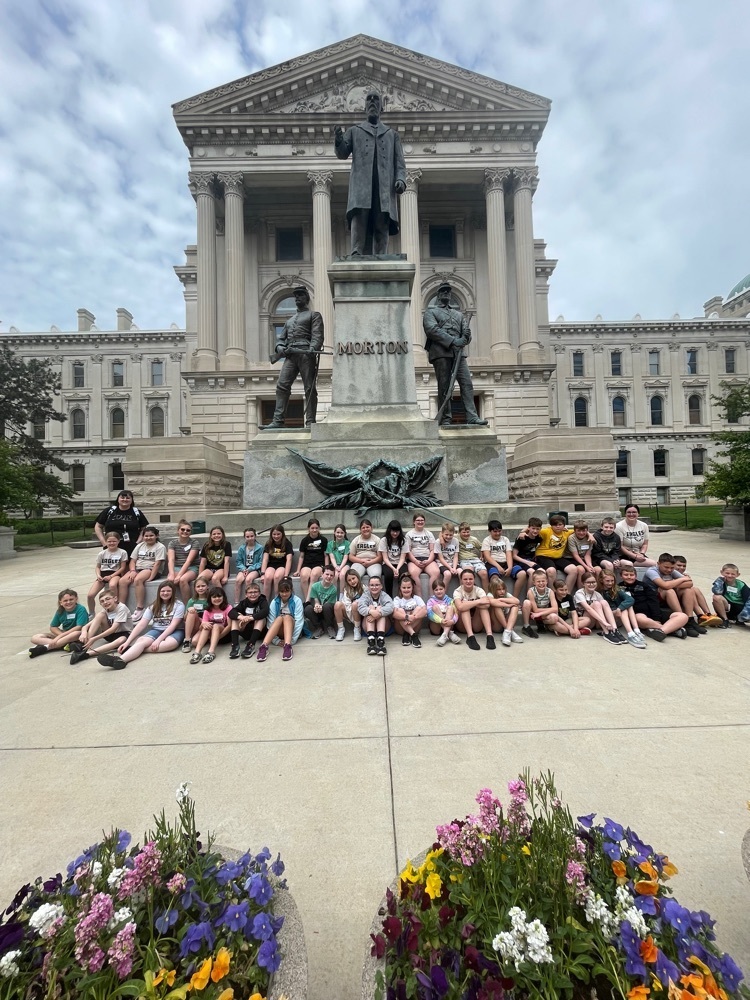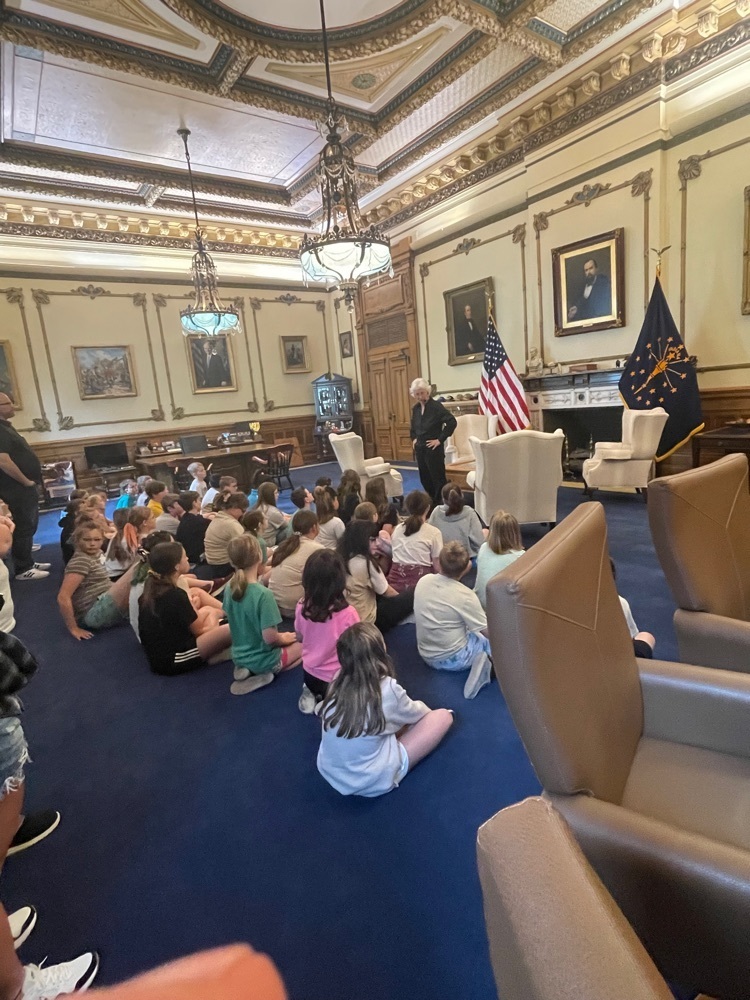 FYI - The Board Meeting scheduled for May 15th has been rescheduled and will now take place on Monday, May 22, 2023 at 6:30 PM in the Administrative Office.

Mr. W and his assistant had a full day. Shredding, writing referrals to his brother, and evaluating Mr.Kilgore.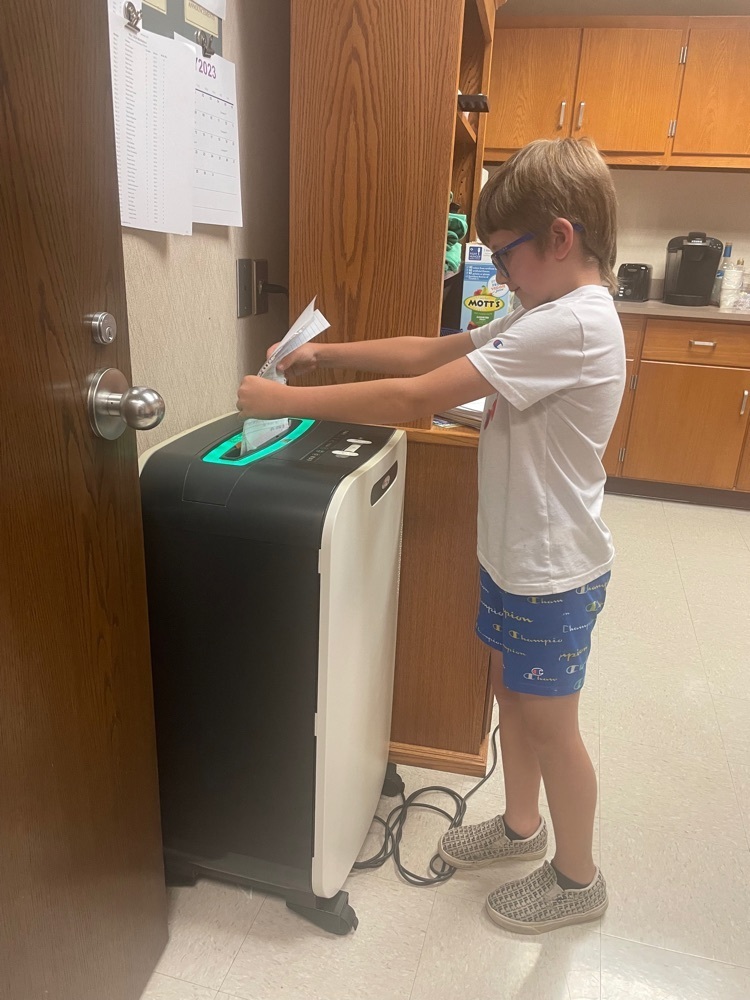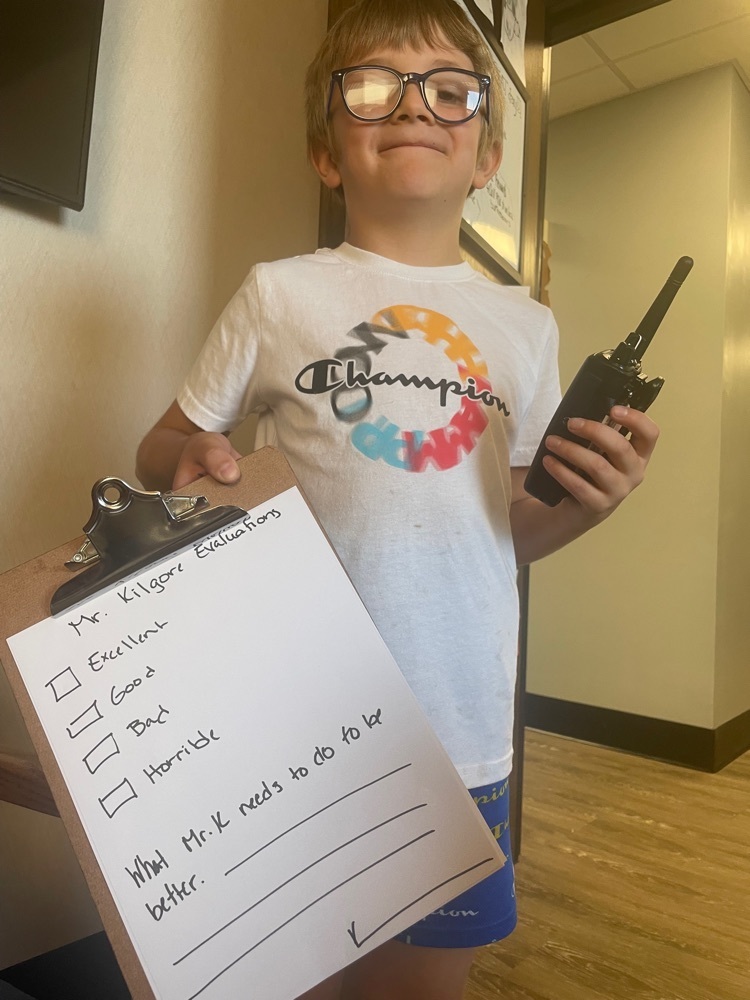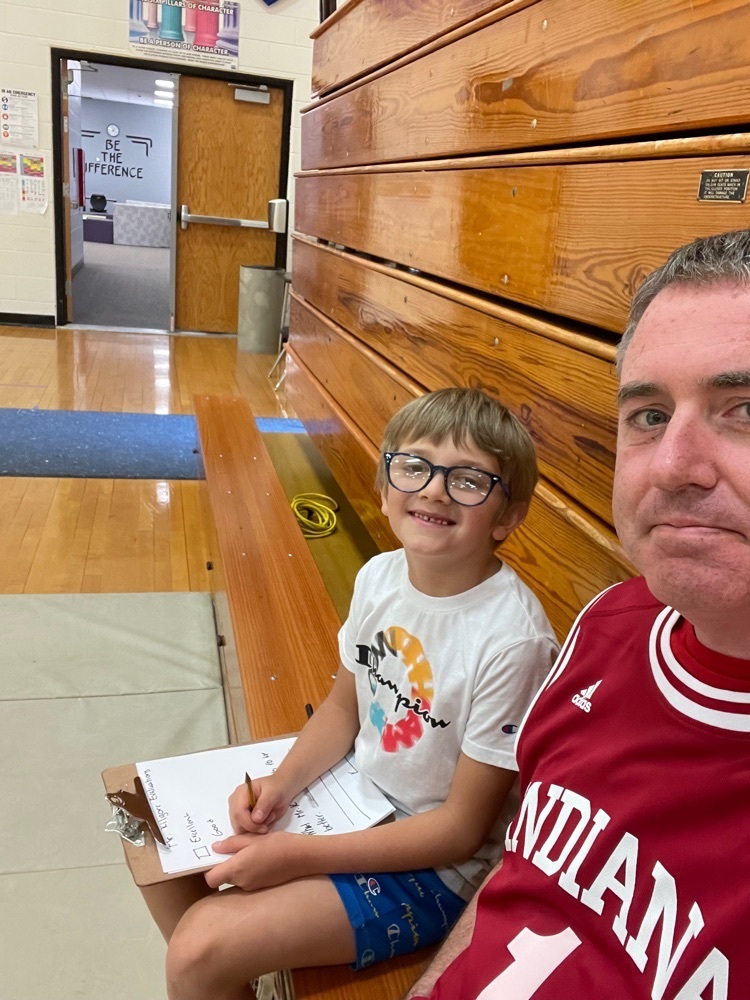 Don't forget. Kindergarten Round Up is next week!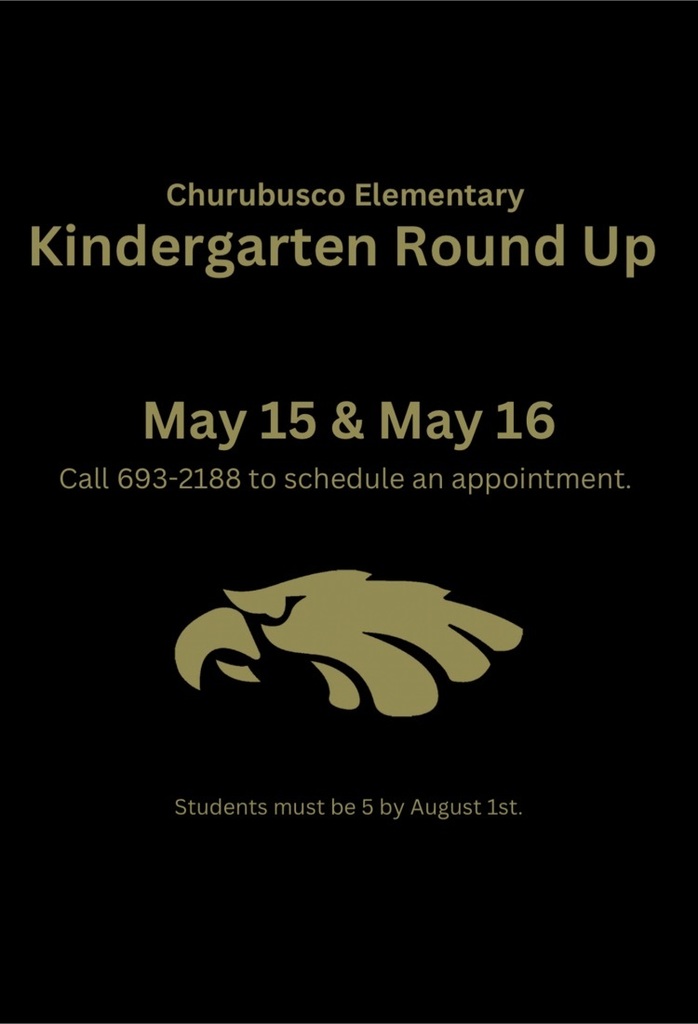 CES PTO with the home run! Concession stand for teacher appreciation. Did you know that this year PTO raised funds to increase our STEM resources that all K-5 students access to enrich their education? Thanks PTO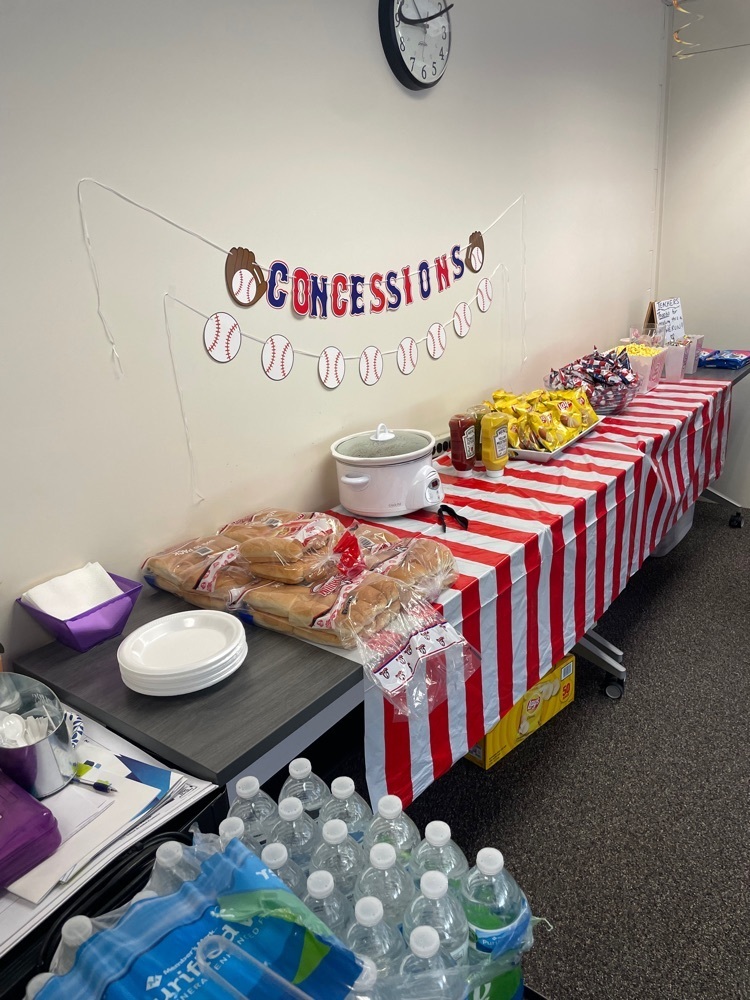 CES teachers being spoiled by our AMAZING PTO for teacher appreciation week! Did you know that PTO made sure that not one student missed out on any activity, event or trip this year due to financial hardships? Thank you PTO for helping all of our students and staff.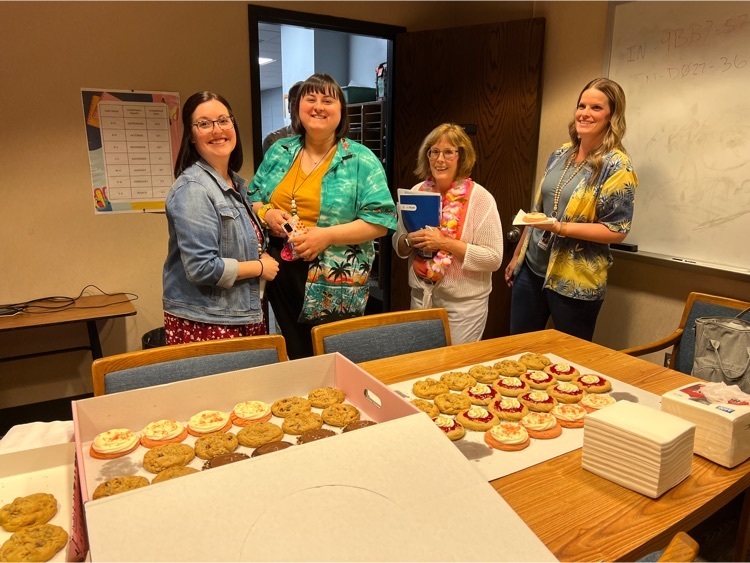 This year, teacher appreciation week is May 8-12. Please see the attached flier on how you can help CES celebrate our amazing teachers.
Congratulations Churubusco Livestock Judging Team! After capturing a national championship title this past Fall at the North American International Livestock Expo, the team qualified for The Royal Highland Stock Show in Scotland! The team will be representing Indiana and the entire United States during this time. Be sure to keep up with the Team by following their facebook page, Churubusco Livestock Judging Team!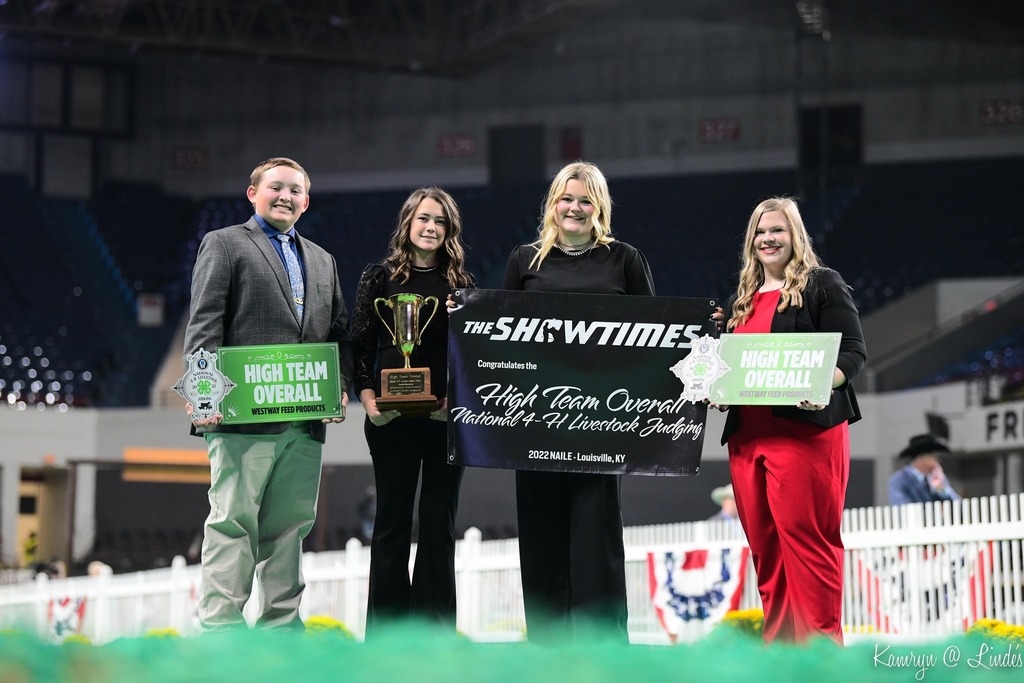 Happy Principal Appreciation Day to Mr. Whonsetler and Mr. Roe. Thank you for all you do!