SGCS will be on a 2 hour delay on Friday January 27th.
Smith Green Community Schools will be on a 2 hour delay on Thursday January 26th.

CES would like to extend a special thank you to our maintenance, custodial, and grounds staff for keeping our sidewalks and Parking lots clear and safe during inclement weather and make them ready for our return. They are the unsung heroes of our school.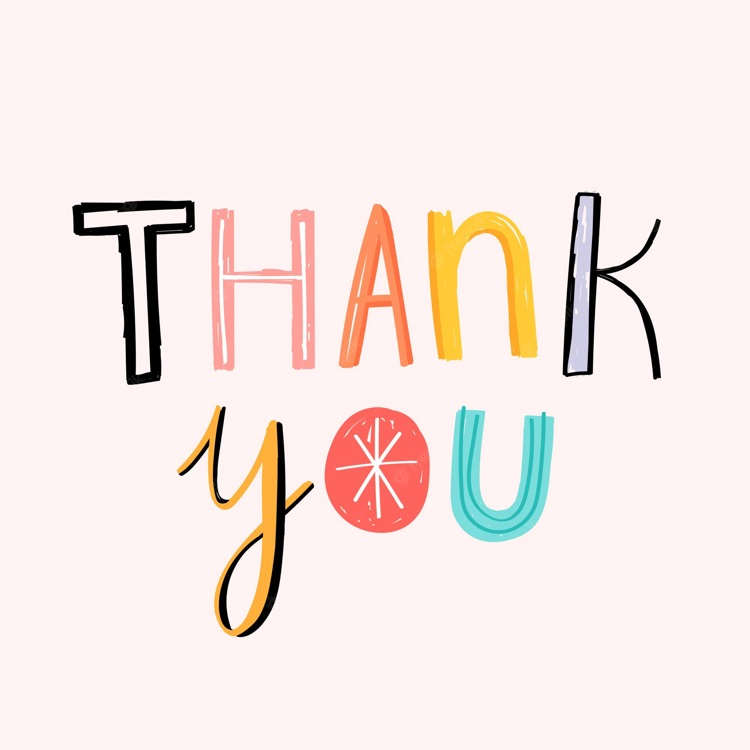 SGCS: Due to incoming weather school will be closed for Wednesday, January 25th.

Happy 100th Day of School!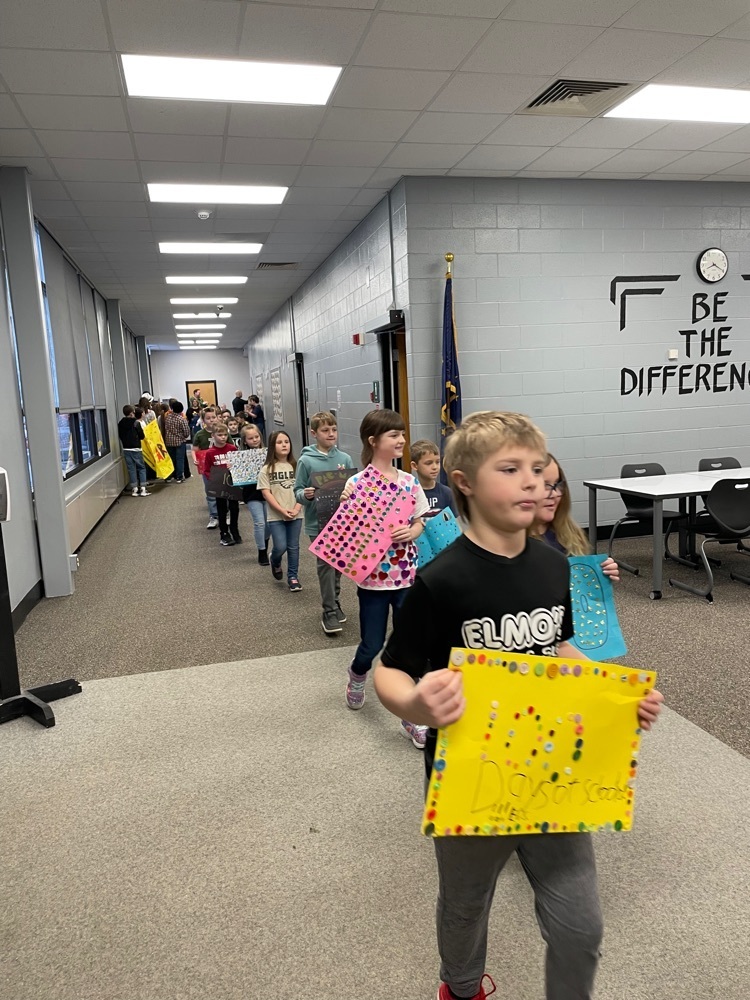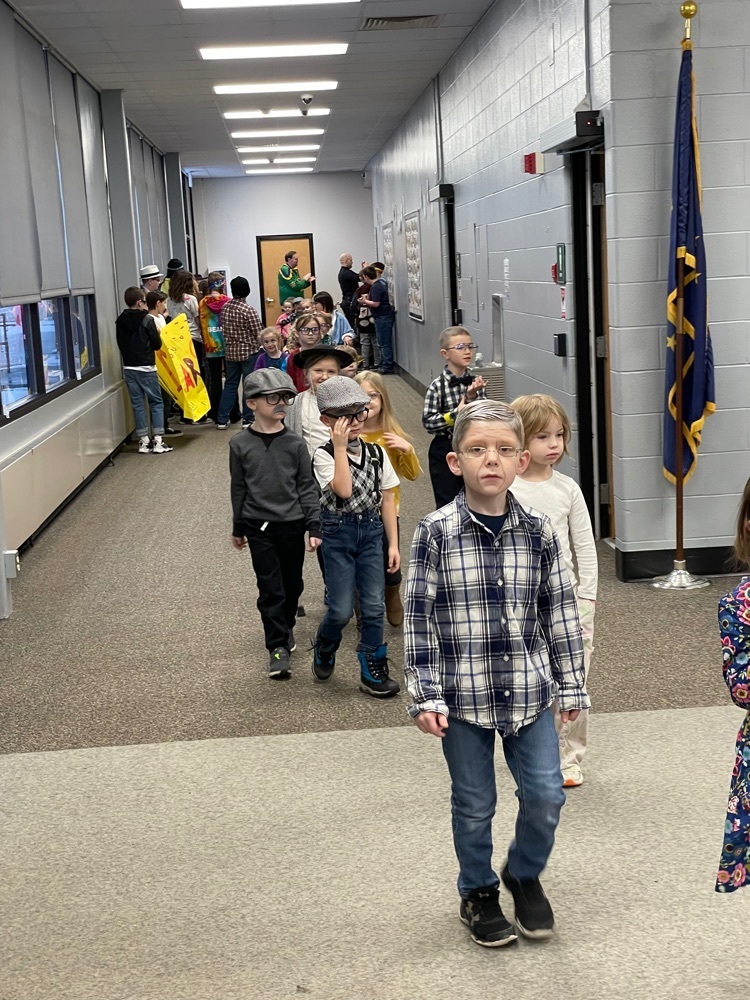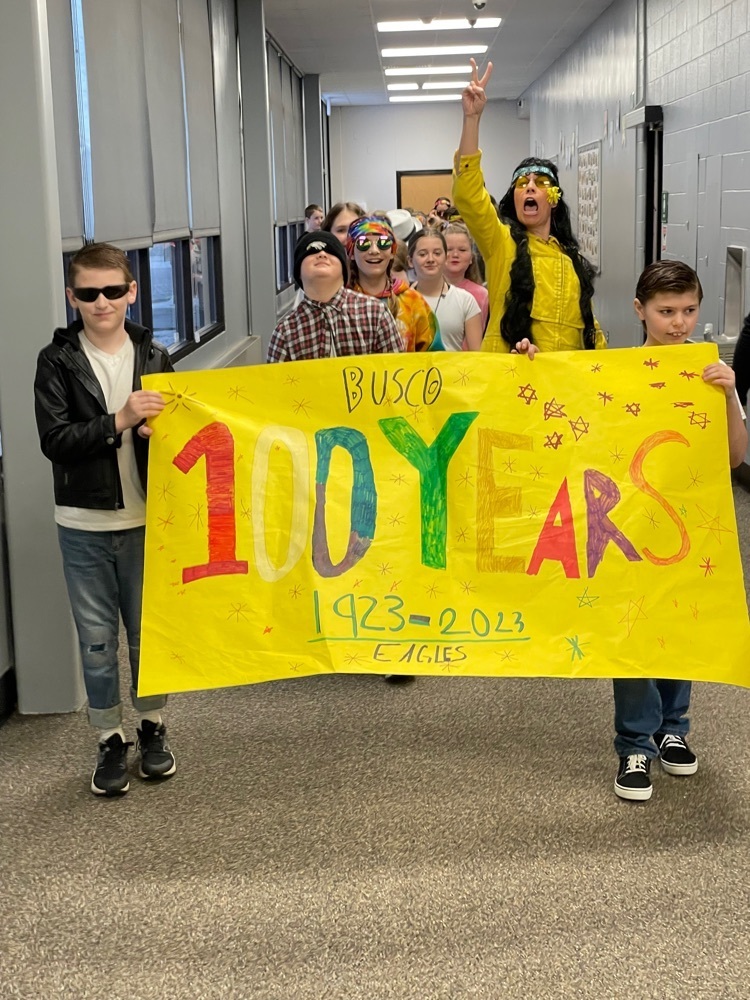 School is closed for 01/23/2023; this will be an e-learning day.
SGCS: Good morning, today is Monday, January 23, 2023, SGCS will be on a 2 hour delay. Thank you.
Mr.Kilgore gave out his first positive office referral as our new CES gym teacher!! Way to go Joshua!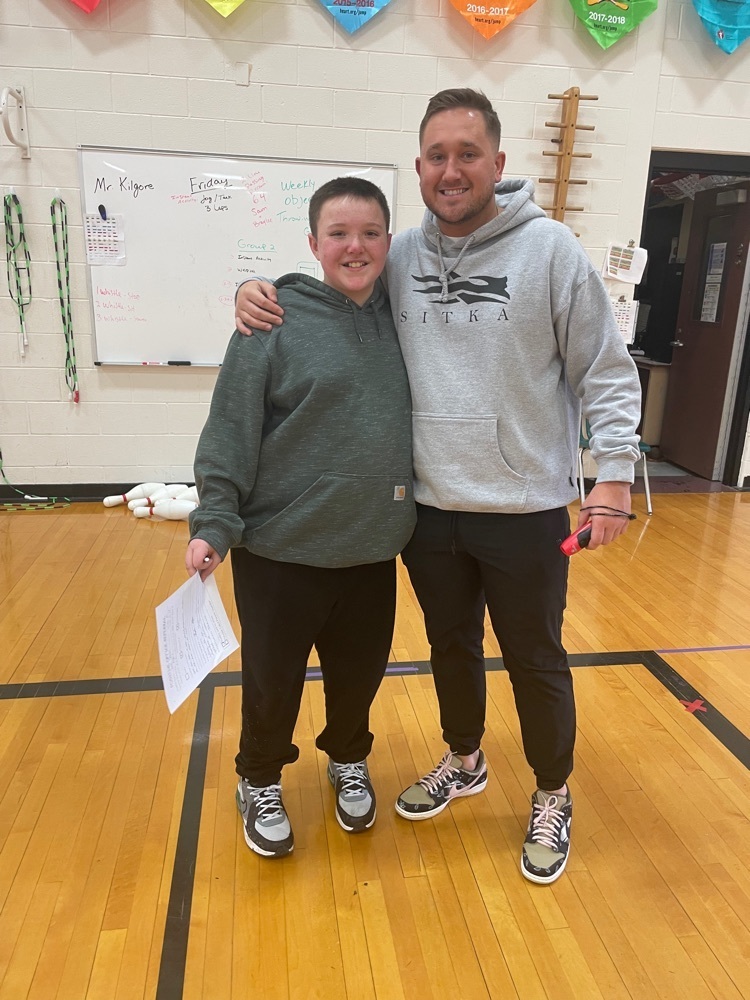 It's "Fry-Day" at CES. These 3rd grade students used their classroom money they earned for following our Eagle Expectations to enter a drawing to eat lunch from McDonalds with Mr.W!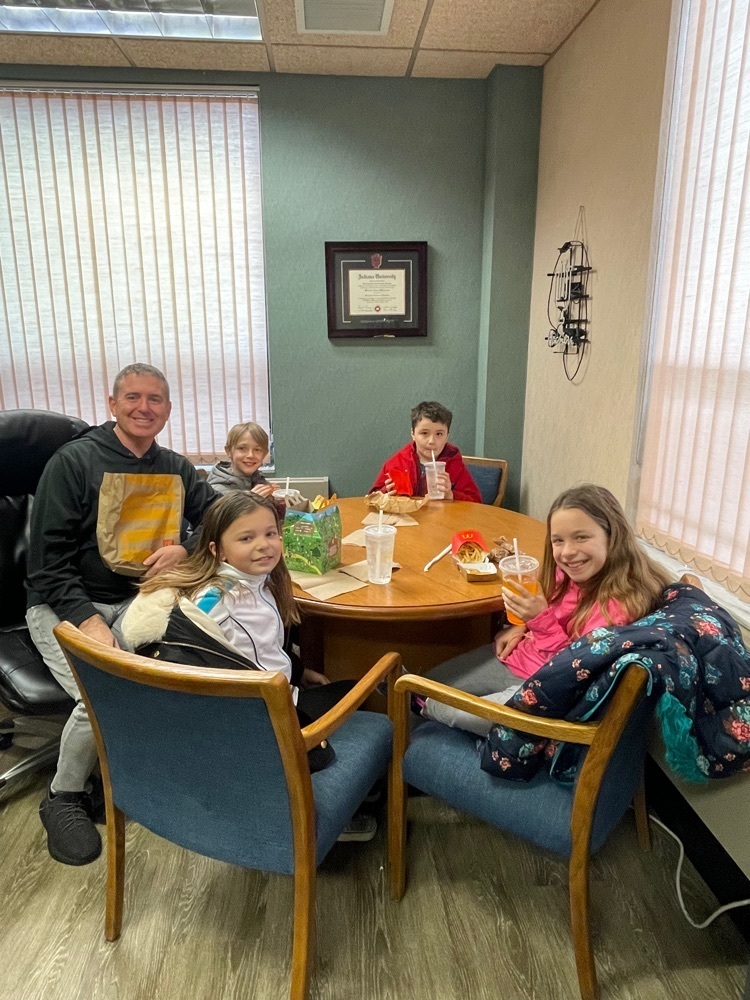 Merry Christmas from the Staff at CES!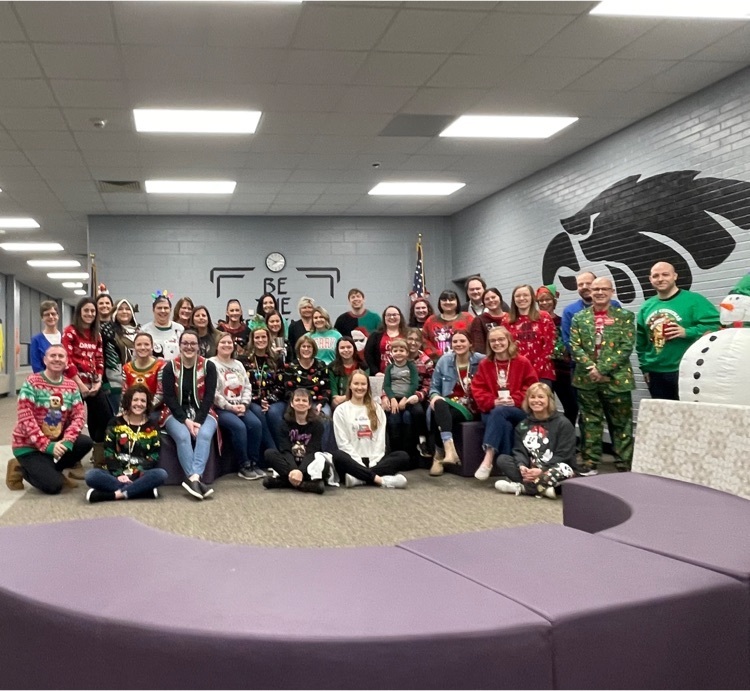 Congrats to all of our spelling bee contestants. Special shout out to our champion, Sam Long and runner-up Serenity Kyler. Way to go Eagles!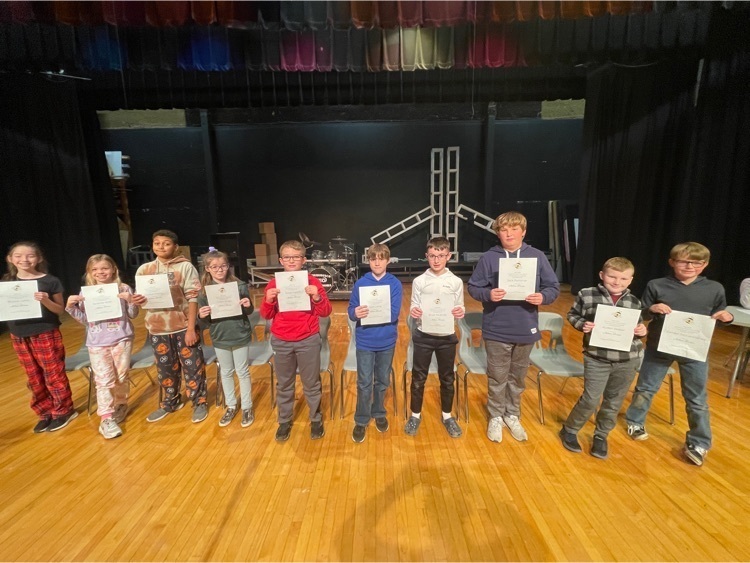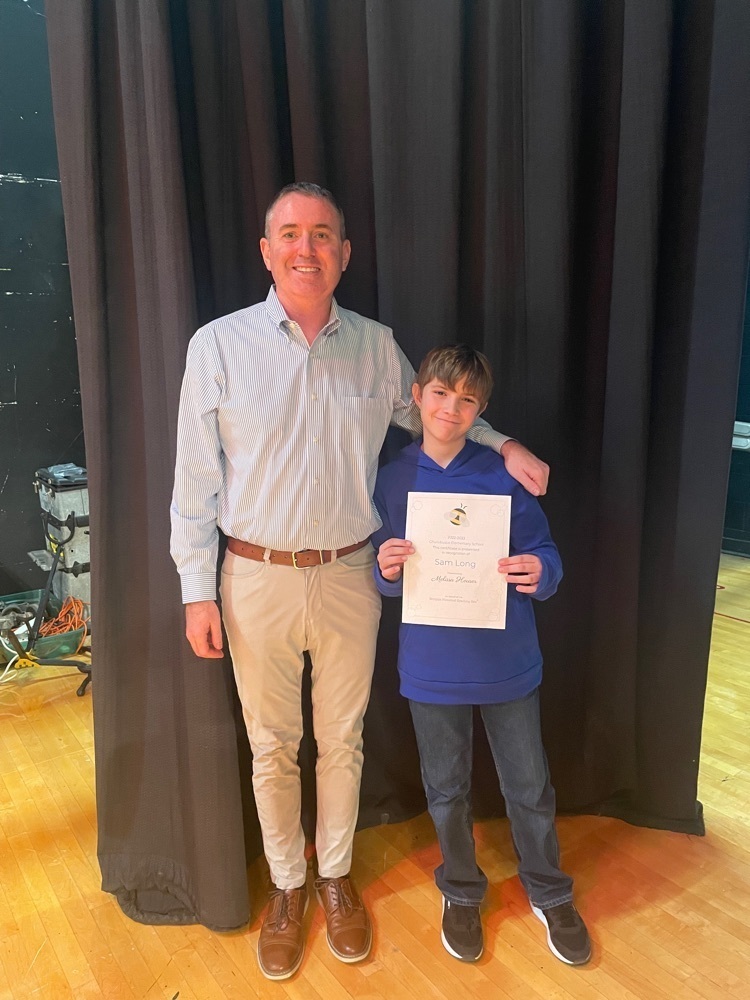 3rd, 4th, and 5th grade movie party with Mr. W and Mr. Graber. Great way to celebrate a successful 1st semester and give our teachers a few hours of work time!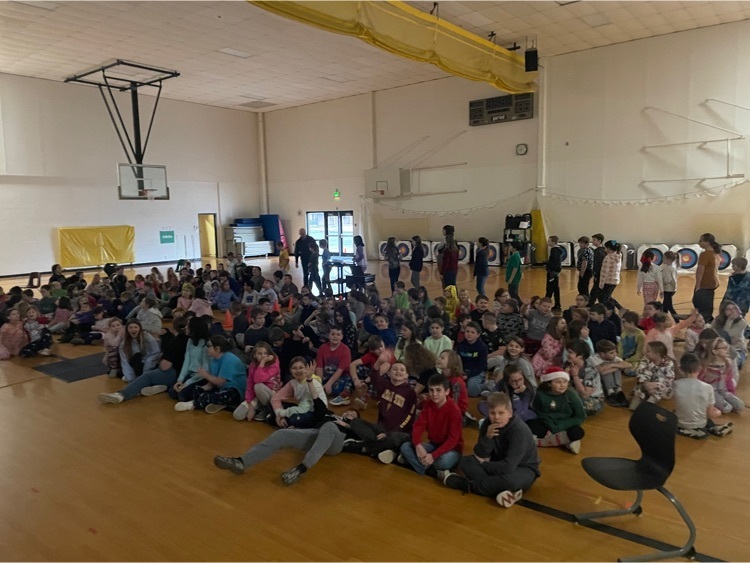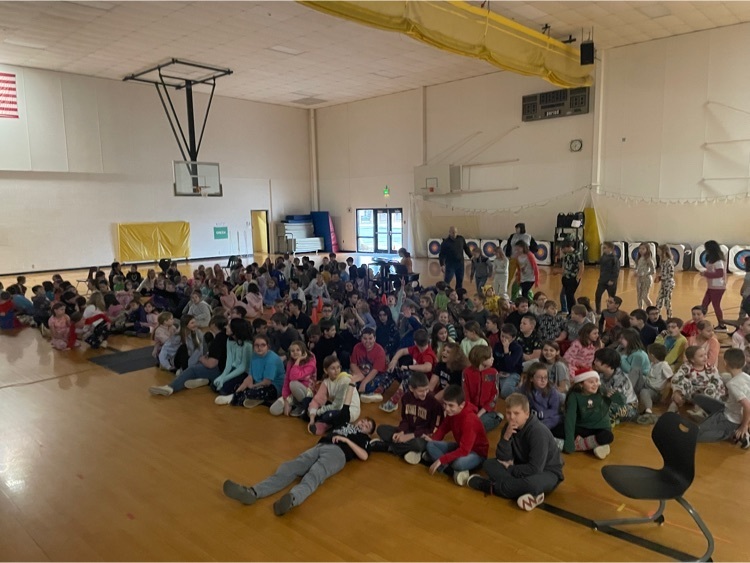 Miss Anderson and Mrs. Rector's class are taking on Sweetwater

Mr. W gifted all the teachers an additional break in their day as part of their 10 days of gifts. Students got to watch movies and read stories while their teachers relaxed out of the room. We love our teachers!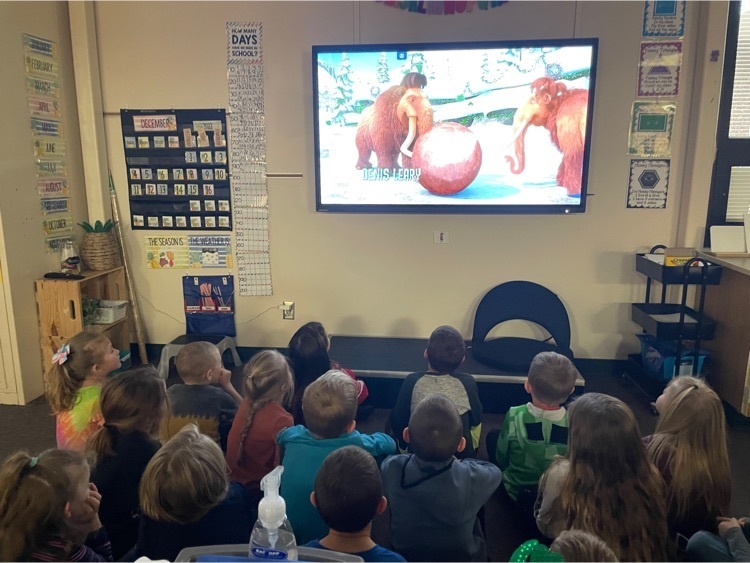 What a show. Way to go Miss LaCroix and students!!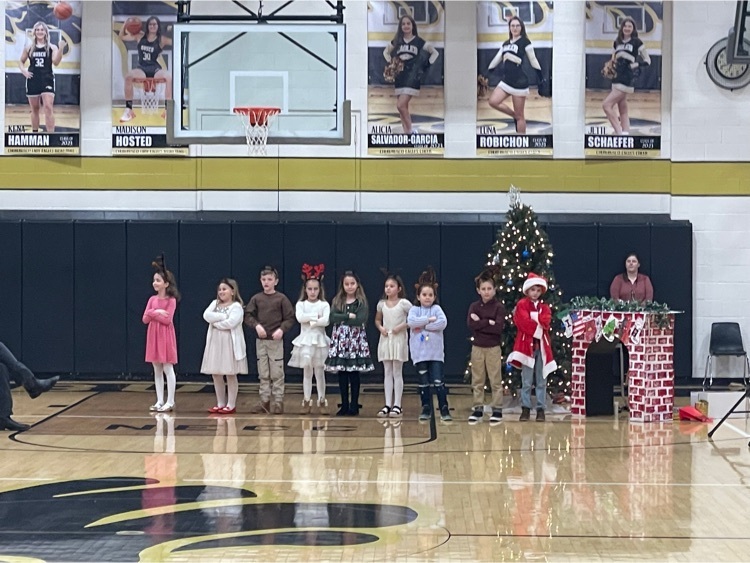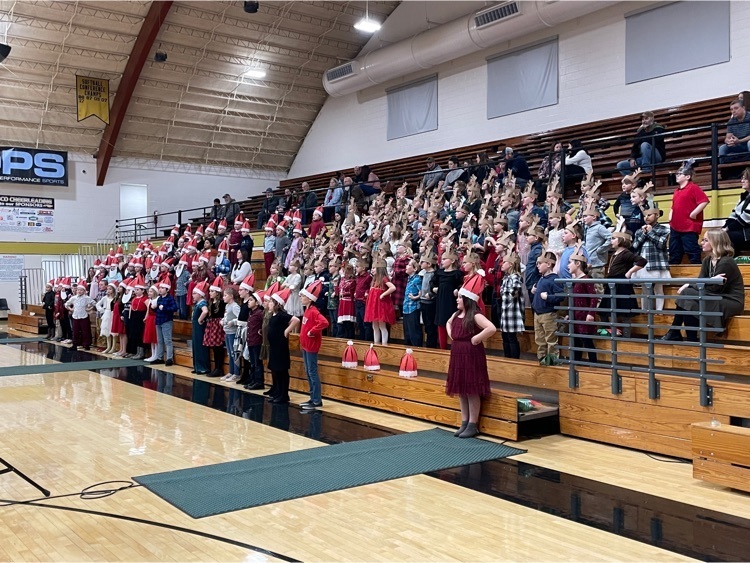 3rd graders practicing for our big performance this evening. Doors open at 6:00!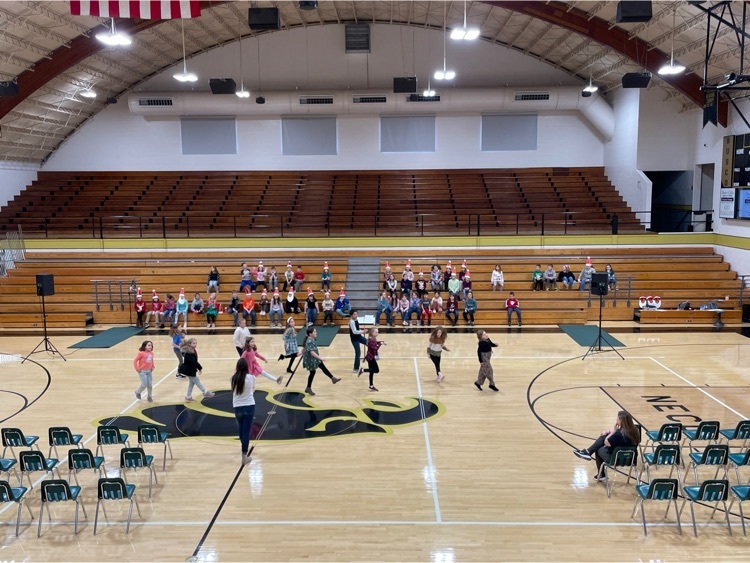 Mrs. Ragan's class visiting Sweetwater!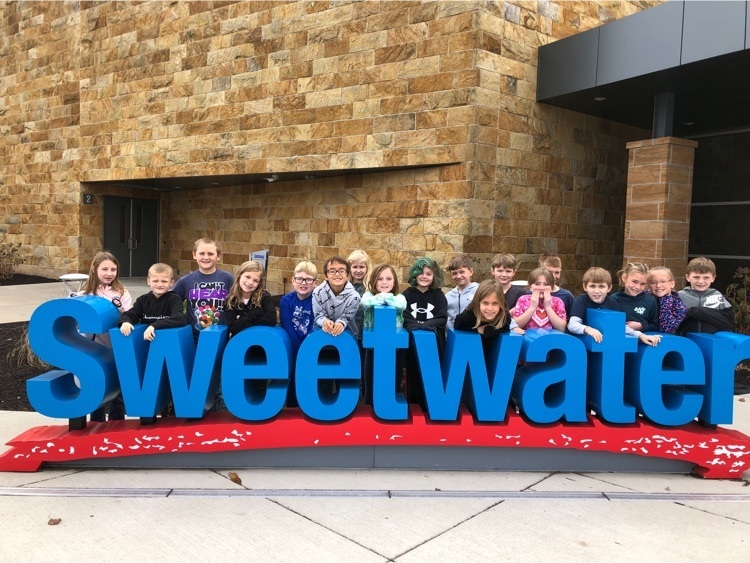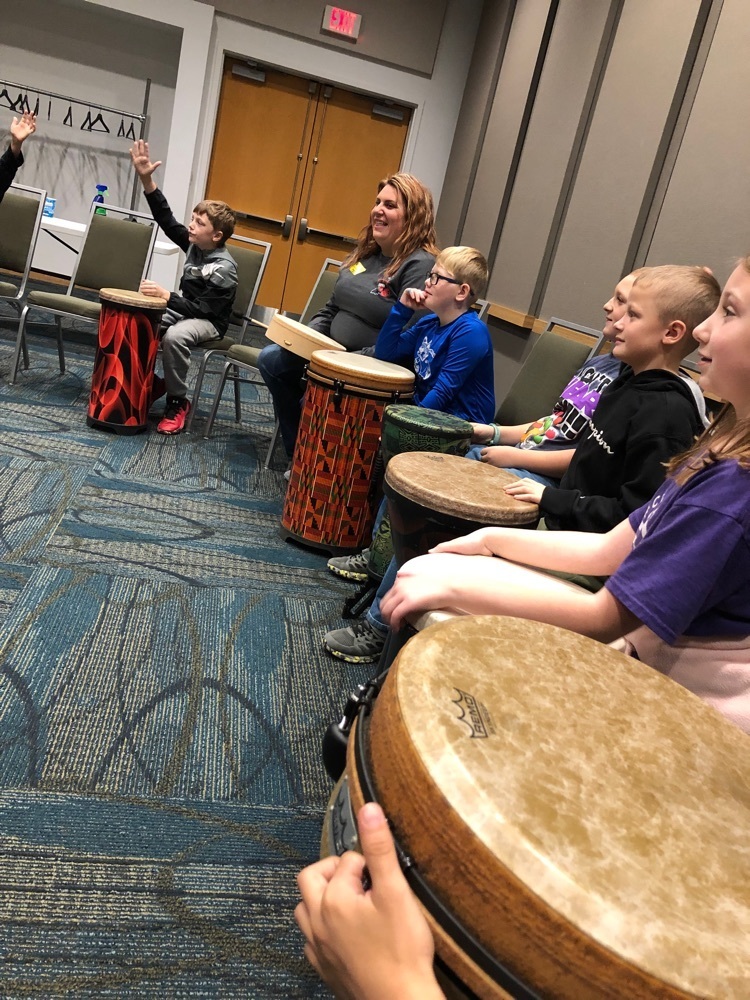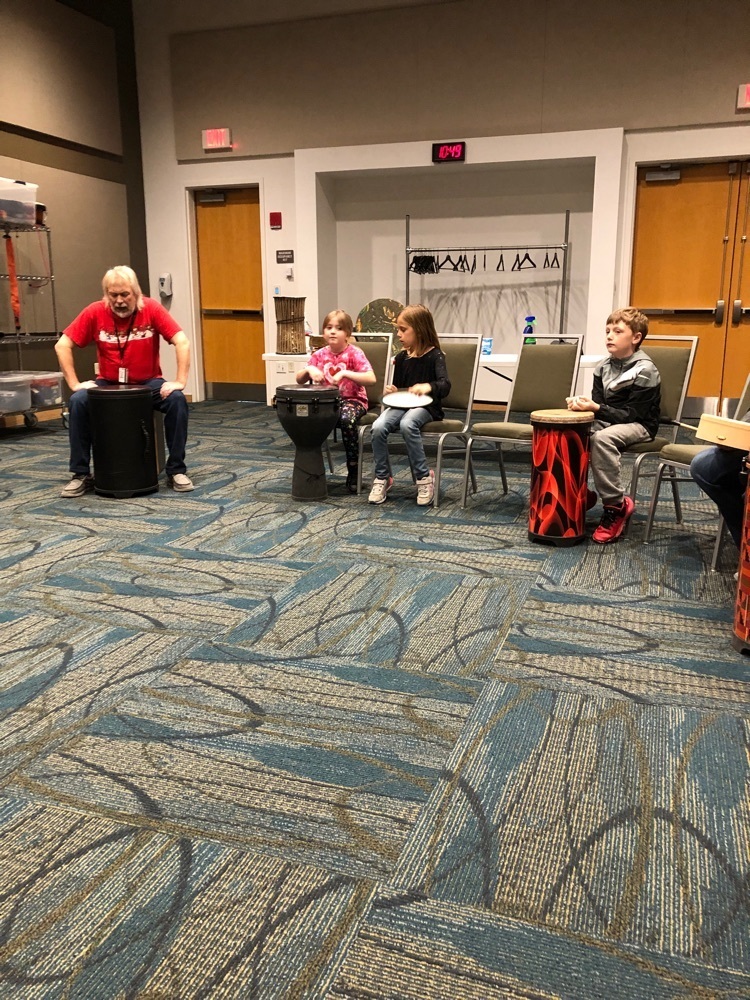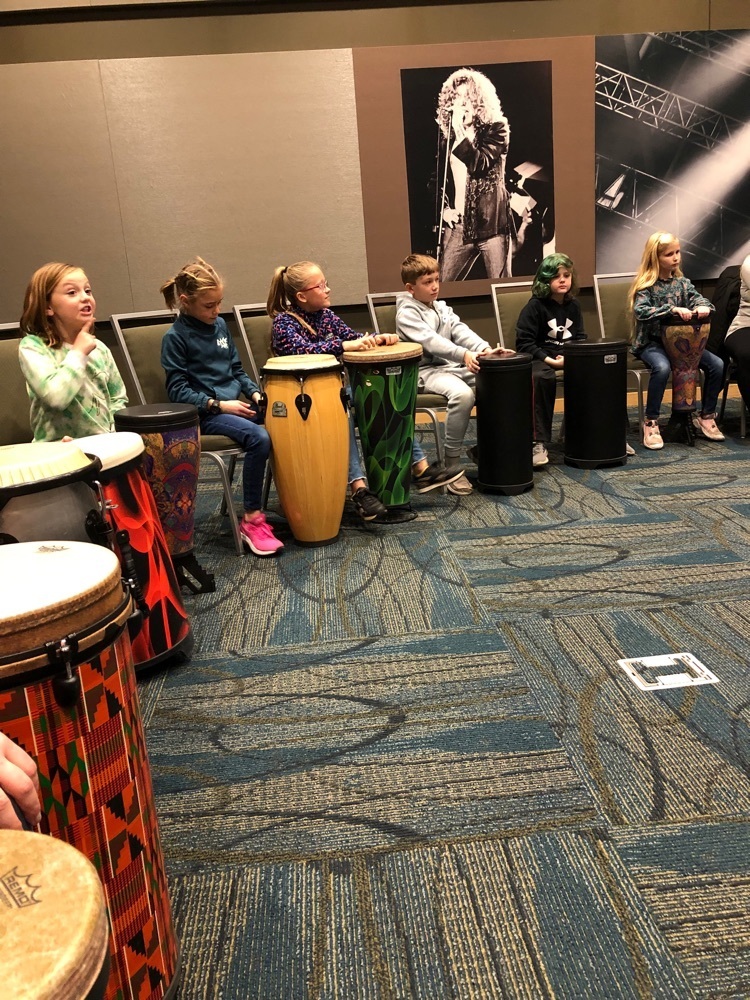 Mrs. Ragan's class visiting Sweetwater!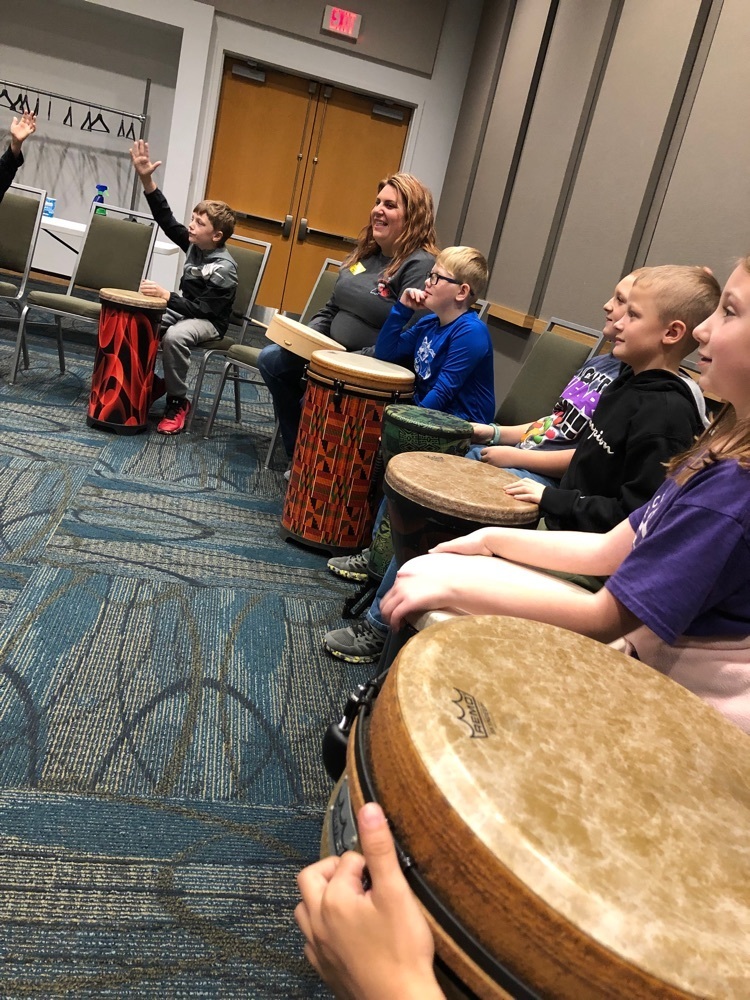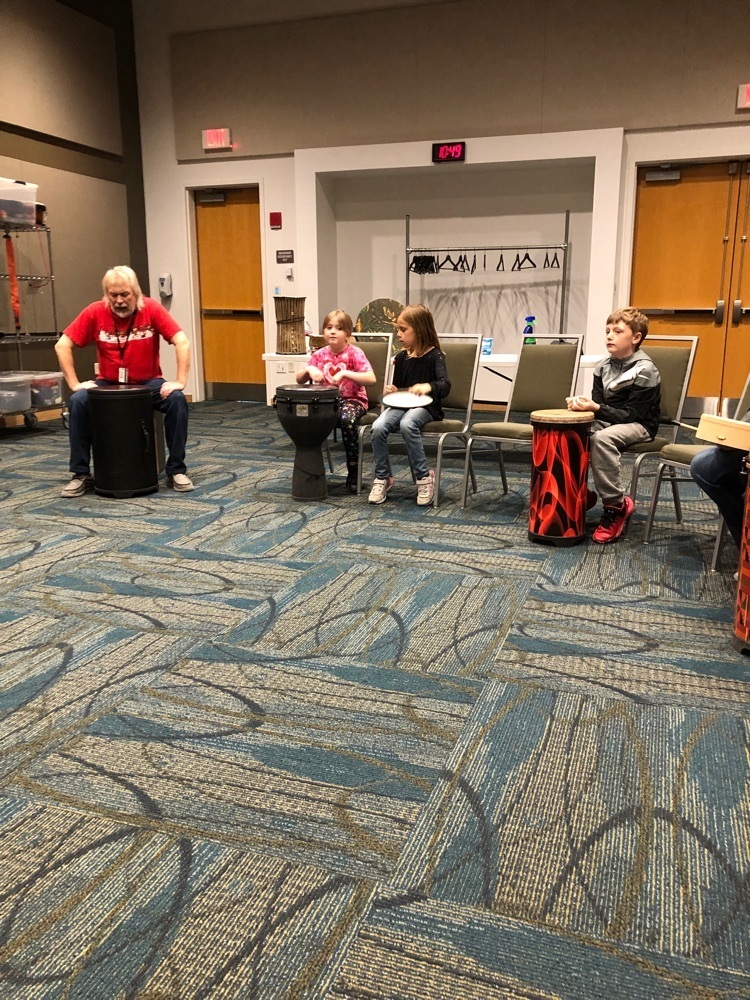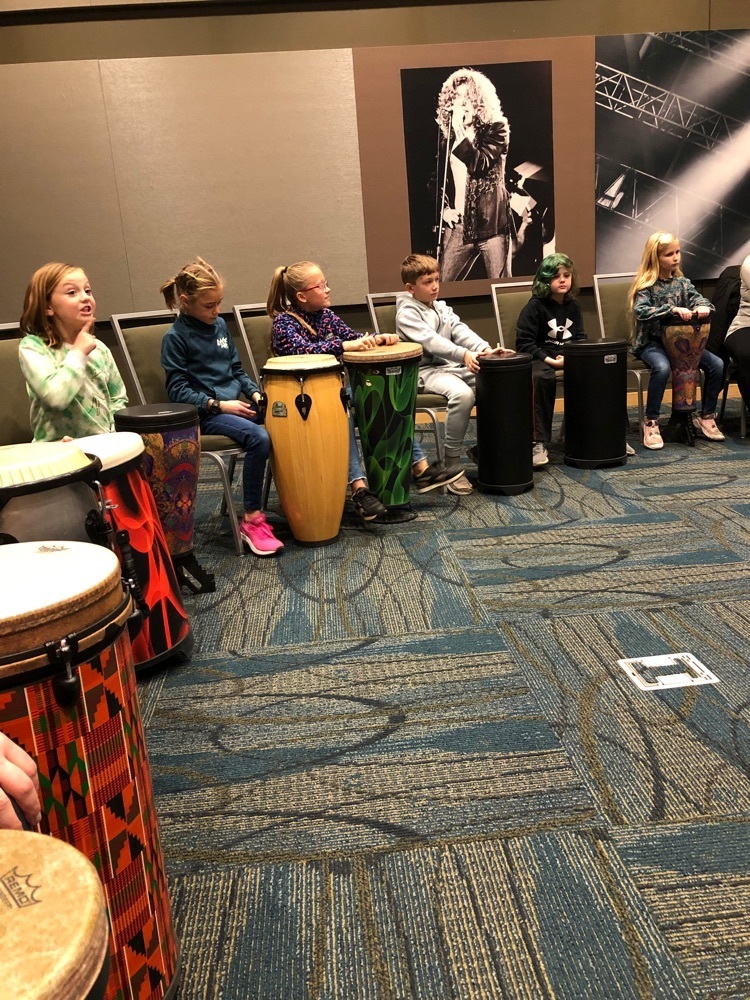 Miss Hart and Mr. Thomas's class didn't know how fun it could be to learn the phases of the moon…with OREOS!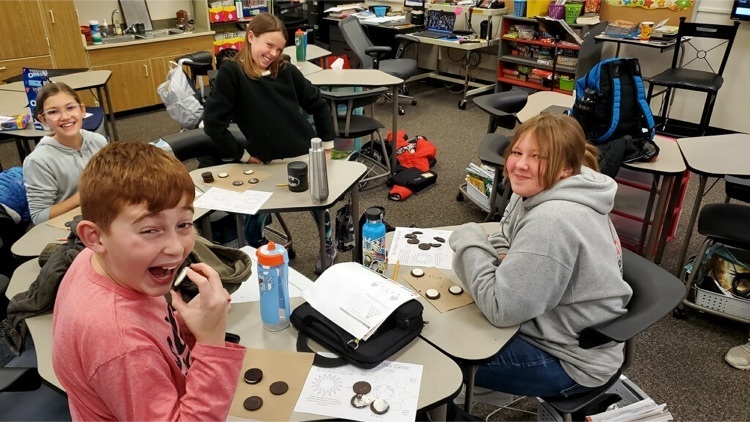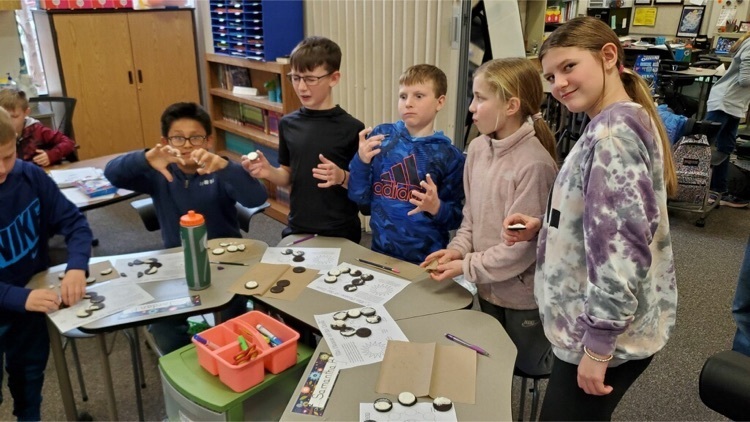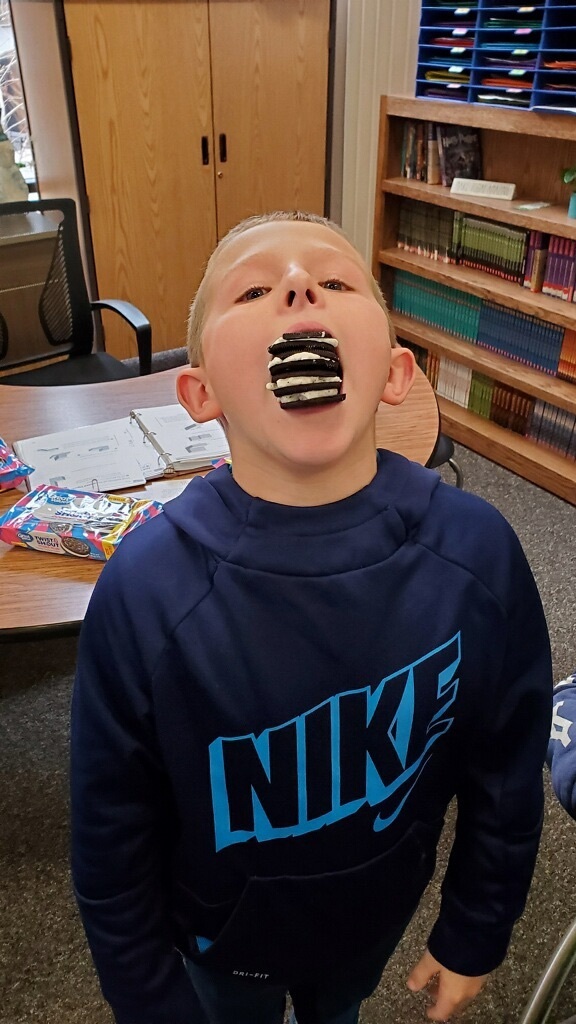 CES 5th graders enjoying our last week of skating