Looking for an easy way to order your copy of the high school yearbook? Just scan the code with your phone! Can't wait to see the 2022-2023 yearbook!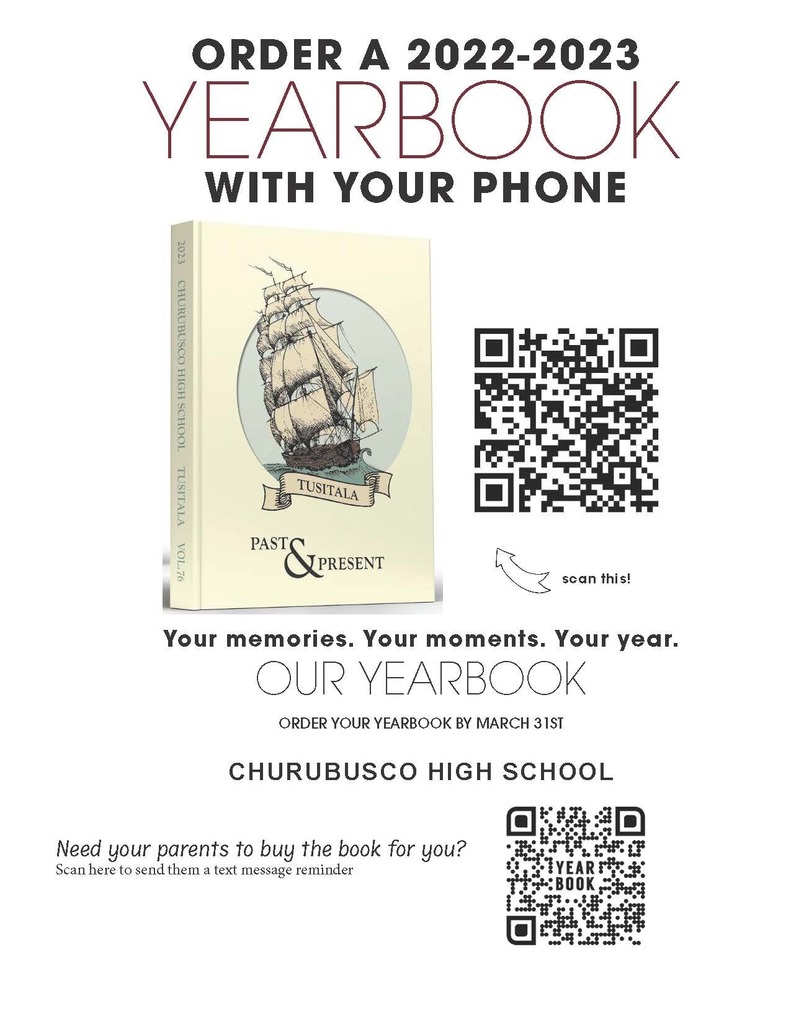 Parents of Seniors - Senior pictures & quotes for the yearbook are due April 14th. Give to Mrs. Diehl or email them to her at
diehlm@sgcs.k12.in.us
Don't have a senior picture? No problem, have your senior see Mrs. Diehl. She will take a picture; no charge!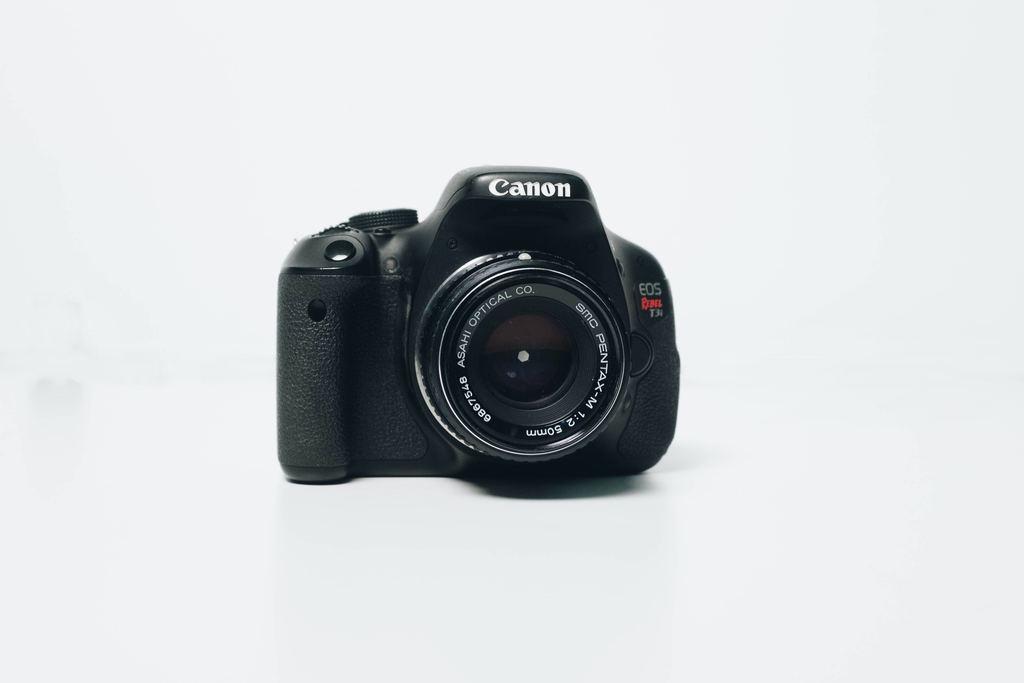 High School Yearbook Orders - The deadline is quickly approaching to order the 2023 High School yearbook. You can order at
www.jostens.com
or pick up an order form in the HS office or library. See Mrs. Diehl with any questions.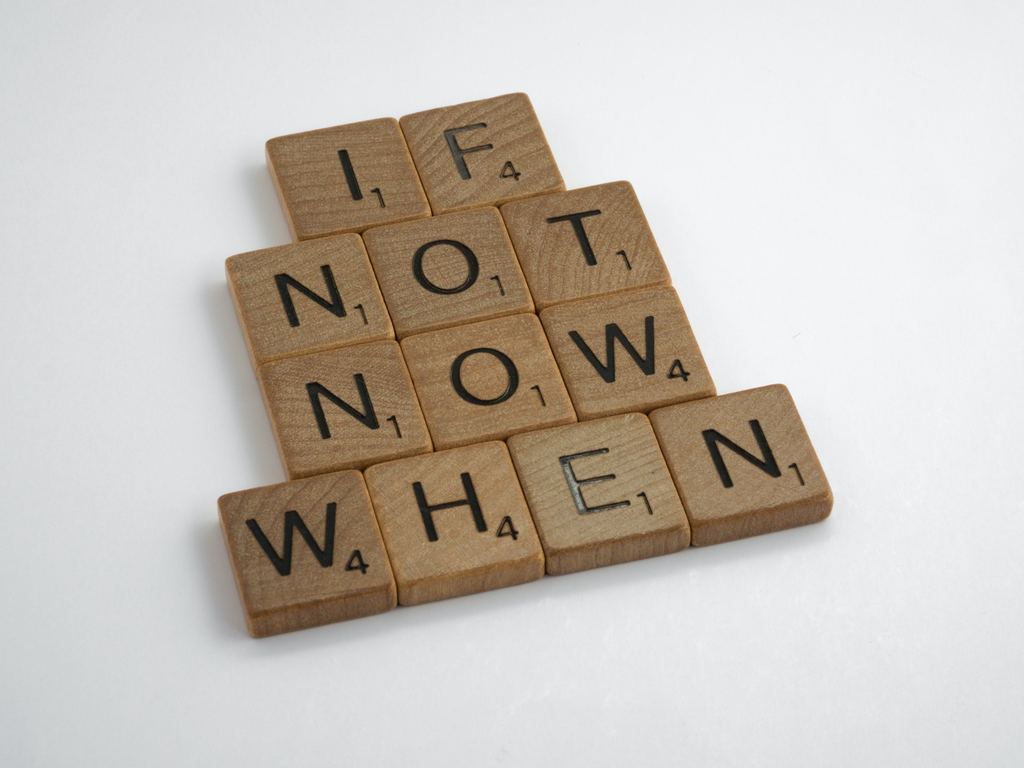 Students in grade 4 & 5 completed a research project and then made oral presentations! Good job!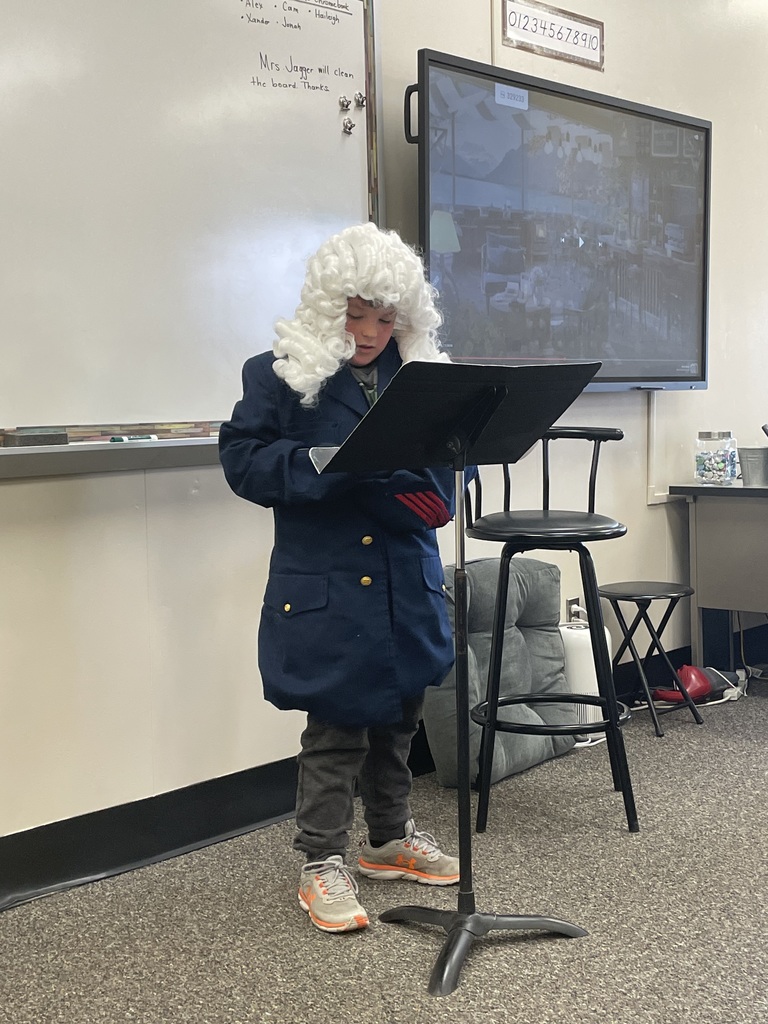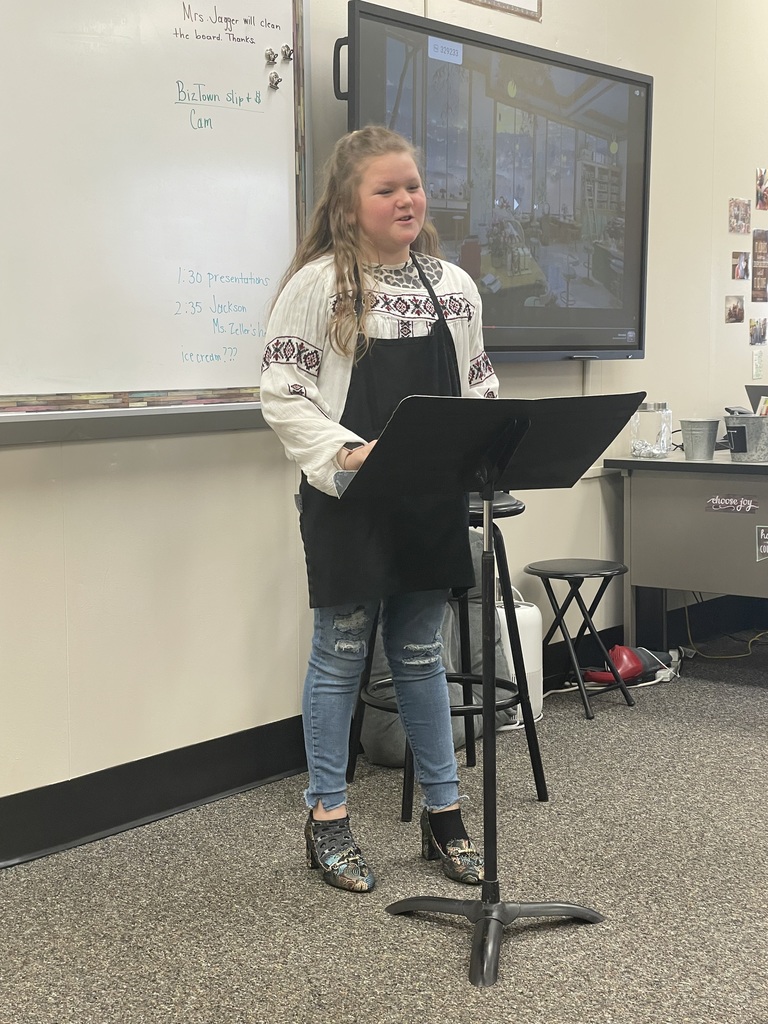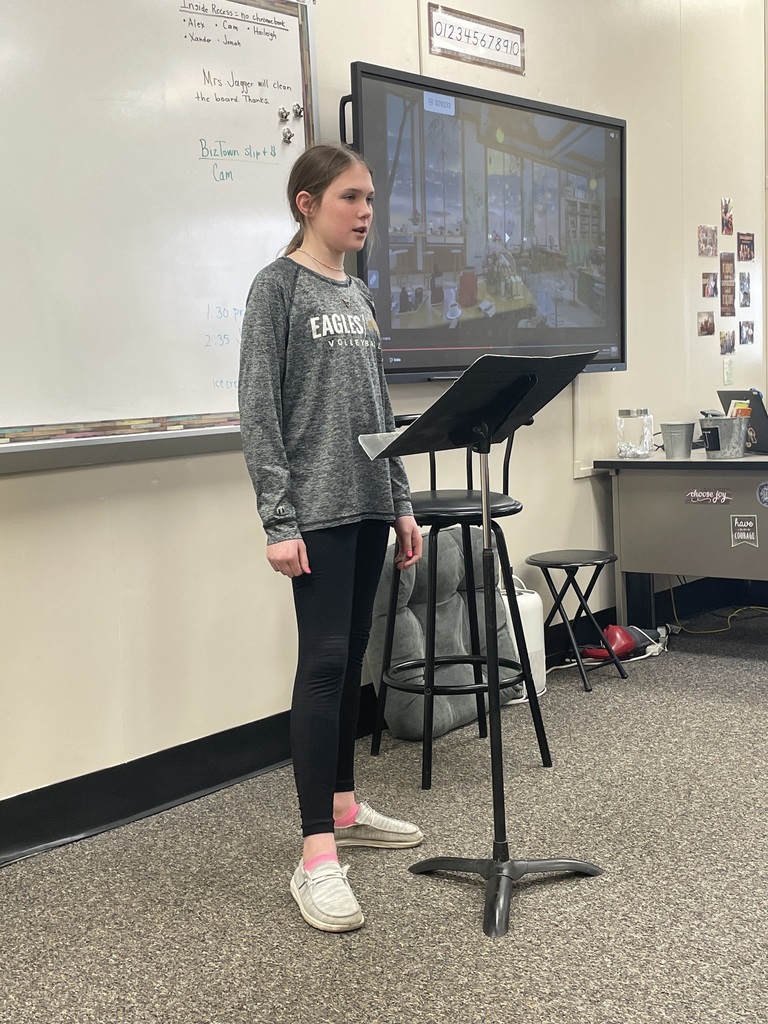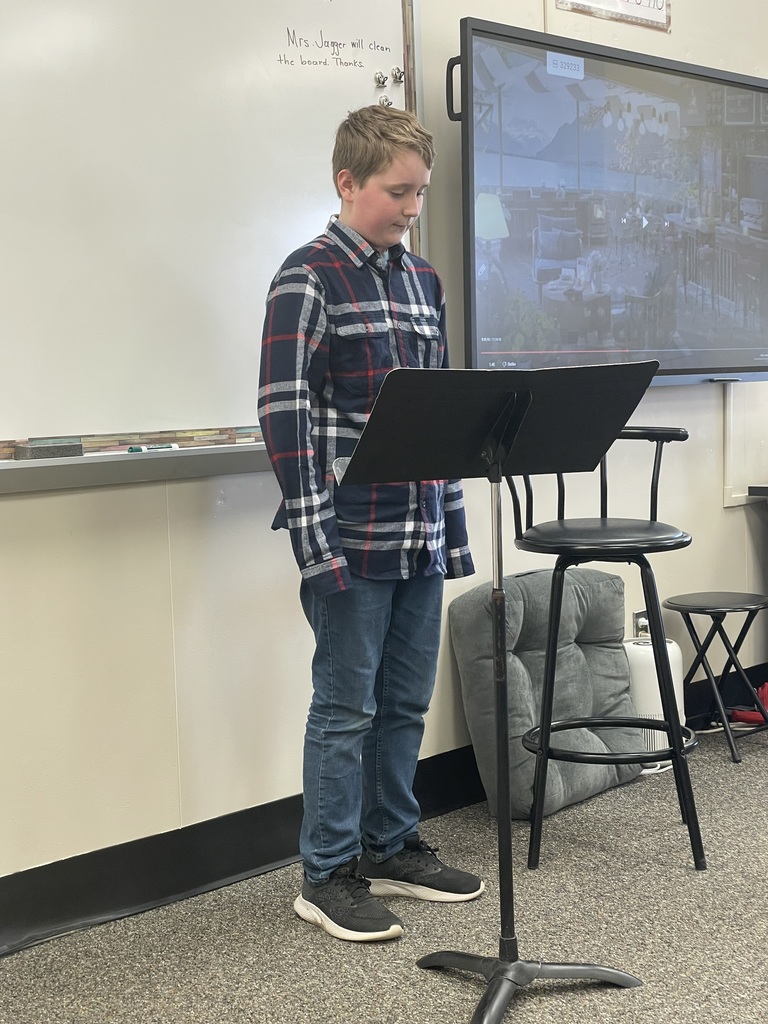 Churubusco FFA Annual Petting Zoo! Over 500 CES students visited the FFA Petting Zoo put on by CJSHS FFA students.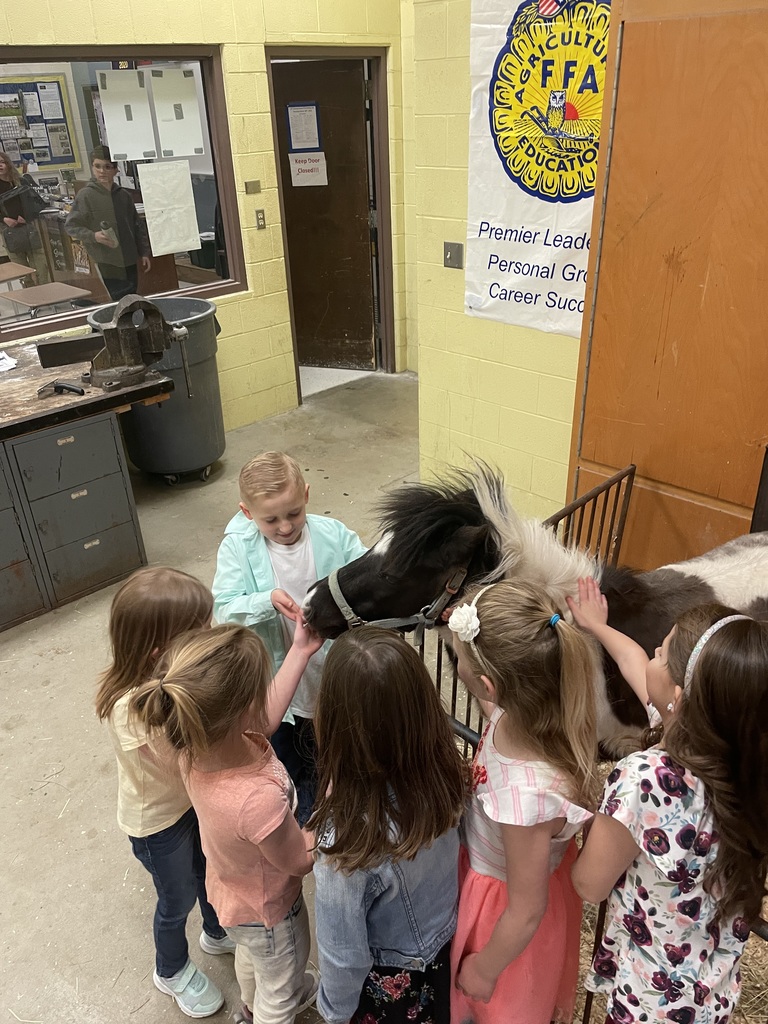 Jeanne Blake celebrating her last day at CES before retirement. She has served CES for 36 years and is known as the official tooth puller!
Spring Break! April 3-7 Have a fun & safe Spring Break!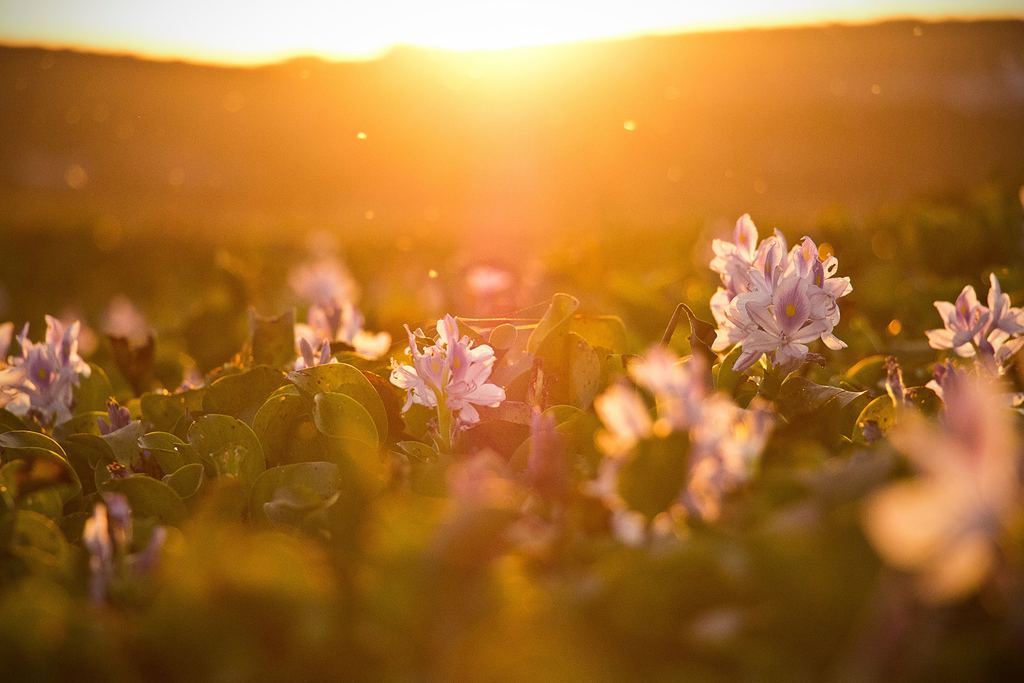 Good luck to the Business Professionals of America (BPA) team as they compete at the National Leadership Conference in Anaheim, California in April. If you would like to support them, please check out these opportunities. As always, thank you for your support of SGCS students.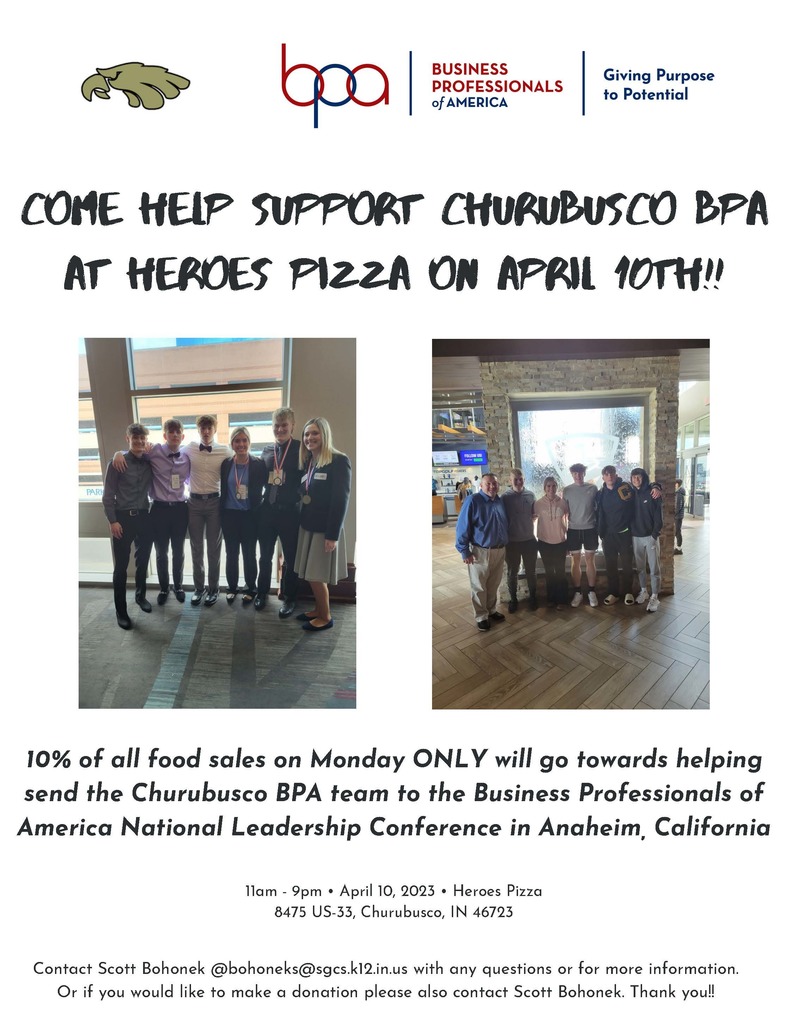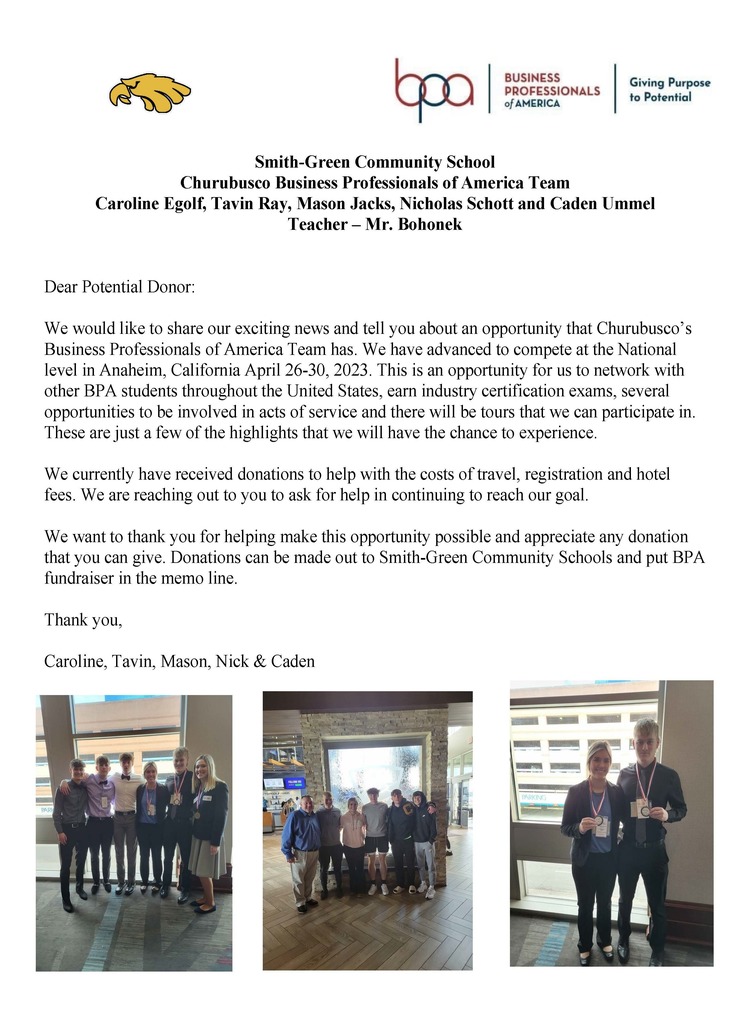 Mrs. Hesher's class is taking on a new adventure! Busco Brew + Treats!! Staff have the opportunity to order coffee, tea, hot chocolate & treats giving students the opportunity to learn to take orders, delivery orders, make change and much more. The money collected will be used to restock the shop with profits used to pay for community-based outings and field trips. It is a big success and the treats are OH SO GOOD!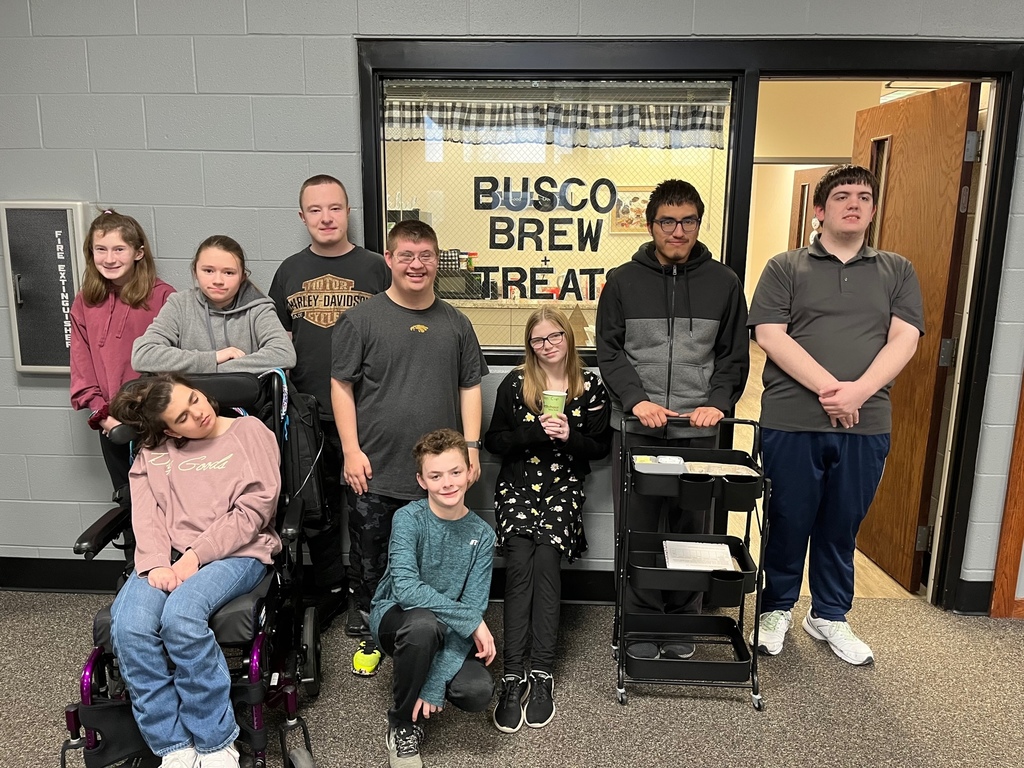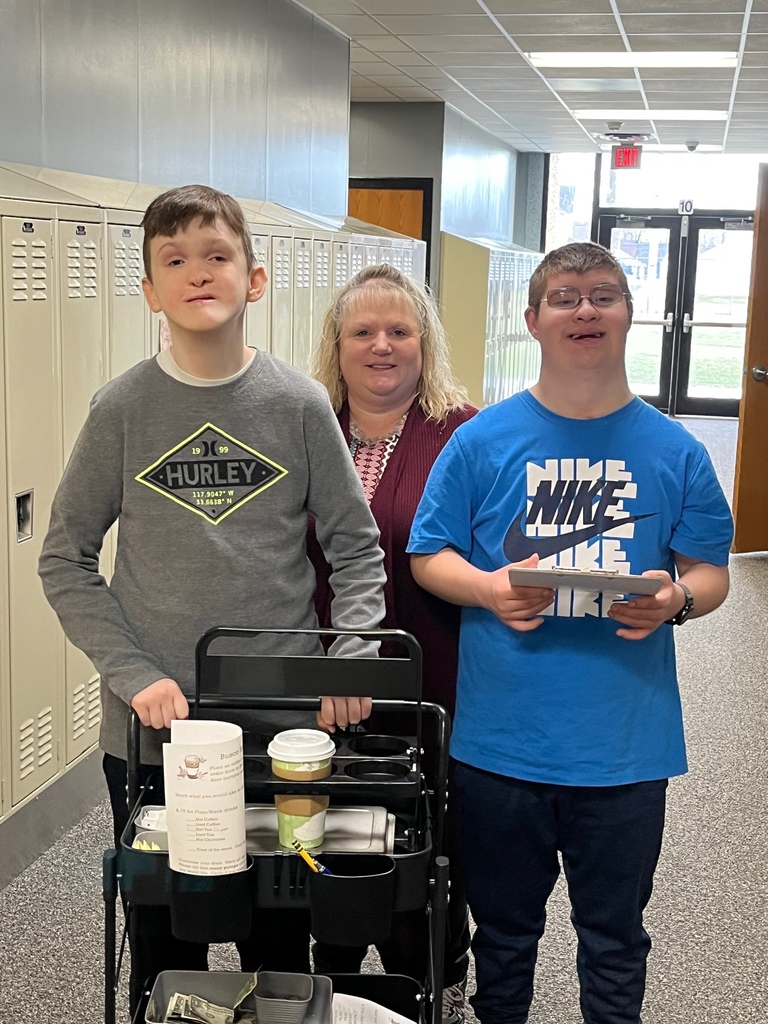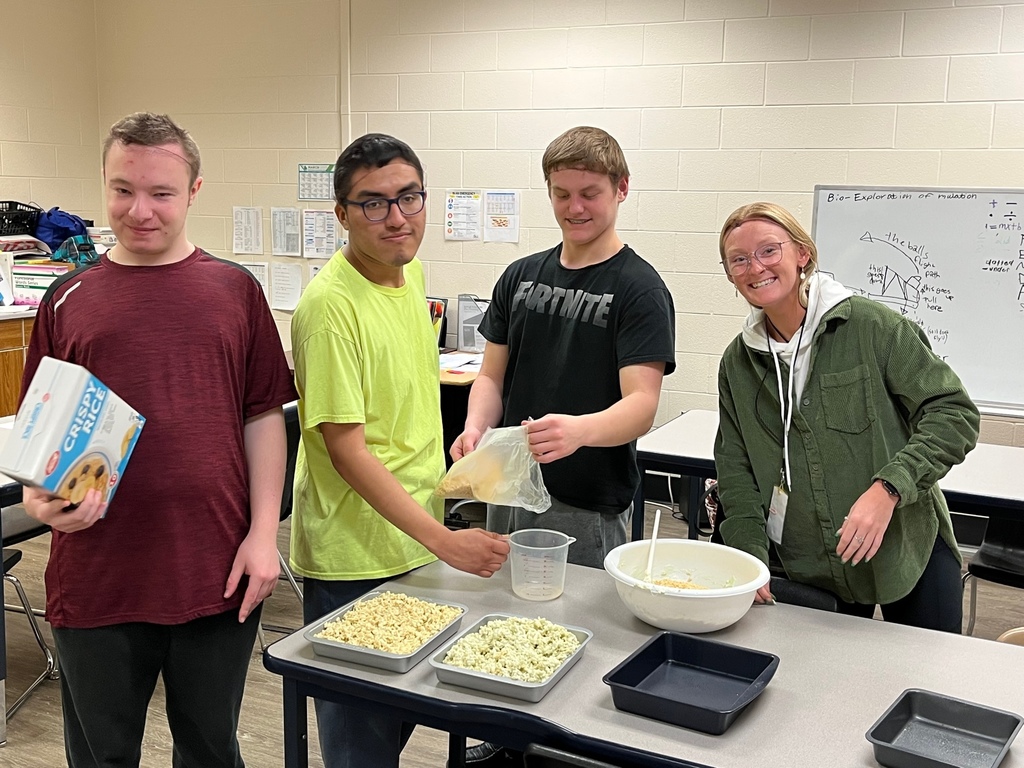 We are proud to announce that Caroline Egolf, Tavin Ray, Mason Jacks, Nicholas Schott and Caden Ummel will be representing CJSHS at the Business Professionals of America National Leadership Conference in Anaheim, CA. Congratulations!!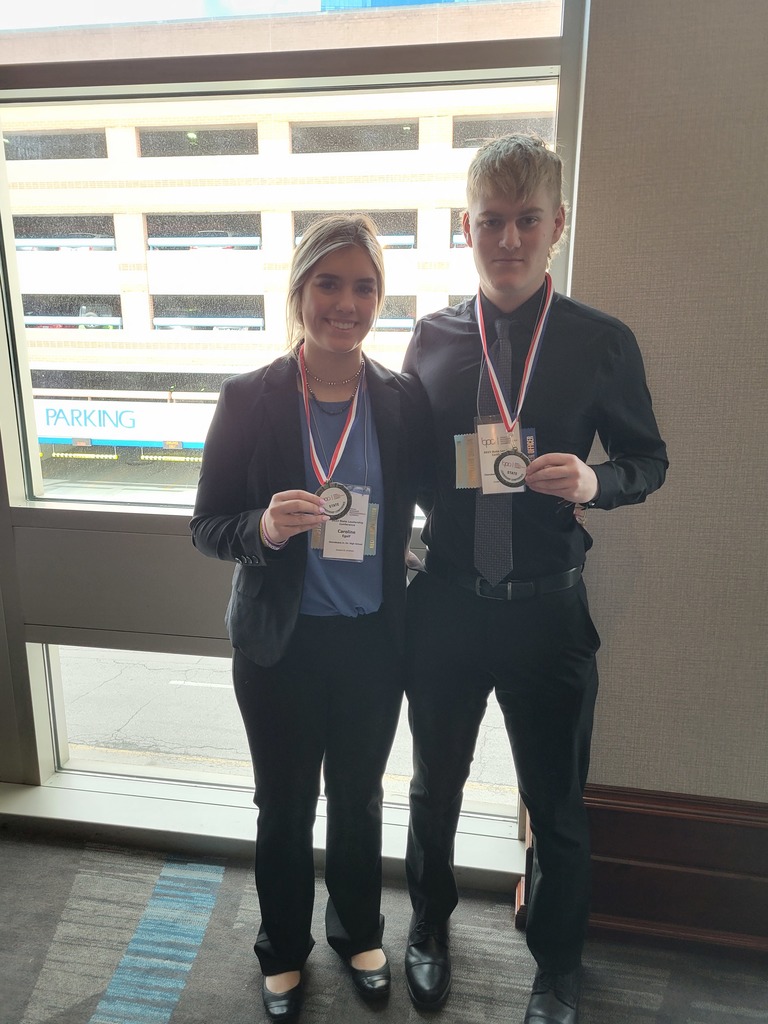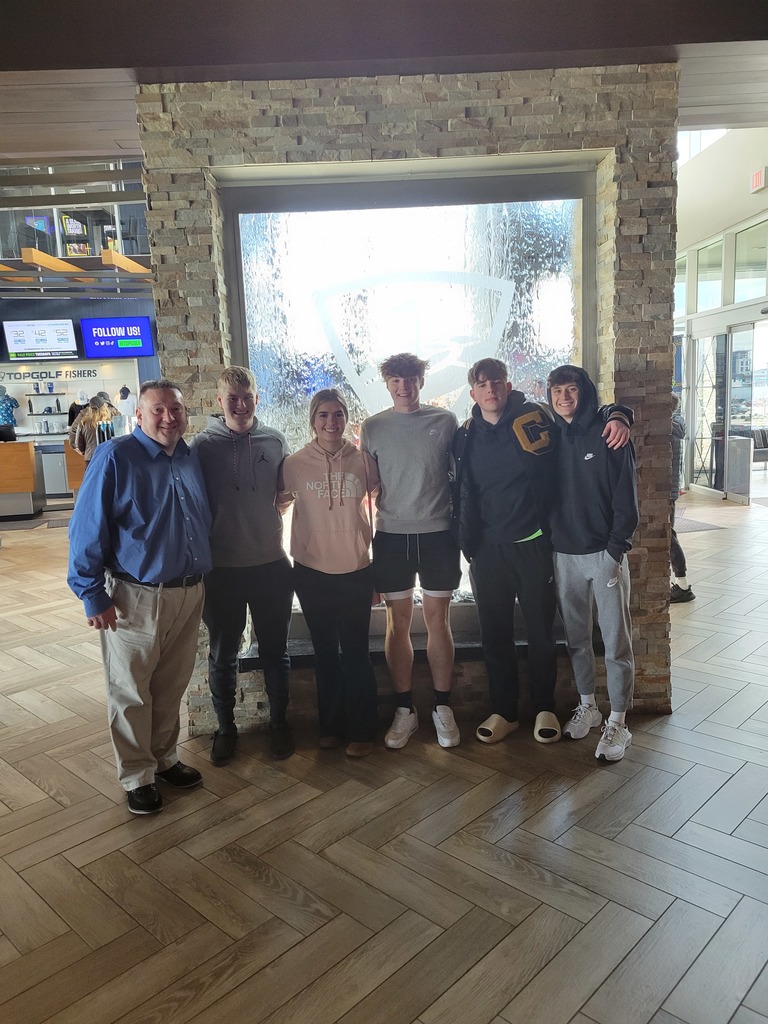 4/5 Graders performing for a full house.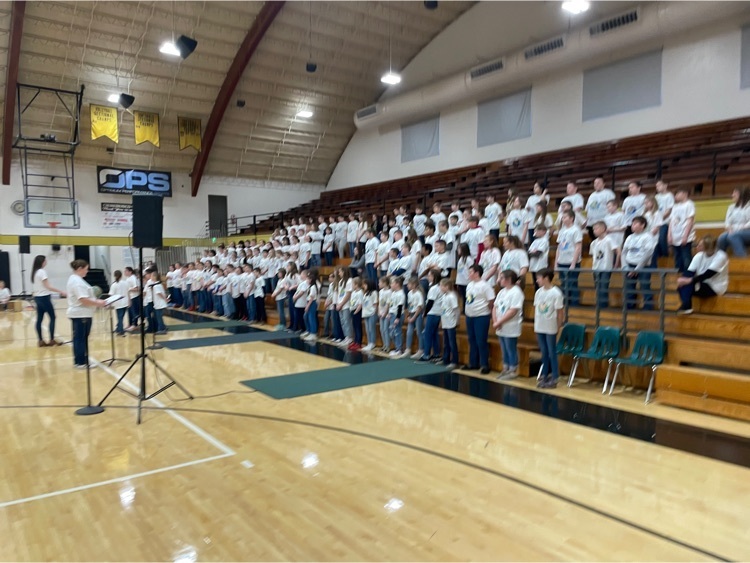 CES. There was an error on the yearbook orders forms and that ALL ORDERS are due Tuesday, March 21st (a week from today)? You can send in cash or check with their filled out forms or they can pay by card by going to inter-state.com/order and using code 74696J.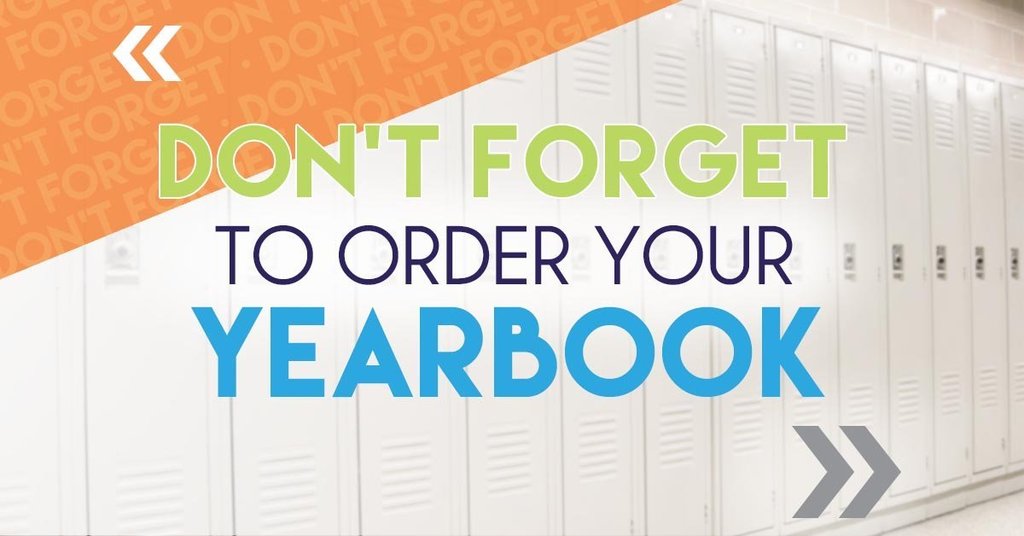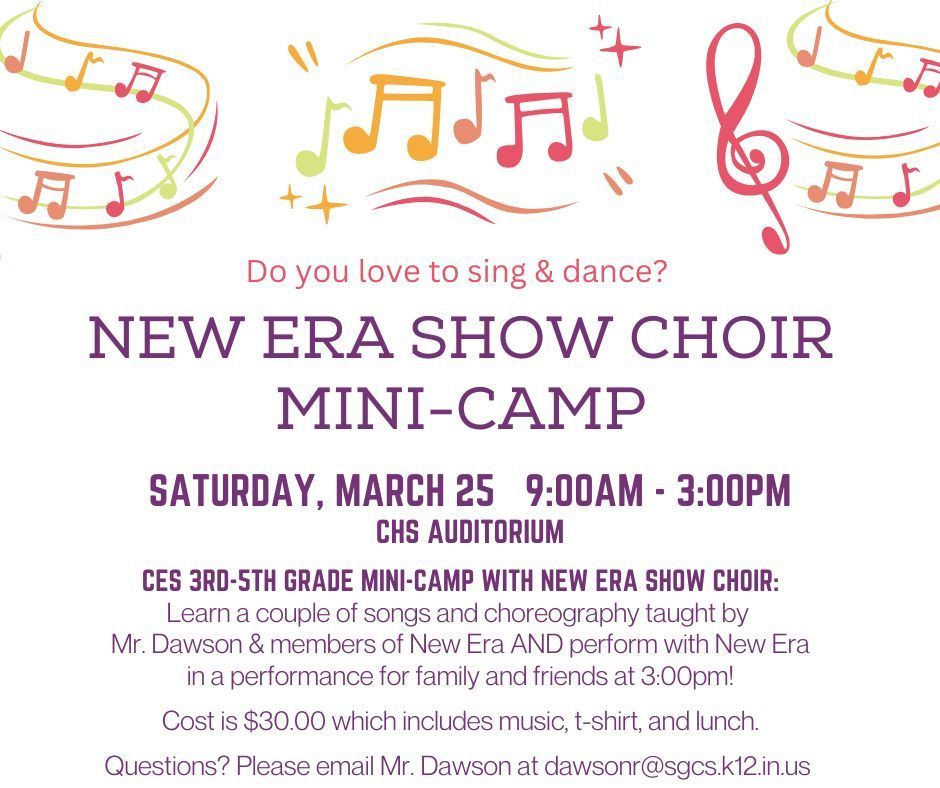 The always exciting Scholastic Book Fair is returning to CES. The dates are March 20 to March 24. Look for information to come home with your student next week. Parents can join in on the fun too. Shopping for parents is on March 23 from 3:30-6:00 PM. Use door 22.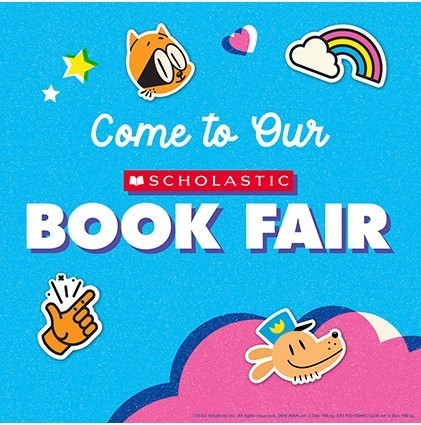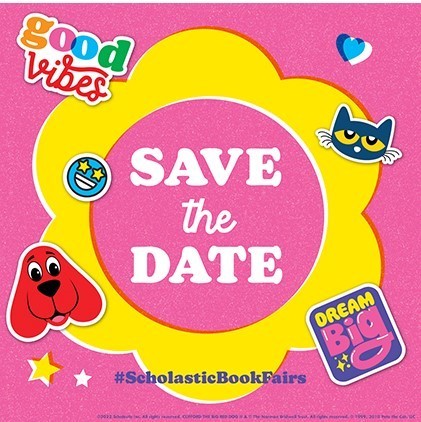 Mr. Bohonek will be taking these students to compete at the BPA State Leadership Conference on Sunday - Tuesday. They will participate in a variety of business related events and activities. Please wish Caroline Egolf, Mason Jacks, Tavin Ray, Nick Schott, and Caden Ummel luck as they compete this weekend for a chance to advance to Nationals in Anaheim, California.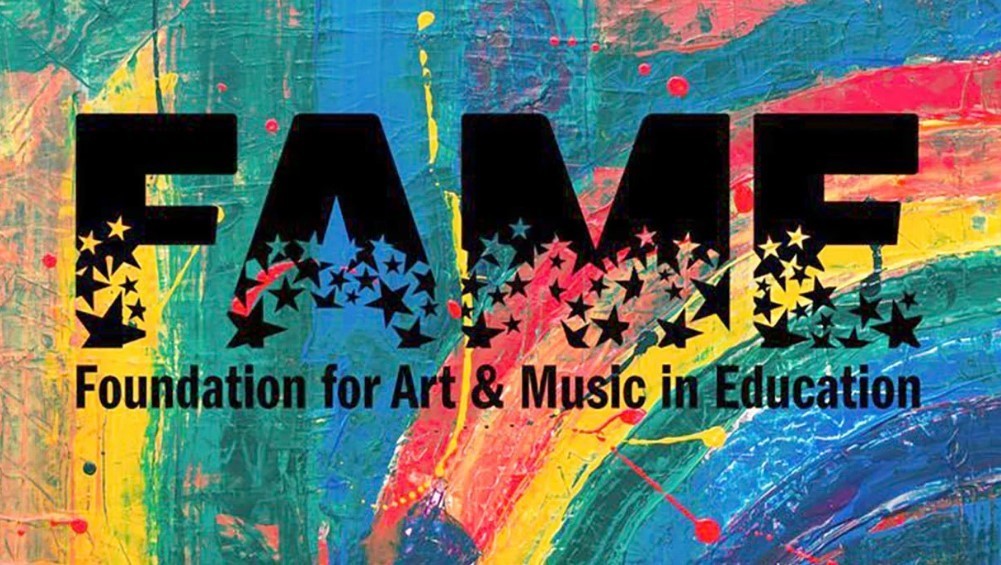 Mrs. Jacobs's Bio II classes are participating in a fun competition put together by Arizona State University called March Mammal Madness. This is the eleventh year for this tournament. If you've ever completed a March Madness bracket for college basketball, it works very much the same way. However, these are imaginary battles between animals. Students are asked to research the animals in the tournament the same as a scout would research athletes in order to complete a Google Slides presentation. Students fill out brackets with this knowledge. We watch YouTube videos made by ASU to get our updates. Mrs. Jacobs offers a cash prize to the top three Bio II students with the best scores. Former students are invited to fill out brackets and they have been showing up for redemption from year's past. This is such an exciting event every year! Here is a Facebook link to learn more!
https://www.facebook.com/MammalMadness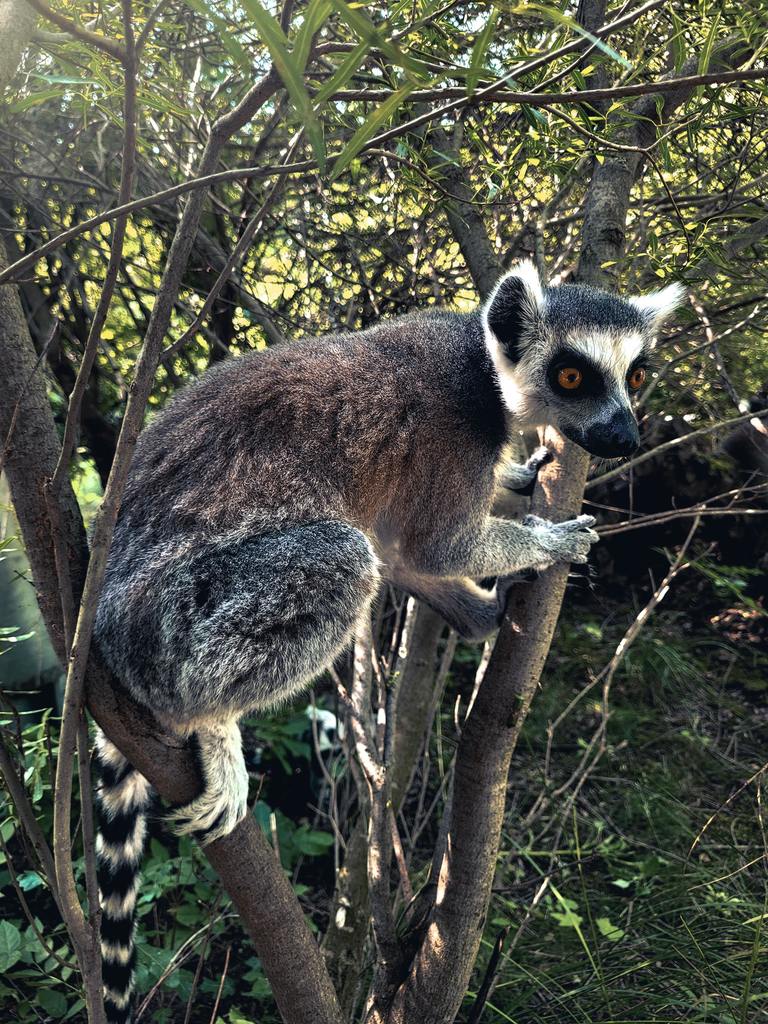 New Era competes on the Hard Rock stage today at 2:30. Good luck!!
SGCS will be on a 2 hour delay on Friday March 10th.
New Era is in sunny Florida! Here is a recent photo from Facebook showing them at rehearsal & breakfast. Be sure to check out their Facebook Page at New Era Show Choir.