16.70 Student to Certified Staff Ratio
We have 1 certified staff member for every 16.70 students.
100% One to One Computing
Every student is provided with a Dell Chromebook.
91.4% Graduation Rate
In 20-21, we had a 91.4% graduation rate.
92.1% IRead Passing Rate
In 20-21, we had a 92.1% IRead passing rate for all 3rd graders.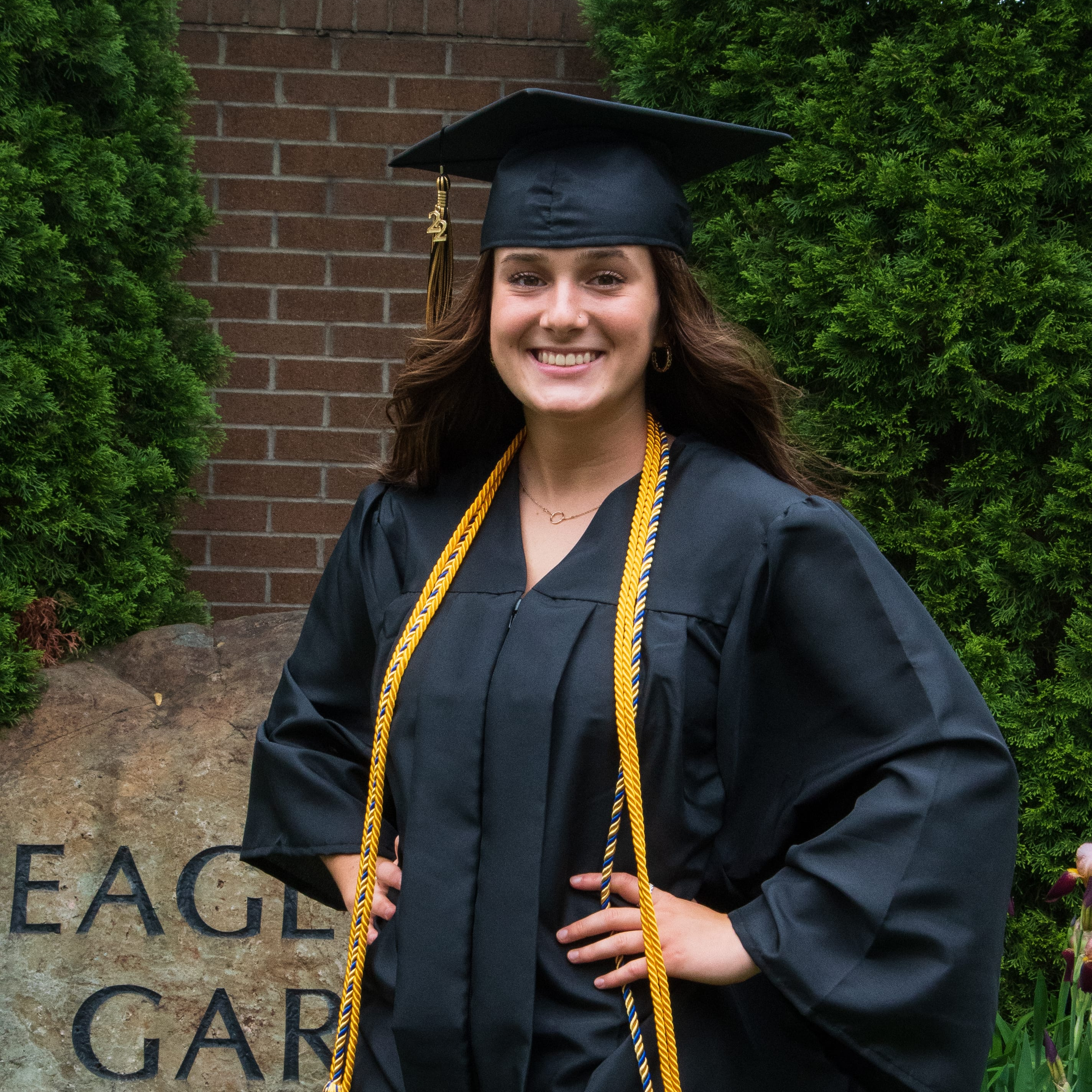 Lillian Hile is the 2022 Valedictorian.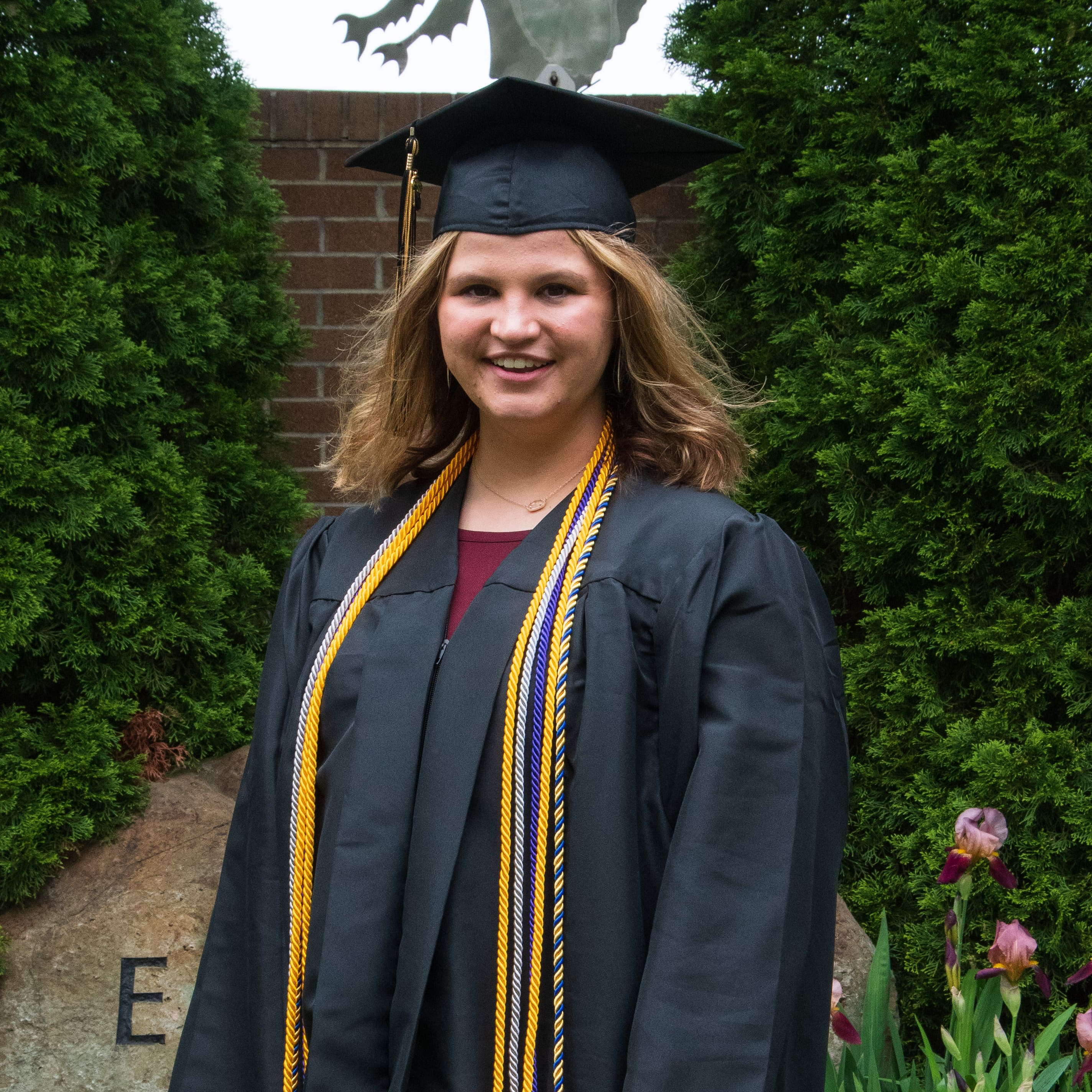 Morgan Schaefer is the 2022 Salutatorian.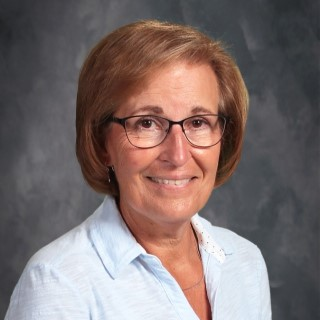 Mrs. Oler is retiring this year after teaching for many years. She will be greatly missed.