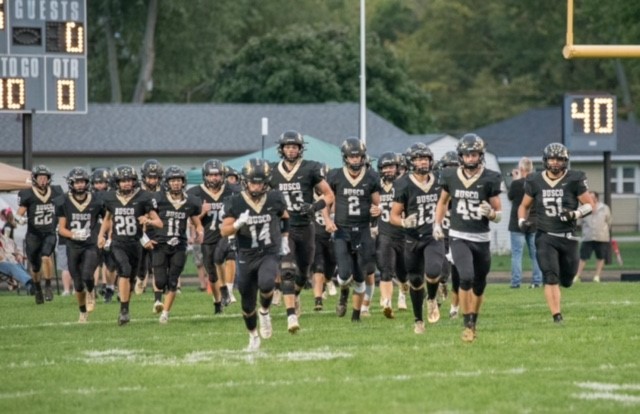 16.70 Student to Certified Staff Ratio
We have 1 certified staff member for every 16.70 students.
100% One to One Computing
Every student is provided with a Dell Chromebook.
91.4% Graduation Rate
In 20-21, we had a 91.4% graduation rate.
92.1% IRead Passing Rate
In 20-21, we had a 92.1% IRead passing rate for all 3rd graders.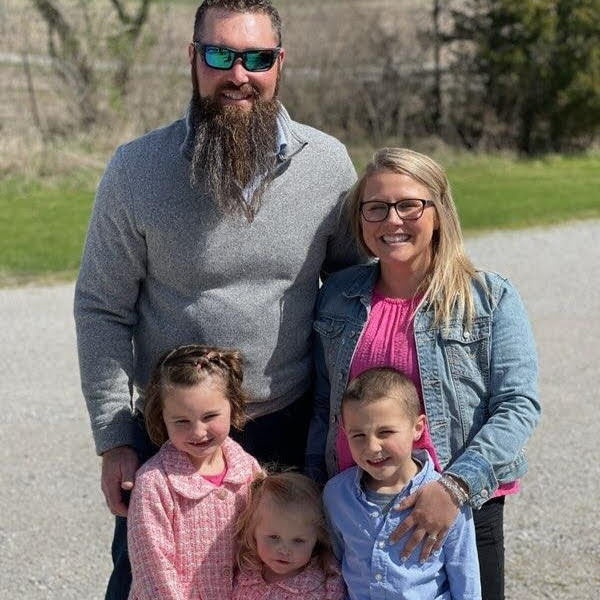 Welcome to Mrs. Taulbee, CJSHS's new Family, and Consumer Science teacher. .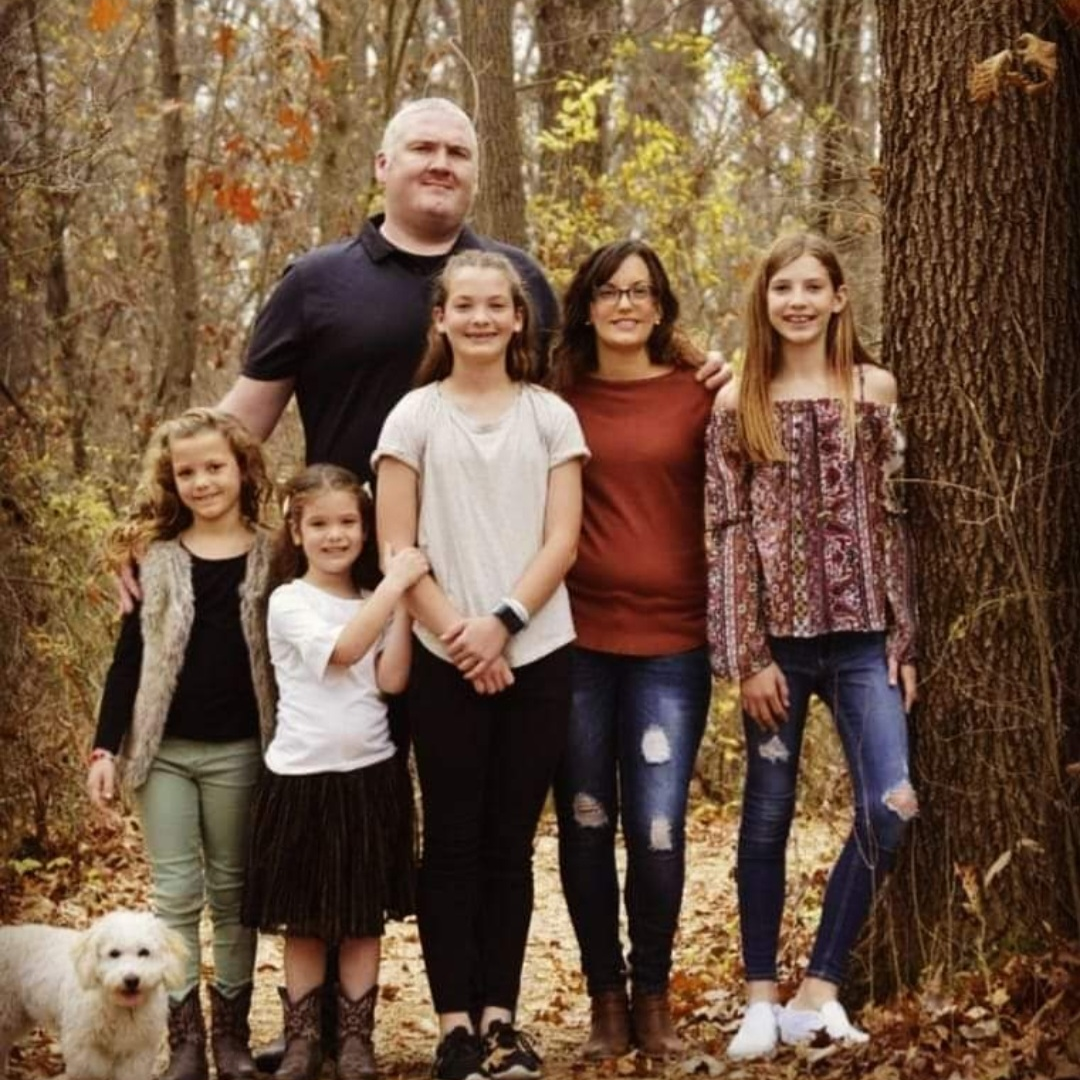 Welcome to Mrs. Smith, CJSHS's new Algebra 1, Math 3, and Math lab teacher.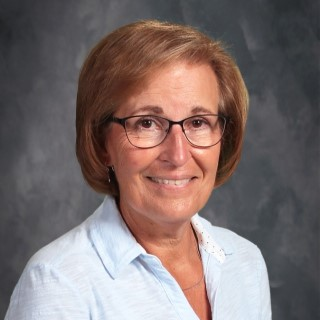 Mrs. Oler is retiring this year after teaching for many years. She will be greatly missed.